Event Information
Location
Soho House Museum
Soho Avenue
Birmingham
B18 5LB
United Kingdom
Discover wellness in the city. Connect with organisations keeping our minds and bodies healthy. With activities and workshops for wellbeing.
About this event
Birmingham Wellness Fest
About this event
Join Social Enterprise Drive in partnership with Birmingham Museums at our first ever Wellness Fest!
Relax, unwind, explore and discover the array of local social enterprises, community organisations and groups keeping our city healthy.
Connect to nature in the beautiful 18th Century gardens at Soho House - the place where Matthew Boulton would retreat for quiet contemplation. Learn from interesting discussion groups and get involved with workshops from different providers of mental health and wellbeing services in the city.
With interactive sessions and creative activities for wellbeing and mental health, you are sure to find something to leave you feeling refreshed and better connected.
If you're a provider, of health and wellbeing services in the city, you can book a FREE stall at the event or attend to network, collaborate and build partnerships.
For a stall, please email elizabeth.forrester@i-se.co.uk with your name, organisation and details of any interactive session or activity you would like to run.
This event is kindly supported by Soho House, part of Birmingham Museums.
Come and unwind!
Sit with Shelanu, a collective of migrant and refugee women working with Craftspace to develop craft skills, confidence and well-being.
Learn how to make an origami crane - symbol of good fortune and longevity. While you make, relax into the technique and perhaps think about what good fortune means for you. What do activities do you need in your life for your longevity?
Who's it for?
Residents and the community in Birmingham , not for profit agencies, social enterprises and charities, funding bodies, Local Authorities and commissioners, social prescribers and link workers, organisations, agencies and their staff working across health and social care.
This event is part of Social Enterprise Drive 2022, a festival of Social Enterprises in the city of Birmingham and beyond. Discover more about our other events taking place between Monday 6th and Friday 10th June.
Discover more social enterprise drive events here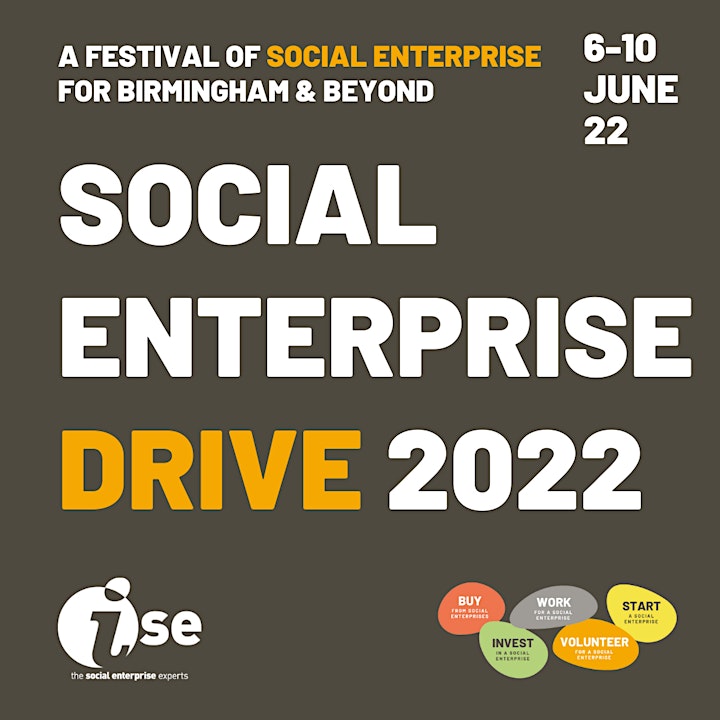 Date and time
Location
Soho House Museum
Soho Avenue
Birmingham
B18 5LB
United Kingdom