Social Enterprise Peer Mentoring Hub - February 21st 2018
Event Information
Location
Staffordshire University
Room LT112 - Ashley Building
Leek Road
Stoke on Trent, Staffordshire
Description
This is the date that we have set for the next Social Enterprise Peer Mentoring Hub. Come along and gain support for your ideas, think through problems that you are facing, build your network and find out what is happening around social enterprise in Stoke on Trent and Staffordshire.
This Social Enterprise Peer Mentoring Hub meeting is being run in collaboration with the Factory programme. This will provide additional opportunities to build your contacts and networks.
Please do book onto this event so that we have some idea as to how many people will be coming.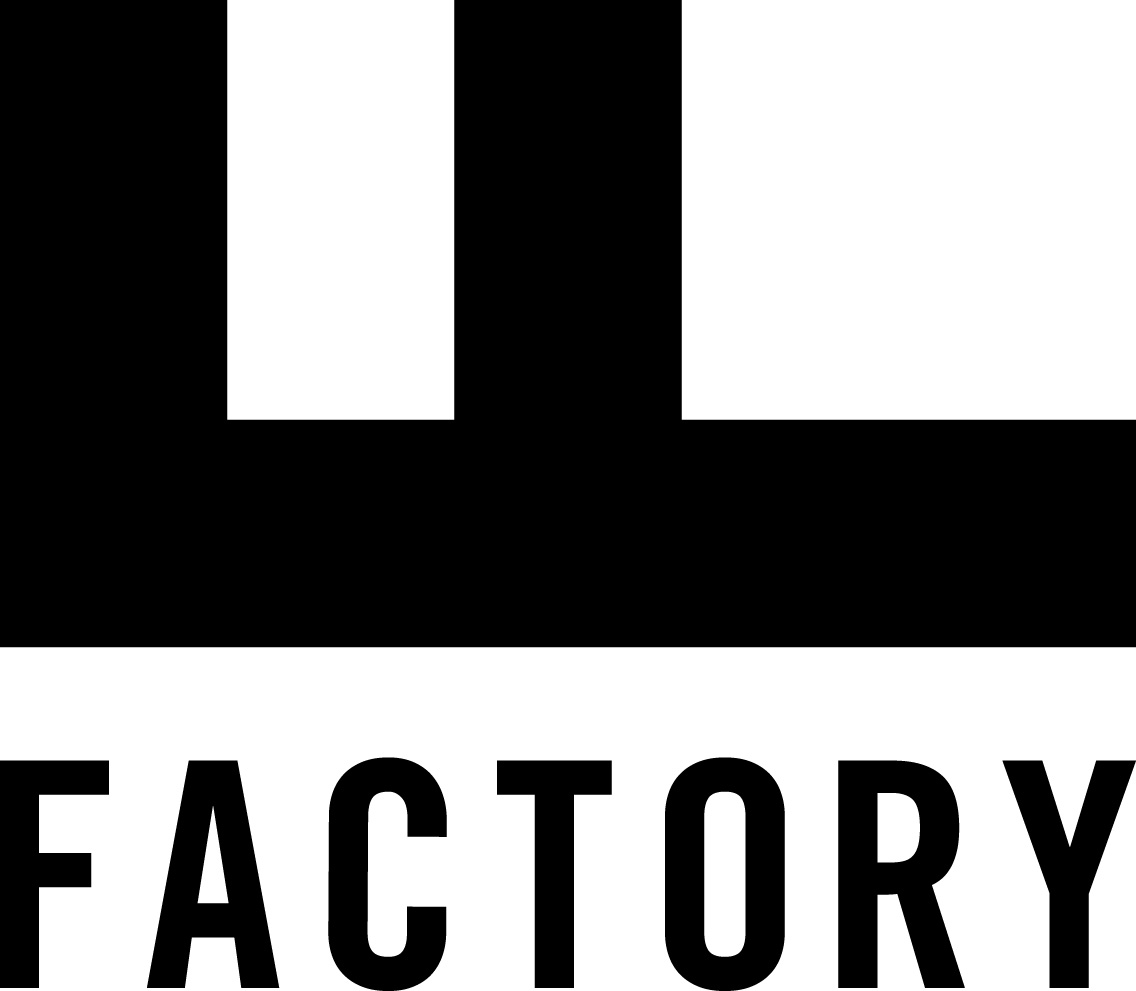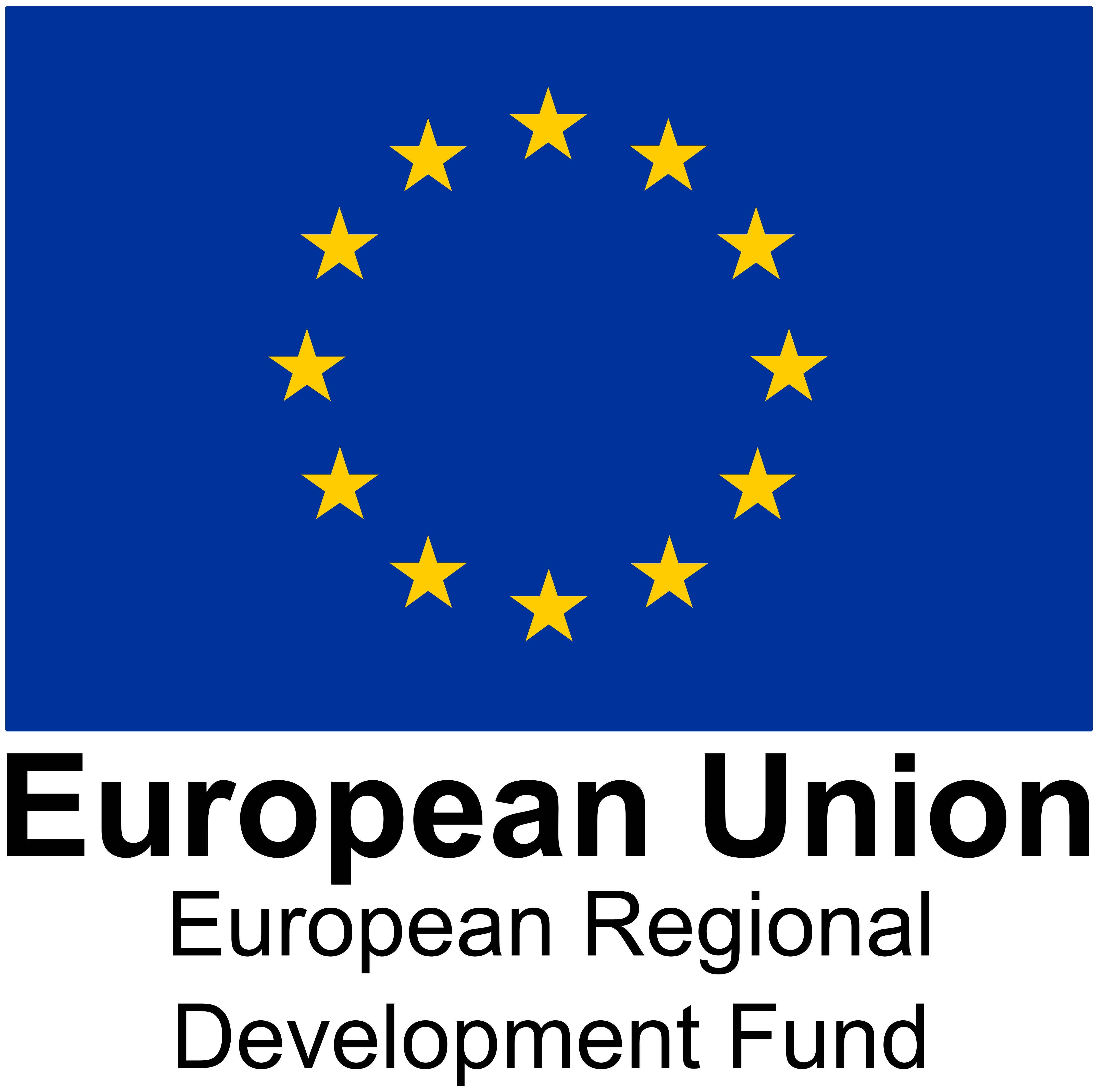 Date and Time
Location
Staffordshire University
Room LT112 - Ashley Building
Leek Road
Stoke on Trent, Staffordshire