Event Information
Location
School for Social Entrepreneurs, The Firestation
139 Tooley St
London
SE1 2TU
United Kingdom
Description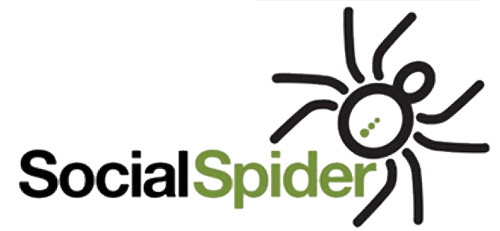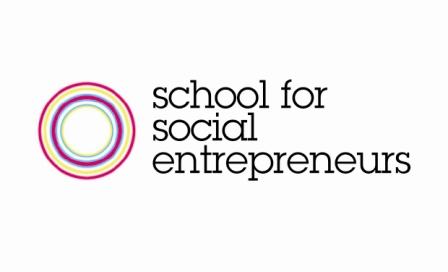 Social Enterprise Question Time
SSE and Social Spider are excited to bring you the second iteration of the Social Enterprise Question Time series. This time we're talking about Scaling Up.
How important is it to have a replicable model?




Does more locations always mean more impact?

Is scaling the best sign of success?


How will Social Finance help social enterprises looking to scale?
These are some of the questions we hope to address on the night... but utlimately it is the audience who decides what is put to the panel!
Panellists confirmed so far...
Professor Fergus Lyon - Third Sector Research Centre
Fergus is Professor of Enterprise and Organisations, Business and Management at Middlesex University. As well as directing the social enterprise research stream at TSRC, he is Director of the social enterprise Capacity Building Cluster.
Nick Temple - Director of Buisness and Enterprise at Social Enterprise UK
Before joining SEUK, Nick was working as an independent consultant with a organisations including UnLtd, Skills Third Sector, The Guardian, Venture Partnership Foundation, Stepping Out, British Council and the London School of Economics.
Neil Fenton - Director of Finance at The London Early Years Foundation
has many years of private sector experience and a record in company growth and change management. - See more at: http://unltd.org.uk/2011/11/23/june-osullivan-the-london-early-years-foundation-leyf/#sthash.JmGNvZfE.dpuf
has many years of private sector experience and a record in company growth and change management. - See more at: http://unltd.org.uk/2011/11/23/june-osullivan-the-london-early-years-foundation-leyf/#sthash.JmGNvZfE.dpu
has many years of private sector experience and a record in company growth and change management. - See more at: http://unltd.org.uk/2011/11/23/june-osullivan-the-london-early-years-foundation-leyf/#sthash.JmGNvZfE.dp
has many years of private sector experience and a record in company growth and change management. - See more at: http://unltd.org.uk/2011/11/23/june-osullivan-the-london-early-years-foundation-leyf/#sthash.JmGNvZfE.dpuf
More panellists to be announced soon
If you have a question you'd like to be covered on the day please send it through in advance to Leonie.jarrett@sse.org.uk

Date and time
Location
School for Social Entrepreneurs, The Firestation
139 Tooley St
London
SE1 2TU
United Kingdom