Social Enterprise Support for Short Break Providers (Day 1)
Description
This event is a fully funded event facilitated by the Enhance Social Enterprise Programme which provides 12 hours of free business support to Social Enterprises in Somerset and Devon.
The morning will start with presentations by Justin Sargent from the Somerset Community Foundation and Laura White from Somerset County Council followed by a workshop on Marketing Strategy where you will learn how to raise awareness and increase your client base through effective marketing. This will be followed by a networking lunch, a chance to engage and exchange knowledge with other Short Break Providers, speakers and facilitators. The afternoon workshop will cover Funding and Finance for social enterprises; how to finance your start-up, how to access growth capital and generate revenue.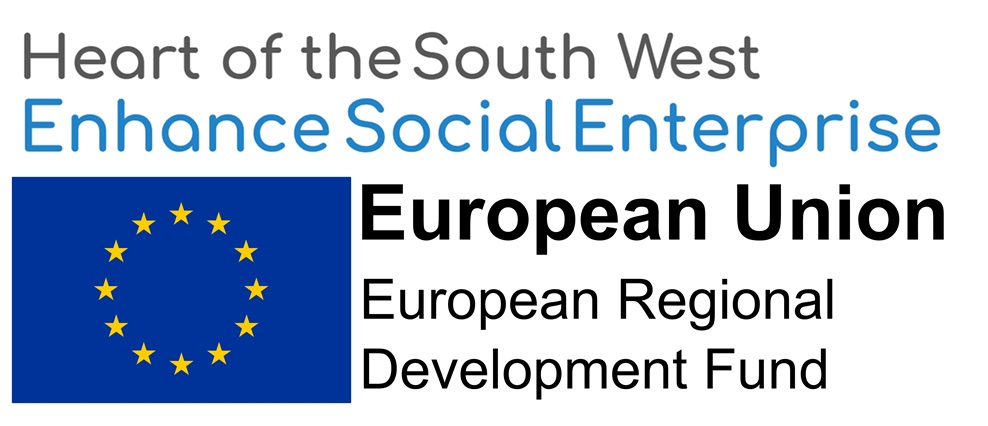 The Heart of the South West Enhance Social Enterprise Programme is receiving funding from the England European Regional Development Fund (ERDF) as part of the European Structural and Investment Funds Growth Programme 2014-2020.