Description
Open to all - Students, Staff, Alumni and General Public
Learn the ins and outs of starting a social enterprise and what you should know. As part of the University of Dundee's Entrepreneurship Week 2018, we are pleased to have the Dundee Social Enterprise Network delivering a workshop providing an understanding of what a Social Enterprise is, how to start and run one and what support is available to you to get one off the ground. Also, hear from inspirational social entrepreneur speakers.
Jessie Bruce – Development Officer
Her role is to support and advise the Dundee Future Fund applicants and grant funding with new Social Enterprise projects for those setting up. Jessie is currently working with Aspiring SE member events and advises on appropriate training courses.
Julie Farr – Chief Executive
Julie is leading Dundee Social Enterprise Network, representing social enterprises and the wider third sector. She is also working in partnership with the private and public sector in Dundee.
Derek Marshall - Chairman
Derek leads one of the first and leading social enterprises in Dundee. the Factory Skatepark has won numerous awards and Derek is on national groups developing SE for the future.
Derek worked as an operational firefighter for 17 years followed by 6 years as a financial administrator for a charity in Dundee. Currently, he is CEO of the Factory Skatepark & children's soft-play centres in Dundee which have won a number of awards for social impact and business over recent years. Derek has worked in the Social Enterprise sector for 17 years during which he has been involved in establishing a number of charities and social companies and raising over £4m for these enterprises.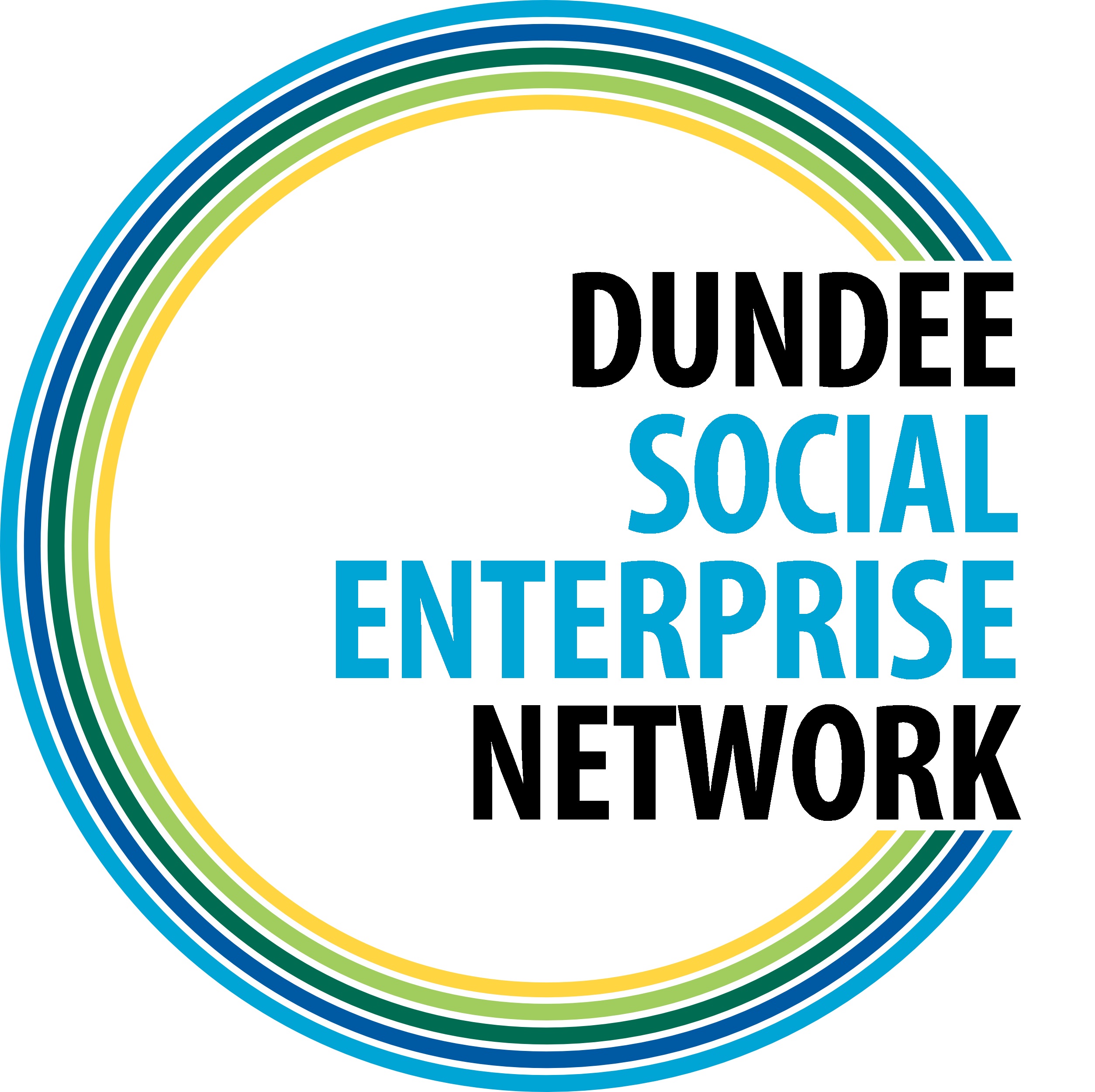 University of Dundee Entrepreneurship Week 2018 is being held to coincide with Dundee Business Week supporting businesses, enterprise and entrepreneurship across the city.
#ThinkAskAct