Social Event - Afternoon Tea at South Hill Park Arts Centre
Afternoon Tea at the South Hill Park Arts Centre - a relaxed , social, afternoon for those affected by cancer. Bringing people together.
About this event
Social Event - Afternoon Tea at The South Hill Park Arts Centre
Saturday 11th September 2pm
Please join us for a relaxing, sociable afternoon, bringing together people from the Cancer Support Network to enjoy Afternoon Tea which will include, tea or coffee, cakes, scones and sandwiches. You are welcome to bring a friend or family member with you to the beautiful South Hill Park Arts Centre.
We have spent so much time this past year and a half coping with the effects of Covid19, and some of us have never met friends that we have made online through the Cancer Support Network, so we felt this would be a safe and enjoyable way for us to all meet up, get to know each other in person and enjoy some time together.
We will be outside under the marquee at the back of the Arts Centre.
Tickets will be limited to 25 for the space allocated.
£16.50 per head - once you have booked you will receive an email with details to explain how we will take payment. We will also need to collect any dietary requirements.
Parking: parking is free at the Arts Centre
Please note: We are keen to run the programme on the dates specified but in the event of Lockdown and Covid-19 rules still being in place the dates may be subject to change.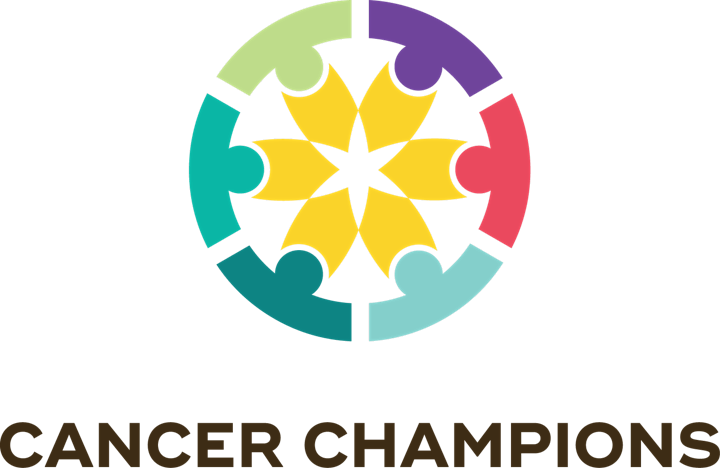 The Cancer Support Network has been established to support people living in and around Berkshire that are affected by cancer.
Meeting other people with similar experiences can be invaluable. Self-help and support groups offer a chance for people to talk to others and come together to share experiences and concerns.
www.involve.community/cancer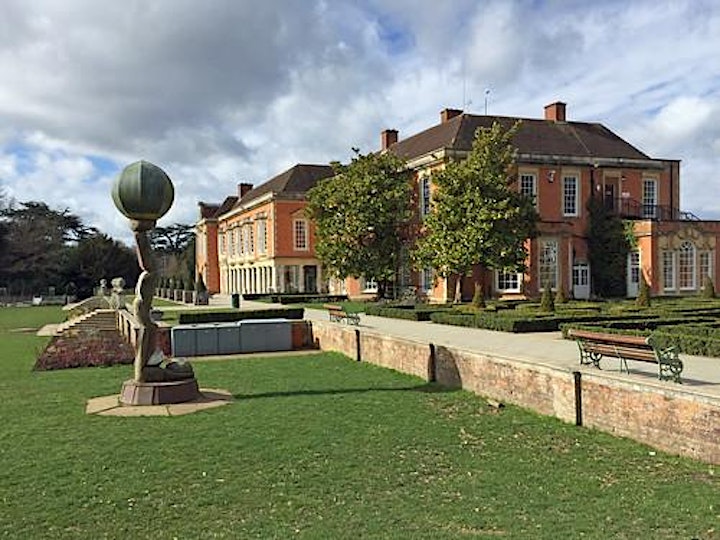 Organiser of Social Event - Afternoon Tea at South Hill Park Arts Centre