Description
Social Event: Halloween Spooktacular!
You are invited to our Halloween Scare, come and join us if you dare!
Join us on 31st October and meet entrepreneurs, business owners and experts from around the world in a relaxed atmosphere!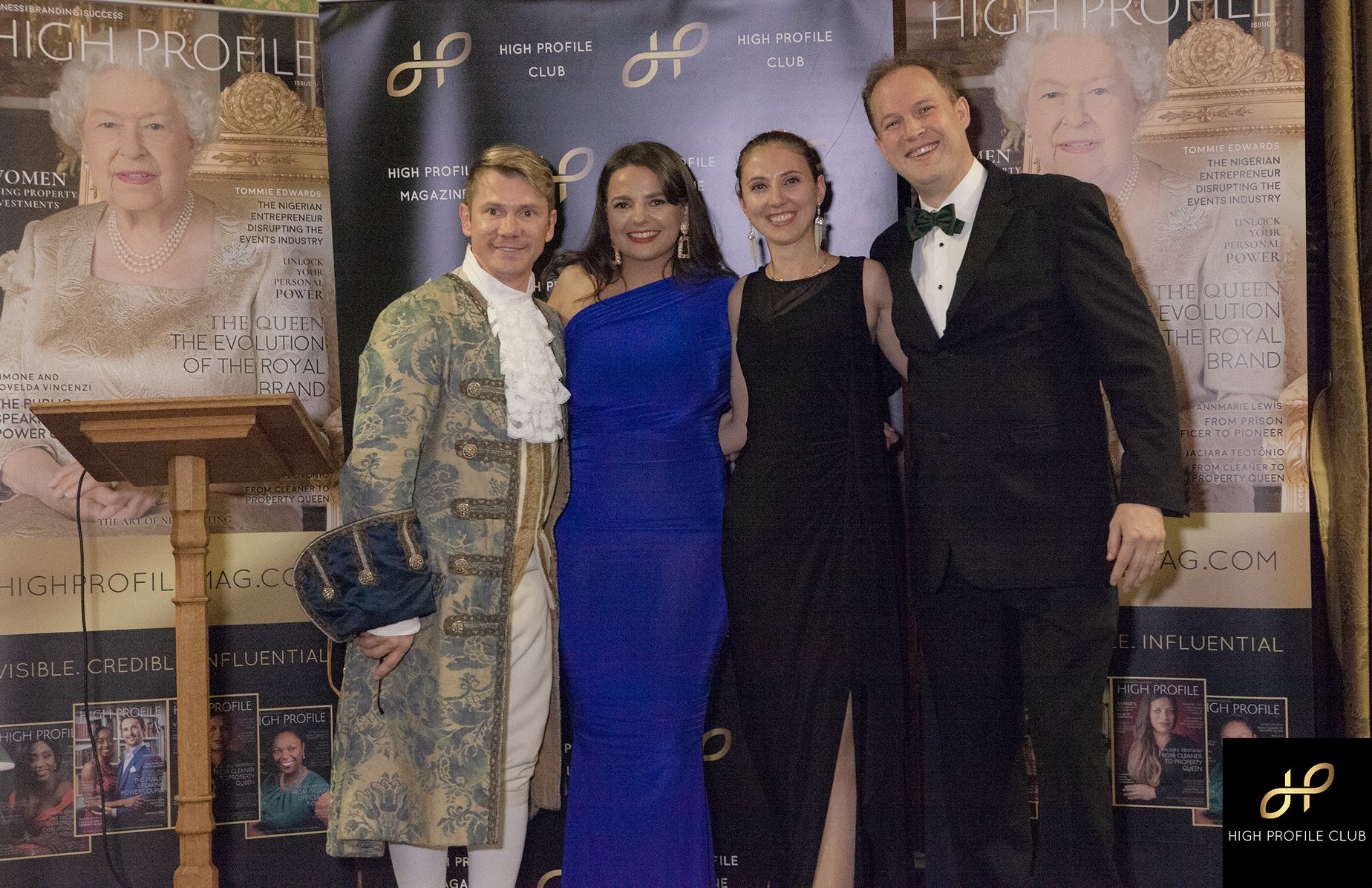 Calling all Goblins, Ghosts and Freaks of the night, join us for our Halloween Spooktacular! It's our way of saying thanks to all of our friends without pulling pranks. Creep, float or crawl over to our Halloween Costume Party!
HIGH PROFILE CLUB is a growing community of culturally diverse yet like-minded entrepreneurial individuals who are interested in connecting, networking, and helping each other reach to grow their business. HIGH PROFILE CLUB members will have the opportunity to pitch your business
DRESS CODE: Fancy Dress!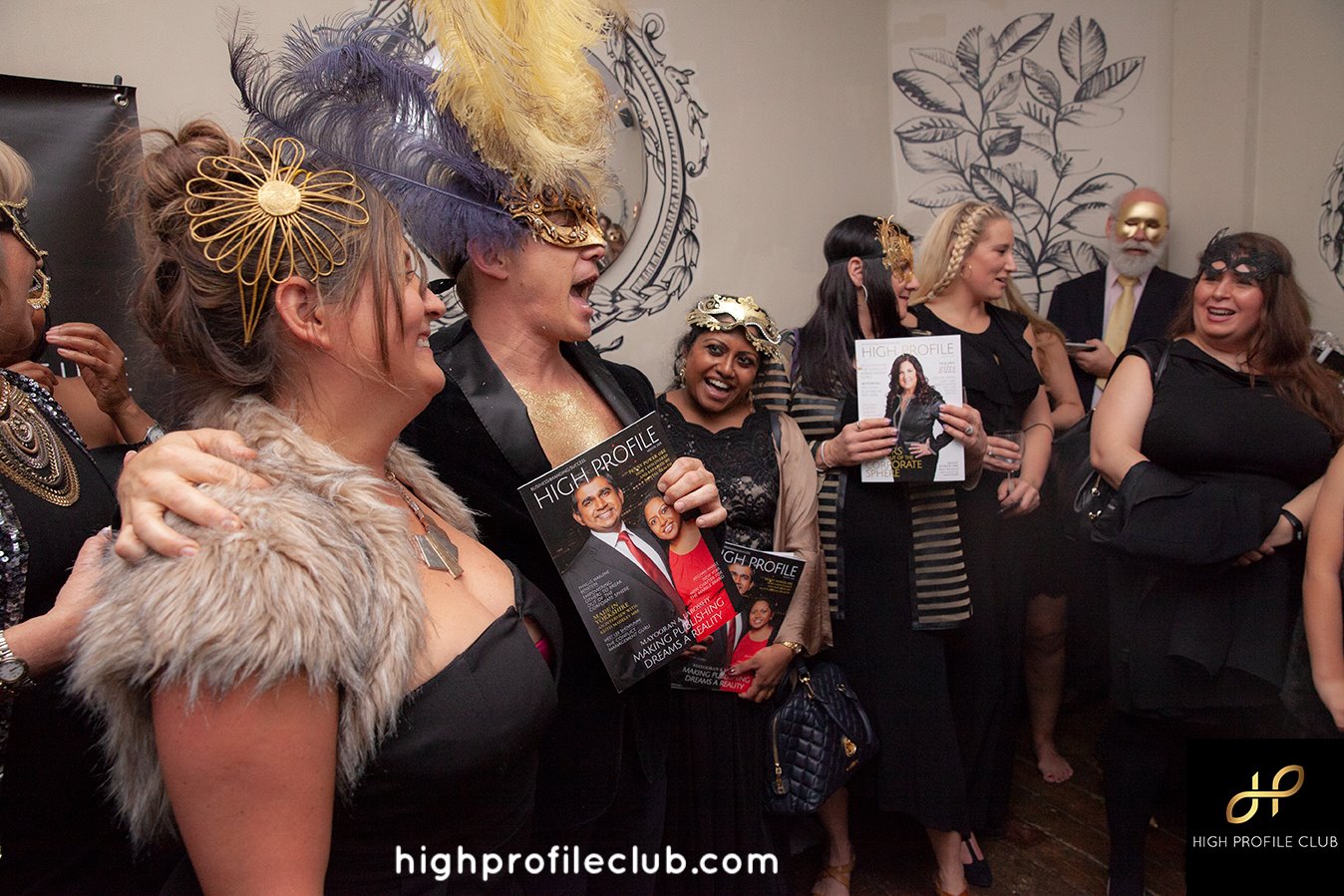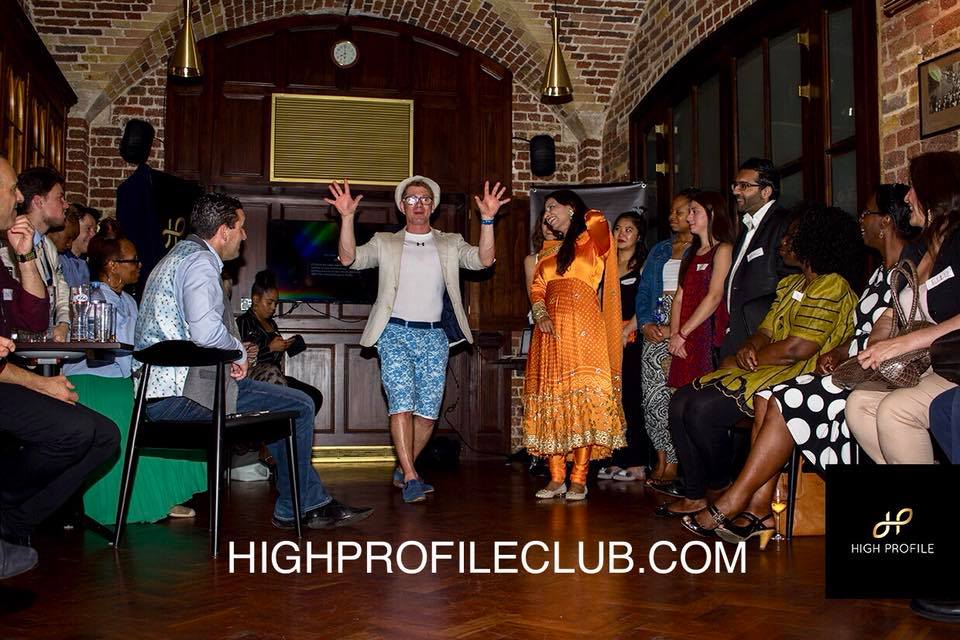 ---
What is HIGH PROFILE CLUB?

We are an award-winning tech PR platform that puts entrepreneurs in the spotlight to make you more visible, more credible and more influential. If you would like to speak to us about membership in order to get featured in the media, contact Tanya via email: credibility@highprofileclub.com
Our members have been featured in Forbes, BBC, Grazia, Financial Times, Smallbusiness.co.uk, Startups.co.uk, CBNC, TechRound, The Daily Mail, Metro, Virgin Television and many other magazines, newspapers and news websites.
Non-members of HIGH PROFILE CLUB may attend up to three of our events. After enjoying three of our events, non-members must either join the club as members or pay for a ticket to the event to enjoy the benefits. If you would like to find out more, please email: credibility@highprofileclub.com
Please note that all of our events are recorded. If you would not like to be photographed or filmed, please let a member of staff know on the day.
Please be advised that you will be contacted by a member of staff about High Profile Club services. You will receive an email from Tanya (credibility@highprofileclub.com) and you're entitled to unsubscribe from the emails. if you wish, you can also request your data to be deleted. If you request to delete your data, we're unable to invite you to future events and parties organised by High Profile Club.