Location
St Ann's Allotments
Next to 109 Hungerhill Road
Nottingham
NG3 3PP
United Kingdom
About this event
Join us for a morning of relaxed social gardening for local people on the beautiful Heritage Display Garden.
This event is free and we welcome people of all ages and ability.
We will provide gardening tools, and we will serve free tea and coffee.
Running every Thursday morning until (and including) 21st July.
Entrance: Meet at Ford's Avenue gate on Hungerhill Road, next to house number 109.
Workshop details
Capacity: The maximum group size will be 20 people.
Facilities: A compost toilet is available at the garden with sanitizer for hand washing.
Clothing: Please dress for the weather, and wear comfortable foot wear. The garden is a 10 minute walk from the entrance to the allotments.
Parking: Before the event we'll email you directions and parking information.
Contact: If you have any questions, please don't hesitate to contact Lucy Coombes at info@staa-allotments.org.uk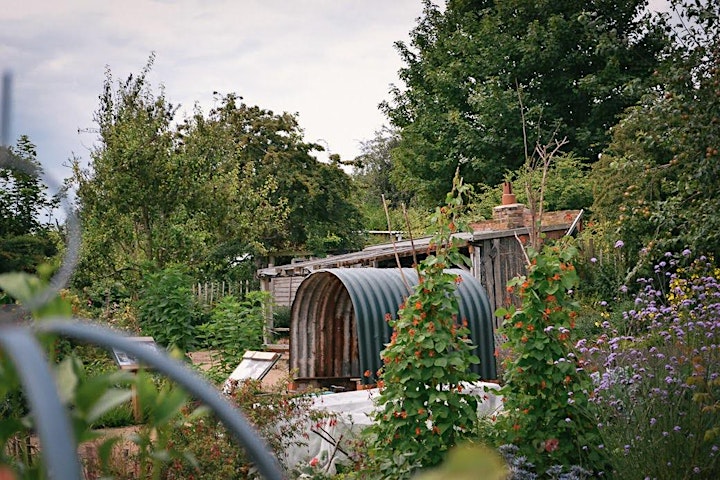 About the Heritage Display Garden
This workshop will take place on our Heritage Display Garden. This unique plot showcases the use of allotments through three different periods in history.
The Heritage Display Garden is maintained by volunteers at STAA for educational purposes. It features a variety of mature fruit trees, many of them heritage varieties, and also includes a pond, a glasshouse, and a Victorian summer house.
St Ann's Allotments are Grade 2* Listed by Historic England, and designated an Area of Importance for Nature Conservation. It is the oldest and largest are of Victorian detached town gardens in the UK, with over 700-years of history, 500 gardens, and 32 miles of hedgerow.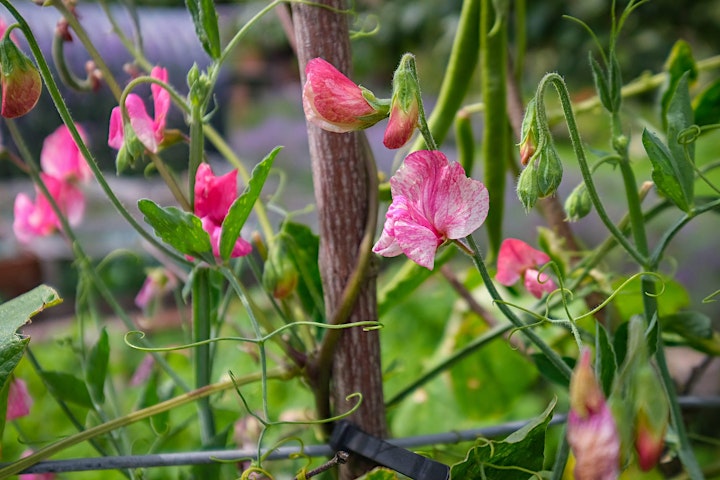 About STAA
This event is organised by STAA, a small charity that manages a number of highly regarded projects across 30+ plots at St Ann's Allotments that provide community benefit and offering a wide variety of volunteering opportunities.