Social History of Learning Disability Conference 2019: Belonging and not be...
Description
We are delighted to announce that the next Social History of Learning Disability (SHLD) Conference will be held at The Open University in Milton Keynes on 16th and 17th July 2019. The conference marks the SHLD Group's 25th anniversary, so it is a particularly special event.
The theme of the conference is Belonging and not belonging. Most people say that feeling like they belong is really important to living a 'good life'. But we also know that for many people with learning disabilities and their families this can be very difficult to achieve. If you don't feel like you belong, life is difficult. Feeling like you do not belong can also make you physically and mentally unwell. So we need to talk more about belonging; to understand what belonging means to people; and maybe to find better ways to help more people with learning disabilities feel like they belong. This year's conference will explore belonging, past and present, across a wide range of academic, practice and lived experience contexts.

Ideas about how to support people to 'belong' have changed over time
KEYNOTE SPEAKERS
We are delighted to announce that our keynote speakers this year are:
Day 1: Professor Jan Walmsley and Professor Dorothy Atkinson (founders of the SHLD Group) with Ian Davies and Craig Hart (Northamptonshire People First and co-chairs of the SHLD conferences).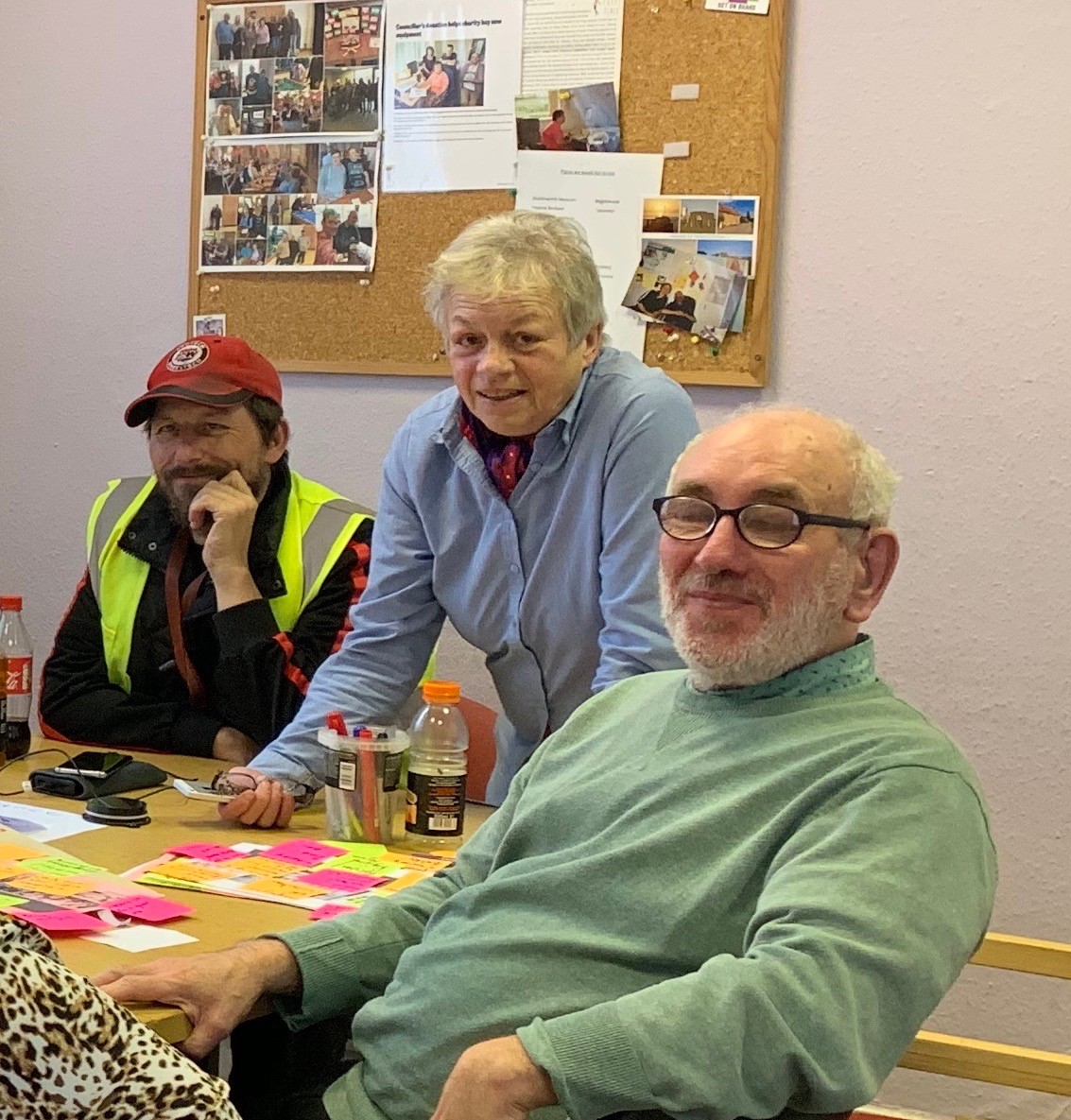 Day 2: Professor Sheila the Baroness Hollins (Chair of Beyond Words; crossbench life peer in the House of Lords; and Emeritus Professor of Psychiatry of Disability at St George's University of London).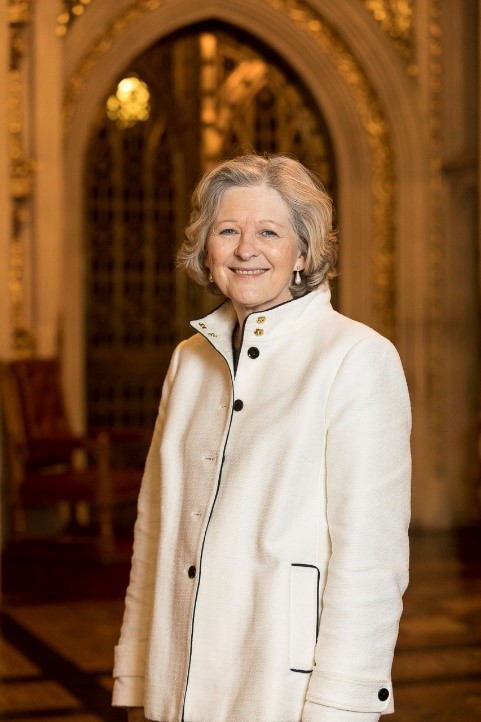 Professional Development
Conference presentations will be of value to both newly qualified and experienced practitioners and managers working in the field of learning disability. Attendance at the conference will be certificated to count towards your CPD record.
Programme information
For more information about the programme, please click below.
Registration details
Please register for the conference by Friday 5th July 2019.
Please note that there is an option for you to register to attend a dinner in the evening of Tuesday 16th July, at The Open University. The cost covers food, drinks and entertainment.