Social Impact Leader Speaker Series: Transforming Lives through Social Ente...
Description
The Social Impact Lab at the University of Southampton is developing world-class social impact leadership among our students. As part of our mission, we are committed to showcase different role models of global leadership that can inspire our students throughout their careers in social impact.
The Speaker - Lord Victor Adebowale, CEO of social enterprise Turning Point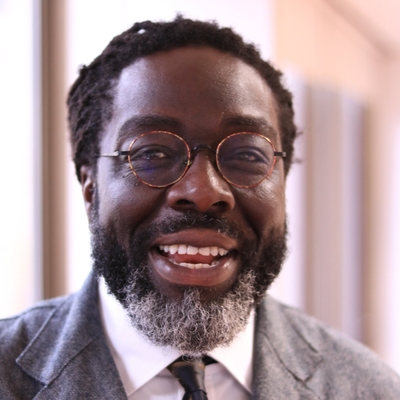 Victor is the CEO of Turning Point, a social enterprise providing health and social care interventions to approximately 77,000 people on an annual basis.
Victor sits as a Non-Executive Director on the boards of NHS England, the Co-Operative Group, Collaborate CIC, IOCOM and Leadership In Mind, he is also the Chair of Social Enterprise UK. Victor has chaired a number of commission reports into; policing, employment, mental health, housing and fairness for The London Fairness Commission, the Met Police and for central & local government. He was awarded CBE for services to the unemployed and homeless people, and became a crossbench peer in 2001.
Victor is a visiting Professor and Chancellor at the University of Lincoln; an honorary member of the Institute of Psychiatry; President of The International Association of Philosophy and Psychiatry and a Governor at The London School of Economics. Victor has an MA in Advanced Organisational Consulting from Tavistock Institute and City University.
The Event:
5 pm - Keynote talk by Lord Adebowale
6 pm - Refreshments and networking
This event has been generously supported by the friends, supporters and alumni of the University of Southampton.
Places are limited so do register if you want to attend.