Description
For Charities, Social Enterprises, Community Enterprises, Accountants, Solicitors and Advisors...in fact anyone who needs to understand more about social investment.
A full day workshop in two parts!
Part 1: Social Investment Insights with Community Shares Scotland
10.00am to 12.30pm (followed by lunch)
During the morning we take a detailed look at social investment: what it is and how it can be used as an enabler for growth, sustainability and the delivery of greater social impact.
We examine the opportunities it offers in helping to finance the purchase of assets, easing cash flow and starting a new enterprise.
Insights from Community Shares Scotland
Since 2009, almost a 100,000 people have invested over £100m to support 350 community businesses throughout the UK and this looks set to keep on growing. Learn how community shares could be the right type of finance for your community venture.
Part 2: Looking at Investment from a different perspective
And then in the afternoon we take a very practical and fun approach to accessing social investment. You become the lender and are given a real application to consider. Would you lend the money?
This starts with an interview of the SIS staff (who play the role of the applicant) and an assessment as more information emerges.
It all comes down to the point where attendees discuss the strengths and merits of the application (which generally splits opinion)….all great fun and no better way to really understand if social investment is for your organisation!
Any questions?
Email Isla@socialinvestmentscotland.com or call us on 0131 558 7706.
In partnership with: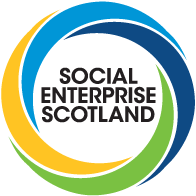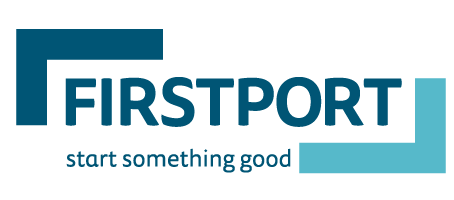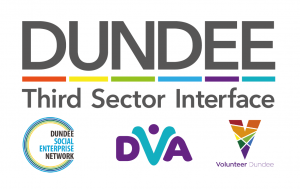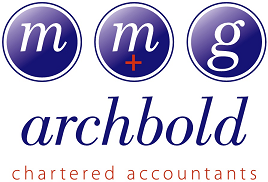 Supported by: