Social Life presents: How do we engage local communities throughout redevel...
Description
Social Life presents: How do we engage local communities throughout redevelopment and regeneration projects?
The context:
The regeneration of the Elephant & Castle is one of the largest and most controversial regeneration programmes underway in London. It involves the demolition of the Heygate Estate, the redevelopment of the Elephant & Castle Shopping Centre and the creation of new housing, shopping and commercial spaces- policies that will impact the lives of thousands in the community.
About the session:
Join Social Life for a walk-shop around the Elephant and Castle to discuss how cultural value might be understood through collaboration in regeneration contexts - fostering effective dialogue between interest groups and a more equitable way of improving areas.
Why you should attend?
This walk will enable you to see Elephant and Castle with new eyes!
About the hosts
Social Life is a social enterprise whose mission is to reconnect placemking with people's everyday experience and the way that communities work. We work internationally with communities, built environment professionals, public agencies and governments, putting people and social need at the heart of the way cities, towns and new developments are planned, developed and managed. Our expertise is in the social dimension of placemaking and sustainability, in understanding how to accelerate local social innovation and in knowing how to translate these insights into practice and policy.
About the Unusual Suspects Festival:
The Unusual Suspects Festival is a four-day festival that will blend international expertise and innovation with local thinking and practice from across the UK and feature a collection of interlinked events that will draw out the ways in which collaboration and social innovation can work in sync and ask how this can help address some of the most difficult issues we face in society today. The Festival will take place in London during September 2-5, 2014 and is curated by the Social Innovation Exchange, Collaborate and The Calouste Gulbenkian Foundation. For more information on the Festival including the events on offer, please see our website.
Preparation information for participants:
Agenda -
10.30 am: Meet at Social Life's office for tea, coffee & welcome
10.45 am: Brief talk about regeneration of Elephant & Castle by Jerry Flynn from the Elephant Amenity Network & 35% Campaign
11.00 am: Leave Social Life & walk around the periphery of the Heygate Estate narrated by Jerry Flynn.
11.30 am: Stop at the Arches by Elephant and Castle station entrance to discuss the Latin American contribution in Elephant and Castle. Joined by Dr Patria Roman-Velazquez
12.00 pm: Stop at Elephant and Castle shopping centre. Brief talk from Ed Wall.
12.30 pm: Walk to the Coronet to view Social Life's 'Trading Places' exhibition - the culmination of an independent research project to understand how traders in the Elephant & Castle Shopping Centre are being affected by the proposed regeneration.
1.00 pm: Lunch in local restaurant. Everyone buys their own lunch.
Spaces are limited, so please register to attend this session.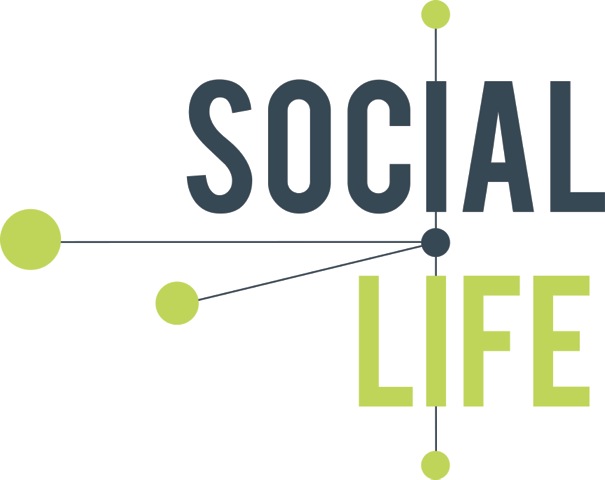 Organiser of Social Life presents: How do we engage local communities throughout redevelopment and regeneration projects?
Social Innovation Exchange (www.socialinnovationexchange.org)
SIX is a social innovation exhchange built on mutual value, relationships and knowledge. We work globally to facilitate purposeful cross-sector conversations, that challenge and inspire people to use innovation to increase social impact.