Description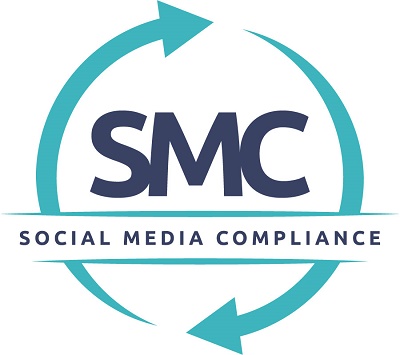 Kitty Parry, serial entrepreneur and Young Global Leader of the World Economic Forum, will give her insights on how to educate, equip and empower your staff to build your brand and reputation whilst staying on the right side of industry regulation.
Financial services as an industry has suffered from the biggest loss of trust since the global crisis. Regulators have reacted by tightening legislation. It has resulted on an immediate need for this industry to drive innovative solutions to ensure social media is used in accordance with global regulation
Social Media Compliance (SMC) is at the forefront of industry solutions for social media in financial services. Working with Goldman Sachs, the European Central Bank, Bank of America Merrill Lynch and Atom Bank, we team up with some of the most innovative compliance departments in the world and develop strategies to bolster their compliant online presence.
Kitty will be talking us through some of the worst errors on social media and how you can help prevent your teams making the same mistakes
We will give insights on how you can empower your staff to be aware of the affect social media can have on your brand – both from a reputational and from a regulatory perspective
Social media pays no attention to country boundaries so how can you ensure you are on the right side of global regulation?
Although this session is focused on the financial services sector it's relevant for anyone in a heavily regulated industry.