Description
Come & join us at the beautiful setting of the COACH in Taunton; based right on the River Tone this venue marks the perfect spot for a creative Social Media content workshop! The interest in this workshop has been huge so we expect it to sell out quickly!
Our workshop will cover:
> Content creation to make you stand out from the crowd!

> Analysis of your current content performance & steps you can take to improve this!
> Our favourite software, tools & apps!
> Discussion of our content-creation formula!
> Why it's not true that you "have nothing to say (even if you are a service business)"
> The power of spontaneous content!
> A chance to discuss & discover many content ideas with a range of other businesses - we know from experience how brilliant this experience can be!
> Content creation over each of the different Social Media platforms - should it always be different?
> Creation of a content marketing plan & strategy for your business!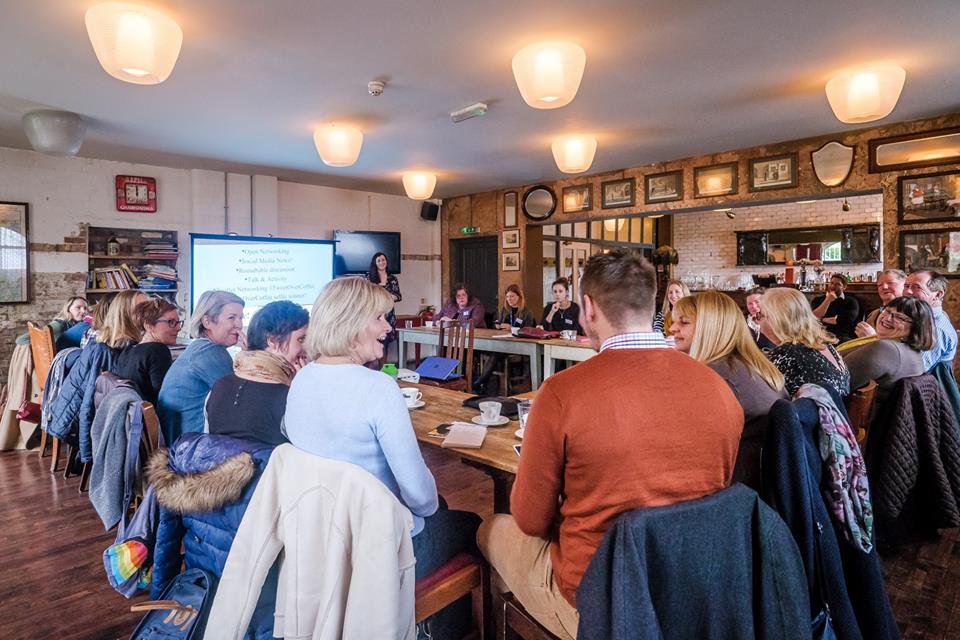 Ticket price includes our 2 & a half hour Social Media Content workshop, Coffee & Cake, plus our Introtweet notebook to make notes throughout the session. We will also send over our powerpoint & resources to you at the end of the session.
Please ensure you bring your smartphone or laptop along to the workshop to take part in the workshop fully!
We look forward to seeing you in November & helping you plan some powerful content for your business.
Laura & Pete
Introtweet