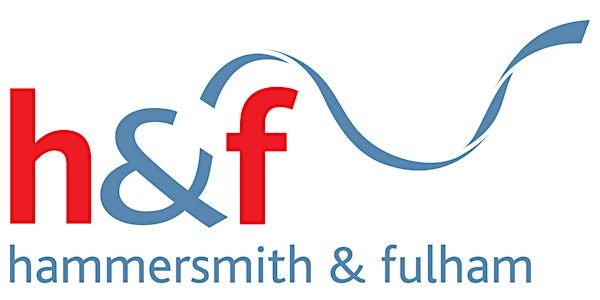 Social Media & Digital Marketing Business Advice Clinic – 30 Jun 2022
Sales Have Ended
Registrations are closed
Ticket sales for this event has now ended. If you have any queries please contact: Michael Farquharson - Economic Development Officer for Enterprise Email: michael.farquharson@lbhf.gov.uk Mobile: 07584-387-150 Kindest regards H&F Business Investment Team
If you want to know how your business can get the most out of online marketing, why not come book this free business advice clinic? Francene
About this event
Francene Mullings, Digital Marketing Trainer/Social Media Marketing Coach is a full funnel digital strategist who can show you how to harness tactics such as blogging, SEO, social media, mobile, and content marketing to increase revenue, drive brand awareness and solidify customer relationships.
Over 40 million users access social media on a daily basis and this number is growing. It has become an important tool to engage your clients when running a small business.
Are you a starting a business; in the pre-start-up phase or already established; pondering how to grow your business brand?
If you want to know how your business can get the most out of online marketing, why not come along to this free business advice clinic?
Connect with Francene by Zoom or Skype
This free service is available only to residents and borough-based businesses. Hammersmith and Fulham Council is committed to supporting local businesses and offers a range of 1-2-1 support session and workshops.
The service is provided by Hammersmith & Fulham Council and delivered by independent business people who have been where you are and have years of experience across a wide range of areas.
If you need support for your business, please email: business-support@lbhf.gov.uk
Find out more about the Free Business Advice Clinics