Social Media Essentials for Marketing your Business Online
Wed 12 July 2017, 09:15 – 12:30 BST
Description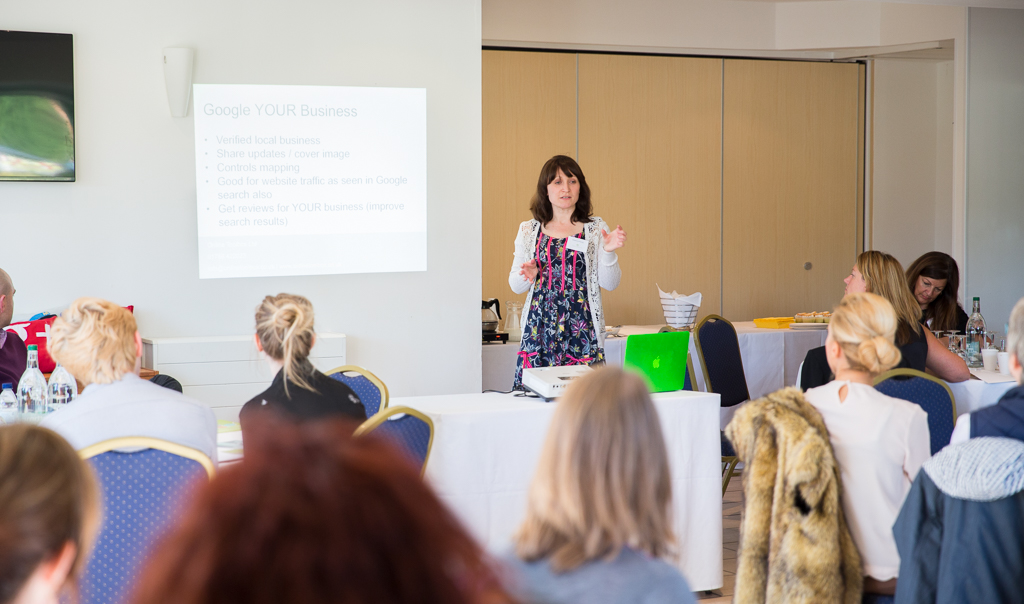 Our Social Media Essentials course gives your business the perfect introduction to the marketing potential of the most popular platforms.
Instead of concentrating on a single social media channel, this 1 day Social Media Marketing Training course, gives you an excellent overview of how all the major sites can work together to help you market your business online – and you'll be shown real and practical ways of doing so.
Facebook, LinkedIn, Twitter, YouTube, Pinterest, and others are covered – and we put together the jigsaw for you.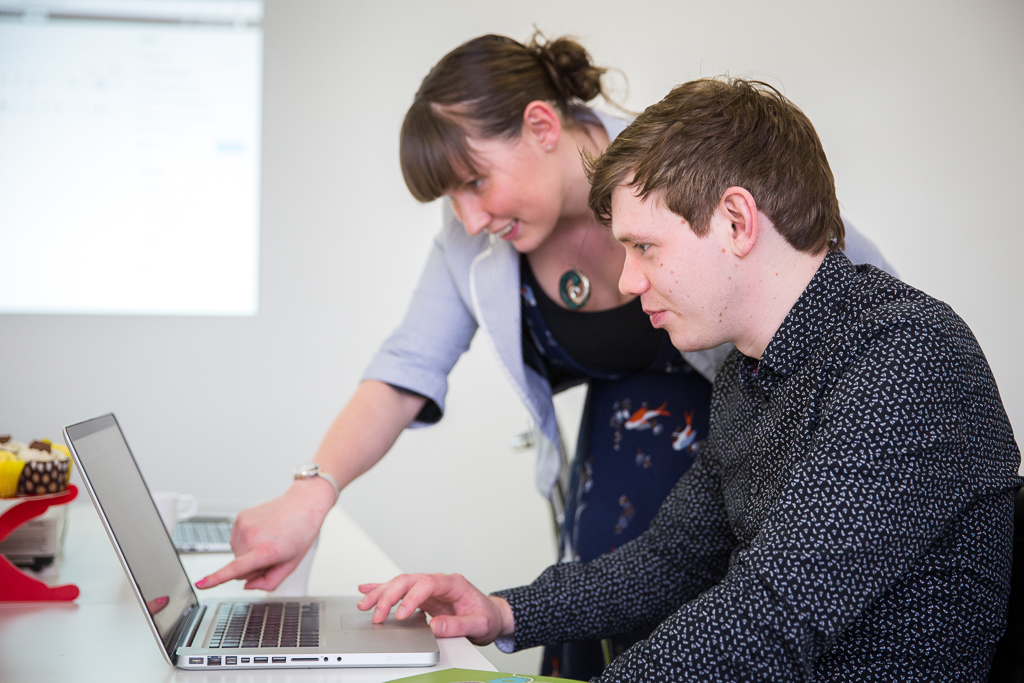 You'll learn the strengths and weaknesses of each, be shown expert tips and tricks on how to find, target and convert your audience and the training is delivered in a highly enjoyable and personable style that caters for all levels of social media knowledge.
These courses are BYOD (Bring your own device) we recommend a laptop but an iPad or tablet is suitable. You will be fully supported for 'getting onto the Internet' with our high quality wireless internet.
A tea, coffee and a buffet lunch is included with this course.
Book now or contact us for more information or to arrange your own in-house company workshop.
When booking on our courses you agree to our Terms and conditions of booking with can be viewed here.
What others have said about Online Toolbox's training