Sales Have Ended
Registrations are closed
Ticket sales have now ended. Please check out our upcoming events to book a future date.
Sales Have Ended
Registrations are closed
Ticket sales have now ended. Please check out our upcoming events to book a future date.
Description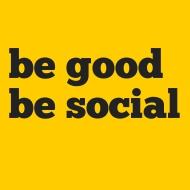 We are able to deliver this free workshop thanks to sponsorship from the One Digital programme at SCVO and Home-Start Scotland. Workshop places are only available to charities working within a rural community.
Aberdeen has been selected as the workshop location as it allows charities across the North East to access it from rural areas using public transport. We have a range of other workshops coming up.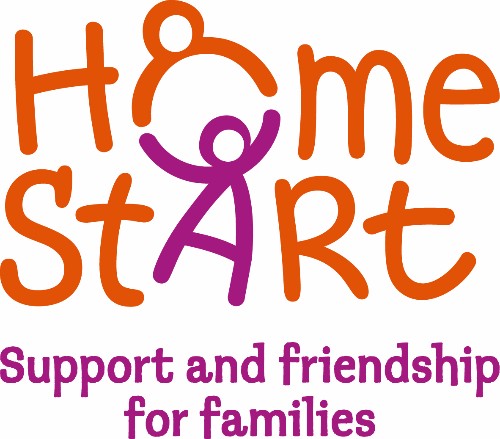 This half-day workshop will help you ensure your social media activity is closely aligned to organisational goals. You'll come away from this session with an understanding of how social media can help your organisation achieve its aims, how you can protect your charity, staff and volunteers with a simple policy, which channels are key to your online presence and content planning techniques.
You'll also get a chance to get hands-on with Twitter - exploring the fundamentals, Lists, Hashtags and more - plus you'll learn what makes a Facebook Page or Group really work for a third sector organisation.
There's also time allocated for an open discussion session, allowing us to explore specific topics set by the group. This could be a particular channel like LinkedIn, Snapchat or Instagram or it could be an issue you're facing in your organisation.
This training will help you to:
- Understand the benefits of using social media
- Develop a social media strategy
- Get hands-on with Twitter
- Understand the role of your website, blogging and video & audio content.
- Explore a range of channels like Facebook, Twitter, Snapchat, Instagram, LinkedIn, e-Newsletters and more.
Please bring a laptop, tablet or smartphone to take part in the hands-on sessions.
Coffee, tea and biscuits provided but lunch is not - please feel free to bring a packed lunch for after the workshop. There are also lots of great lunch options close to the venue.
---
One Digital
As a bonus for all those who attend you will come away from the session with tons of information from the One Digital team to help your organisation get the most out of digital, including:
- Digital participation charter information
- How to access the digital participation library resources
- How signing-up to Good HQ can benefit your organisation
- Understanding the importance of digital leadership
---
About the trainer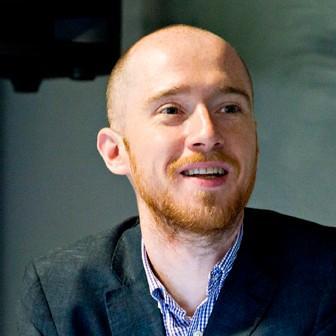 Ross is the founder of Be Good Be Social training and events, as well as Direcor of Third Sector Lab. He has worked with a wide range of charity and public sector clients on social media strategy, including Relationships Scotland, SCVO, Oxfam Scotland, Enable Scotland, and Breakthrough Breast Cancer. Ross also sits on Foundation Scotland's Impact and Innovation Committee and is Chair of Comic Relief's Community Cash Glasgow funding panel.
---
Where can I contact the organiser with any questions?
You can email lindsey@thirdsectorlab.co.uk or use the 'contact the organiser' option on this page.
What other digital media workshops do you have available?
Social Media Essentials for charities and social enterprises
Using Case Studies: telling stories and demonstrating impact
Writing for the Web: How to create compelling copy and attract audiences
Getting to most out of Google Analytics, Adwords and Google Grants
Email Marketing: Take your newsletters and campaigns to the next level
SEO: Search Engine Optimisation made simple
Hootsuite Hero: Manage and measure all your social media channel
Video and multimedia charity annual reports