Learn how to create, build, and leverage a social media presence to support your business and connect with customers directly!
About this event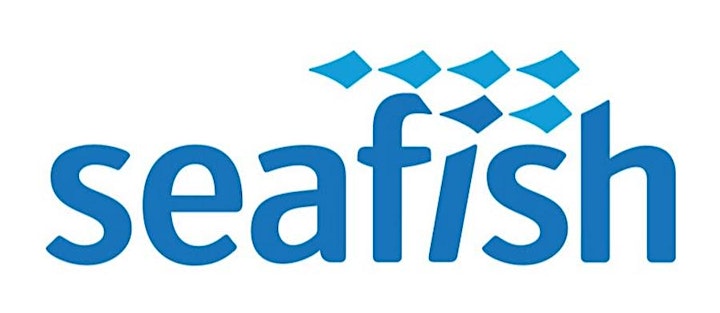 Seafish is partnering up with Mindfully Wired Communications to host free social media workshops for UK seafood businesses! Open to fishermen, merchants, fishmongers, marketing teams, business owners, and supportive family members, the two events aim to enhance direct sales of UK seafood through professional social media use.
The two events are:
Social Media for Beginners: Getting Started with Online Marketing
Social Media Marketing: Tools to Boost your Online Impact
Social Media for Beginners: Getting Started with Online Marketing
This 'Social Media for Beginners' workshop offers training and advice on setting up and using accounts, creating professional content, connecting with customers and building followers.
The workshop will last 45 minutes and be followed by an interactive question and answer session during which attendees may address any specific queries they have in a clinic-style format.
Sign up on this page in advance as spaces are limited to 25 per workshop. If spaces are full, add your name to the waiting list as that the events will be repeated if there is interest.
Further Events
Anyone who already has a good grasp of the basics, or after you have attended this session, look out for the 'building your social media presence' workshop on 28th May. This will provide more advanced training, including how to schedule posts and broaden your online presence.
Further Guidance
More information and guidance on selling directly to consumers can be found on the Seafish website here.
Organiser of Social Media for Beginners: Getting Started with Online Marketing