Sales Have Ended
Registrations are closed
Please note you will receive a confirmation email from Three Parish to confirm if you are eligible to attend this training. Contact Bridget Laraway on 01691 656882 with any questions
Sales Have Ended
Registrations are closed
Please note you will receive a confirmation email from Three Parish to confirm if you are eligible to attend this training. Contact Bridget Laraway on 01691 656882 with any questions
Description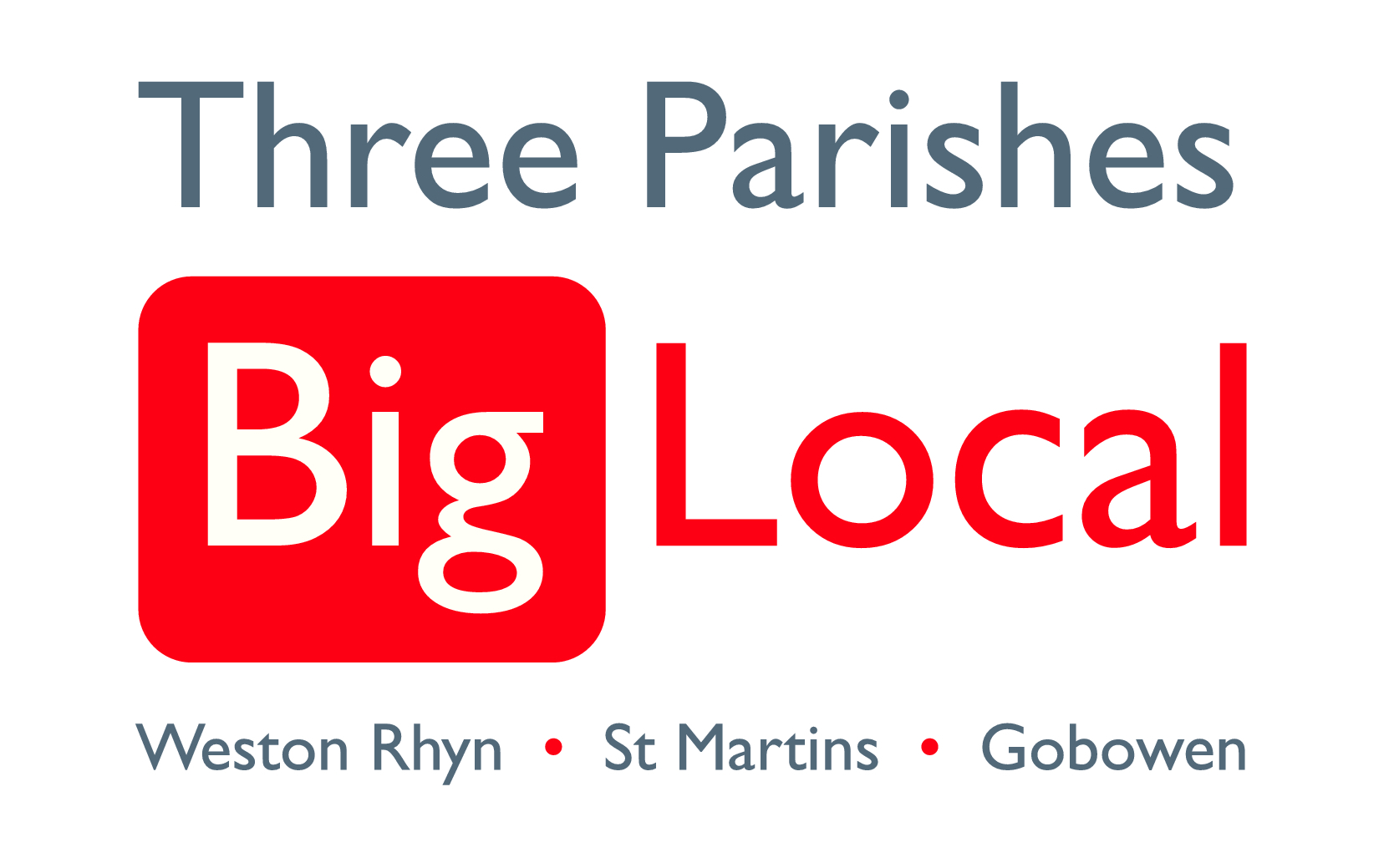 Join Three Parishes Big Local and Nikki Ayton from Creative
Emotions and Social Media Promotions for this Social Media event for Beginners at St Martins Community Centre. Nikki will be joined by Sarah Platt from Sarah Platt Online Marketing who specialises in working with Facebook.
PLEASE NOTE THIS EVENT IS FOR REGISTERED OR TRADING BUSINESSES AND COMMUNITY ENTERPRISES IN GOBOWEN, ST MARTINS OR WESTERN RHYN ONLY.
You will be contacted to confirm your registration is eligible.
Please contact Bridget Laraway on 01691 656882, if you are unsure.
Have you ever thought about using social media to promote your business but always thought it was a waste of time?
Using social media is a fantastic way to find new customers and to reconnect with previous clients. It is worth investing some time to find out more about key strategies and which platforms are right for you. So how can this consistent marketing method help you grow…?
Why not come along on Friday, 20th October for an interactive 3 hour talk on Social Media for Beginners.
I'm a trained social media manager who has worked in the field of digital marketing for the last few years based latterly at Shropshire Growth Hub.
#Growwithme

http://www.creative-emotions.co.uk/social-media/