Description
London Enterprise Club would like to invite you to Social Media for Business!
Social media is like online dating.
Learn how to connect with your customers, build your online reputation and engage in ongoing relationships.
Learn how to FLIRT.
Love Social Media invented an acronym for this.
FLIRT.
Because in our world, social media is all about flirting with the customer.
Love Social Media describes FLIRT using a 5 step process to successfully implement social media to grow your business.
*Attendees can sign up for a free hour with Marc over the phone or on-line at the event.*
Delivered to you by
Marc Campman, CEO of Love Social Media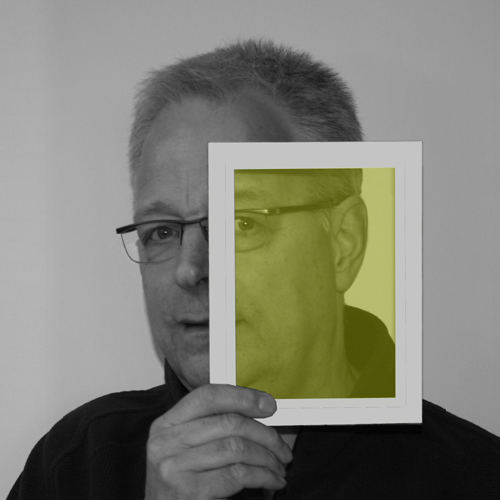 Social Media Playmaker - turning your Social Media Content into Stories, turning your Stories into Plays
Marc has over 25 years of marketing in the technology, telecoms and gaming business in a wide variety of companies, from large global organisations to local start-ups. Over the years he has built up extensive expertise in every area of marketing. With his experience in online marketing and social media, he is considered a thought leader in Social Marketing.
www.marccampman.com
At Love Social Media, our mission is to assist you in the development of social media success strategies, from training to providing key resources and ongoing support that ensures your company enjoys maximised value from your social media marketing efforts.
www.lovesocialmedia.com

This event is made possible by the generosity of NatWest and Business Growth Enabler Sharniya Ferdinand.