An online workshop all about how any charity or non-profit can make social media work for them on a budget of zero!
About this event
Do you want to make the most of the social media output for your charity or non-profit? But perhaps you feel like having no money to spend on marketing or a dedicated professional might be holding you back?
Perhaps you feel like you have to have a social media presence but sometimes it seems like you're putting hours in for very little in return?
Do social media platforms constantly tell you how much you could achieve if you spent some money and you're not sure if you're missing out or making a mistake not spending?
This event from Third Sector Network is all about how to make the most from social media as a charity or non-profit specifically if you have an operating budget of zero (or near to it).
We will be looking at how you can still raise your profile, generate interest drive fundraising and network effectively without resorting to spending a penny on marketing or promotions.
This event is perfect for any charity or non-profit that has limited time, resources but big ambitions!
Specifically, we will be looking tips and techniques to maximise your public profile, techniques to punch above your weight and some little known tricks that can deliver similar results to spending larger sums on marketing!
For those of you interested in paid marketing and promotions we'll also look at how that works on a 'micro-budget' (less than £10 per day) and whether it's worth spending money in the future if your budget allows it.
We know social media can sometimes be overwhelming and it often feels like you put so much in, but get very little n return.
This event will help you identify the channels worth dedicating you time to, and crucially, the things you're better off leaving alone.
So if social media is important to your charity or non-profit, but not as important as making every penny count... This event is for you!
The event also includes Third Sector Network's exclusive 'Full Follow On' Service. The expert event host will make himself available via email for a full week after the event to take continued queries and questions about anything to do with the subjects covered. So you can go and get started and still seek support afterwards!
Host & Trainer - You event host is an experienced development and marketing specialist in the non-profit sector who has personally overseen building social media profiles from scratch on zero budgets and micro-budgets.

Recent Testimonials from our events:

"This event has been so informative!" - Lindsey (2021)

"Such a great event, thanks so much!" - Clare F (2021)

"Thanks for such great tips!" - Nikki T (2020)

"Really enlightening! Opened my eyes to a whole new World!" - Julia C (2020)

For questions about the event please email: events@thirdsectornetwork.co.uk

Call Third Sector Network on: 01509 731 971

Refunds Policy - Refunds are available (no questions asked) up to 7 days prior to the event. (On request after this date)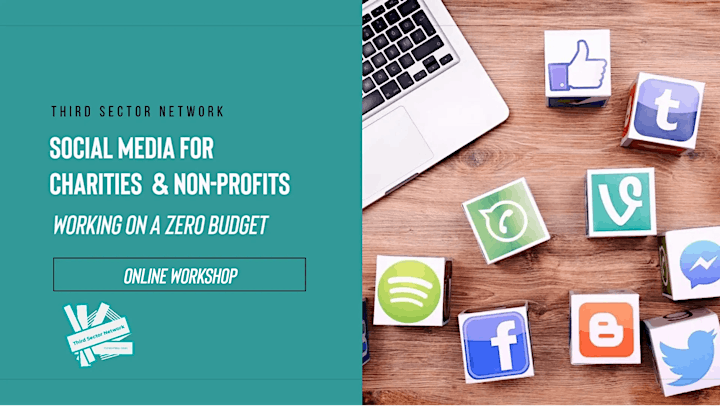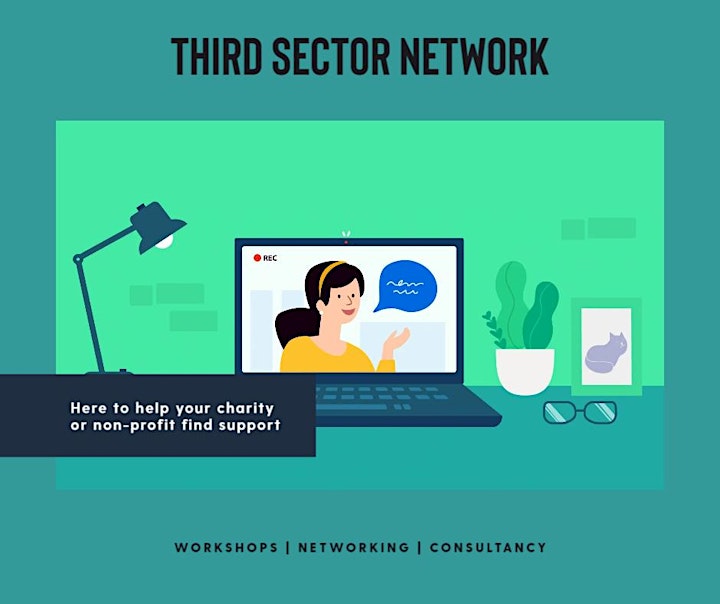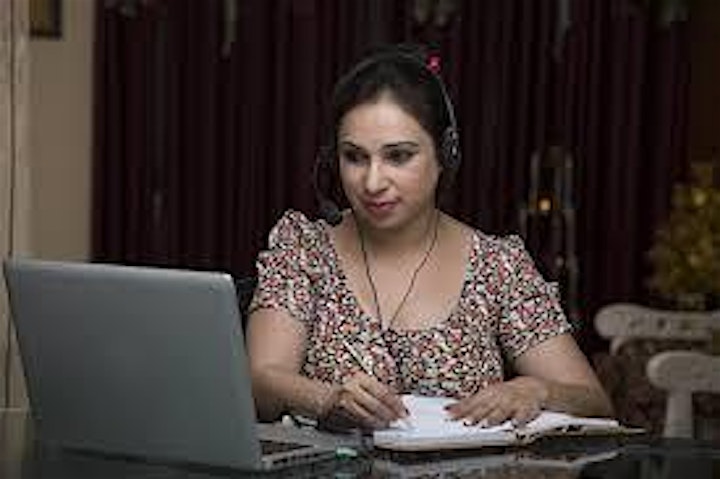 Date and time
Location
Refund policy
Organiser of Social Media for Charities - Working on a Zero Budget
We are here specifically for the charity and non-profit sectors. We know the net is awash with online training webinars for the private sector and business networking events. But with Third Sector Network, you'll find these things are designed specifically for your type of organisation.
We offer expert led online training sessions where the expert passes on their know-how and experience... to you.
If you want to spend an hour putting questions to a specialist? We make that possible with our online training Q&A sessions.
Broaden your horizons, boost your knowledge, share your experience with our networking sessions that bring you together with professional peers who can support you.