Description
Mums in Tech: Social Media Training
Our new 4-week course - once a week -online and in person!


Objective: By the end of the course, participants gain an understanding of social media marketing and have developed a social media campaign for their business.
Learning Outcomes:
An understanding of:
What social media is and why a business needs to use it for marketing

The major platforms - Twitter, LinkedIn, Facebook, Instagram, Pinterest and Snapchat

Basic Social Media Strategy

Thier Target Customers and how to reach them on social media

What a good social media campaign looks like

Basic tools to manage social media

How Social Media helps SEO
The skills to:
Develop user personas of their ideal target customers

Develop a social media plan and a basic social media campaign
Curriculum:
The course is highly practical and interactive. It will be delivered over 4 sessions over 4 weeks combining face to face and online learning.
21st September - Session 1 (10am to 12pm): In person session for 2 hours
Introduction to social media, platforms, tools, user personas, social media strategy. Participants leave with task to develop their user personas and basic social media strategy.
29th September - Session 2: (10am to 11am) Online Mastermind (1h)
Participants bring user personas and basic social media strategy for a 1 hour online Q and A
6th October - Session 3 (10am to 12pm): In person session for 2 hours
Introduction to social media campaigns, examples of great campaigns and process for developing a campaign.
13th October - Session 4 (10am to 12pm): Online Feedback on their campaign for 2 hours
Participants will be split into 2 groups. Each participant will bring their campaign and present to the group, get feedback from a tutor and their contemporaries.
Tutors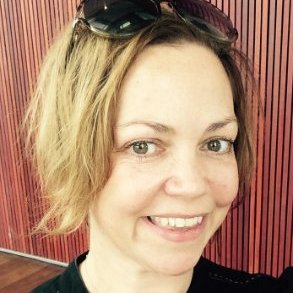 Beck Harrison. Professional Social Media Manager trained by Digital Mums in Strategic Social Media Marketing. She has had a successful career in marketing, promotions and event management in the music and entertainment industry. She had major success running the #RealMumMoments social media campaign for Digital Mums which gained coverage in the Huffington Post, Telegraph, Mashable and more.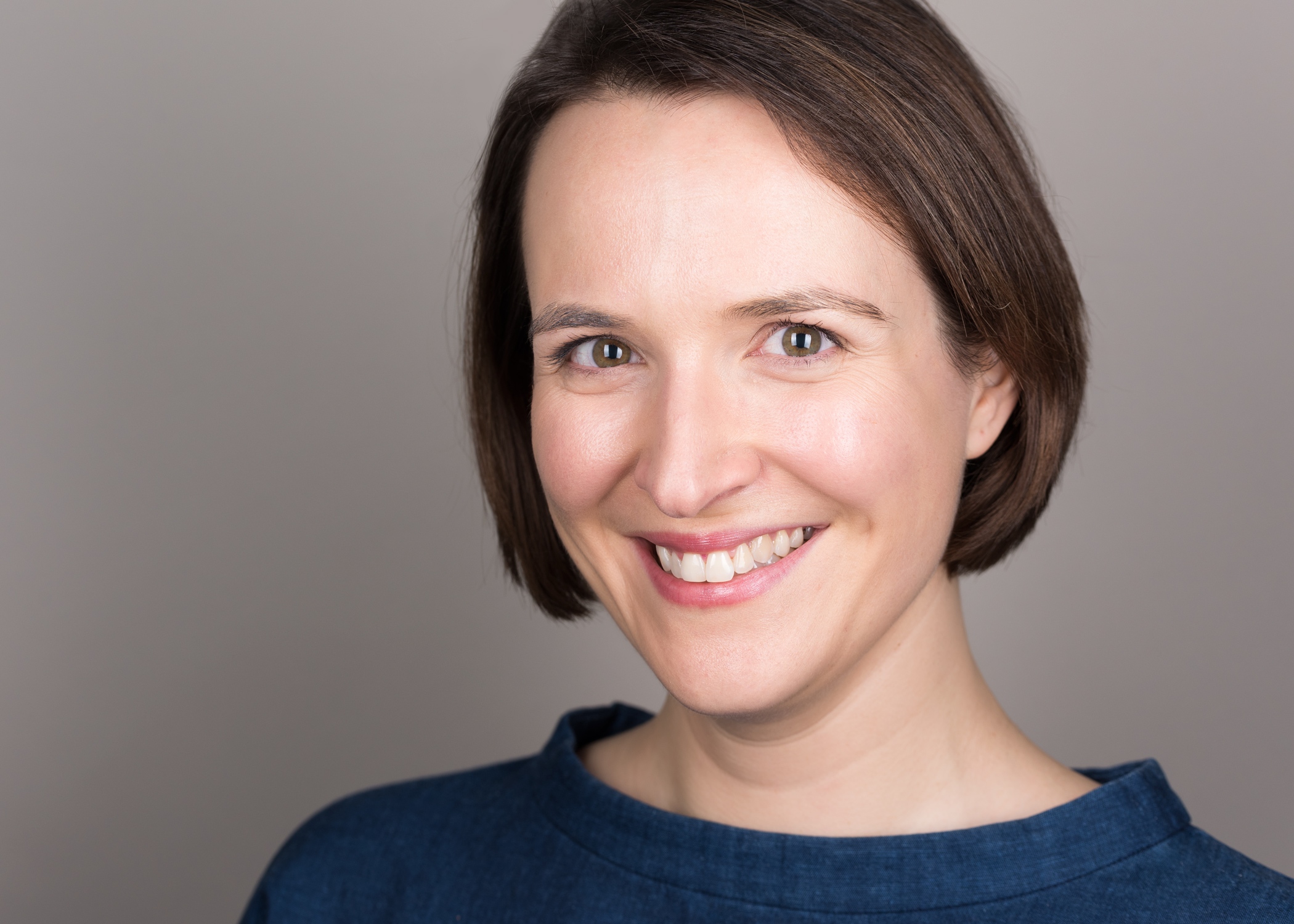 Ruth Thomson. Experienced, professional, Digital Mum's trained Social Media Manager with experience running multiple successful social media campaigns for diverse clients. She is Freelance Social Media Manager for The Soap Co. Founder of Social Social and Co-Founder of South London Social. She brings expertise from a career in fundraising, communications and marketing across the nonprofit sector. Designed and delivered training for parent entrepreneurs, businesses and social enterprises for clients such as Social Enterprise UK and Bloomsbury Beginnings.
Please note we have 15 places and applications close on the 14th of September. We have received a lot of interest for this course and would advise securing your place soon.

We've trained over 70 Mums since we started in September 2015 and these are some Testimonials from our Alumni

Wendy Woo – 5 star Amazing talks and learning June has managed to get some awesome people in to give talks and advise and training.

Grace Owolade – 5 star MiT has launched my understanding and knowledge around digital technology, business and coding - into vertical trajectory that has been both exhilarating and inspiring. Perfect timing for the beginning of my Business start up. Love the M&S Digital talks & Coding sessions with Rob & Adam - MiT is so good it has to continue so it can inspire more mums. Thank you June for tireless work and for being genuinely welcoming and inclusive. It been a thoroughly enjoyable journey with a really cool group like-minded mums (plus dads)
Tina Teeto – 5 star Great initiative, hands-on learning and amazing support network for new, seasoned and to-be mums (and dads!)

Rashmi Sirdeshpande – 5 star Mums in Tech is a brilliant baby-friendly coding school that makes learning to code accessible for mums (and dads). I love that it's so hands-on and packed full of fantastic speaker and mentor sessions. It's not just slide decks and book knowledge - it's about rolling your sleeves up and getting to grips with the code. I've met so many wonderful people through this programme and the extra support outside the "classroom" has been phenomenal. Thank you so much, June, for pulling this together! We need more stuff like this!

Sophie Duwat – 5 star I joined this group right at the beginning to learn some of the technical basics of coding. It's been really great so far to start understanding how everything fits together and to get the basic terminology around coding.
It's been so wonderful to meet brilliant women at different stages of their parenthood and business ideas/development.

Sara Tateno – 5 star June has done a fantastic job of organising a first programme that covers a broad range of topics relevant to mums looking to learn coding or start up their own tech business. It can be extremely daunting for mums to get started and this is an invaluable opportunity to meet top mentors in the industry and other like-minded people. The professional on-site nannies make the sessions accessible and give you both the space to concentrate and peace of mind! Initiatives like this make all the difference. Keep up the good work!

Please let me know if you have any questions at all in the meantime.
All our venues are centrally located with a lift.

Many thanks,

June
June Angelidesy
Founder & Director
Mums in Technology Ltd
Website:www.mumsintechnology.co.uk
Twitter:@juneangelides/ @mumsintech
We would love you to join our Facebook
group
,
Meetup
Page and like our
page
to stay up to date with us!