Description

It's been 15 years since Social Media hit the big time and transformed the way we market events. But with new platforms launching every year and constant updates to the current platforms; keeping up with which ones are best to use & for what purposes, and then how to use them optimally to achieve the desired results has become ever more difficult.

Do you know how to grow your audience? What type of postings perform best on what platforms? Whether promoted posts are worth the money? What insights are most important to improving the success of your events? Is cross promotion optimal? How do you drive attendance / engagment / brand loyalty?
There are so many questions to be asked around these ever evolving platforms!
Join us on May 30th as our panel of experts answer YOUR questions.
08:15 - 09.00 - Breakfast & Networking
09:00 - 10.00 Discussion
10.00 - 10.30 Teas/Coffees & Networking
Chairman
Kevin Jackson, Director of Ideas & Innovations - Experience Is The Marketing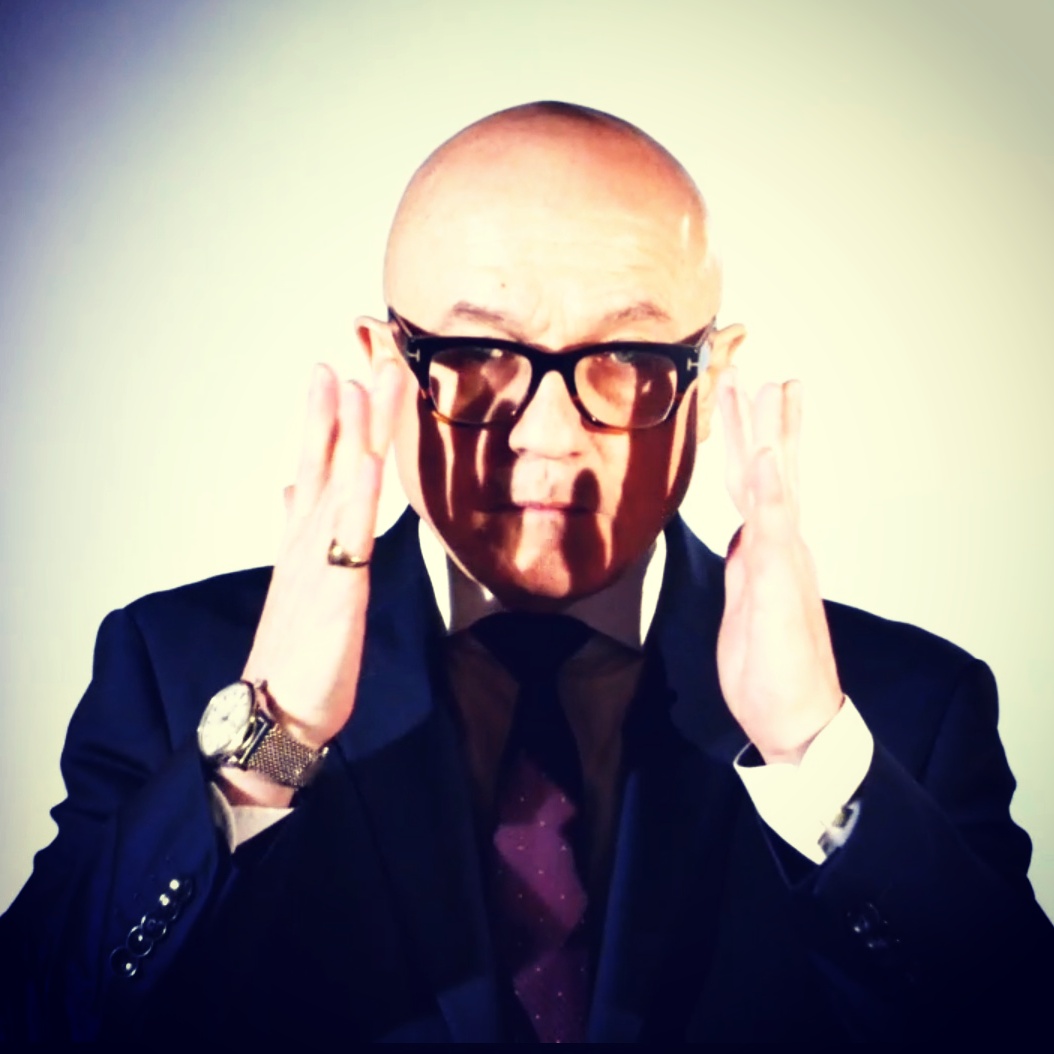 Panel
Nick Lawson, Marketing Manager UK and Ireland, Eventbrite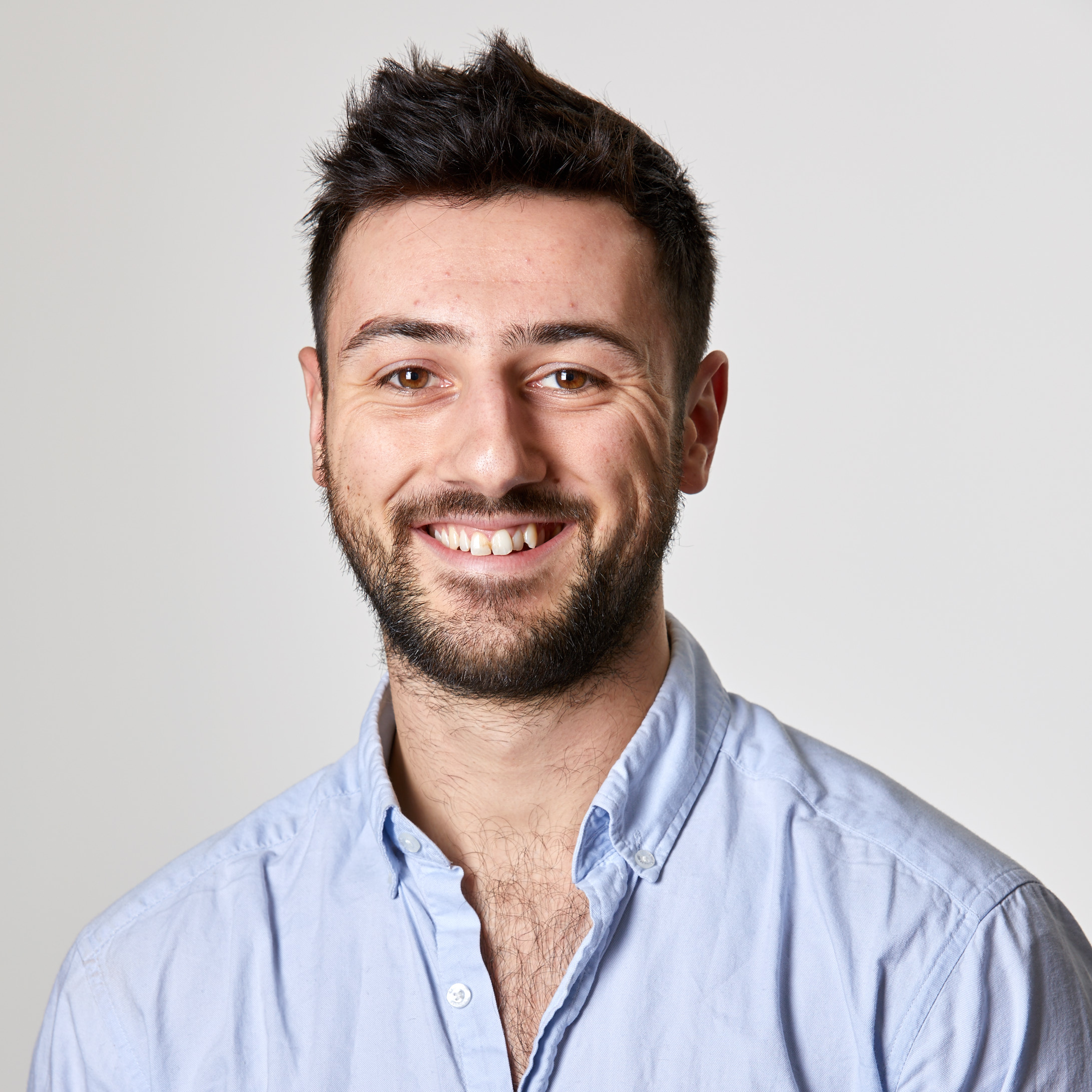 Nick is a digital native, an experienced marketer for all stages of both the B2C and B2B customer acquisition lifecycles, and the creative brain behind Eventtribe.com, the knowledge exchange platform for the events industry. His core areas of expertise include paid media strategy, social media growth, and funnel optimisation.

Audrey Solvar, Founder - MOKA Agency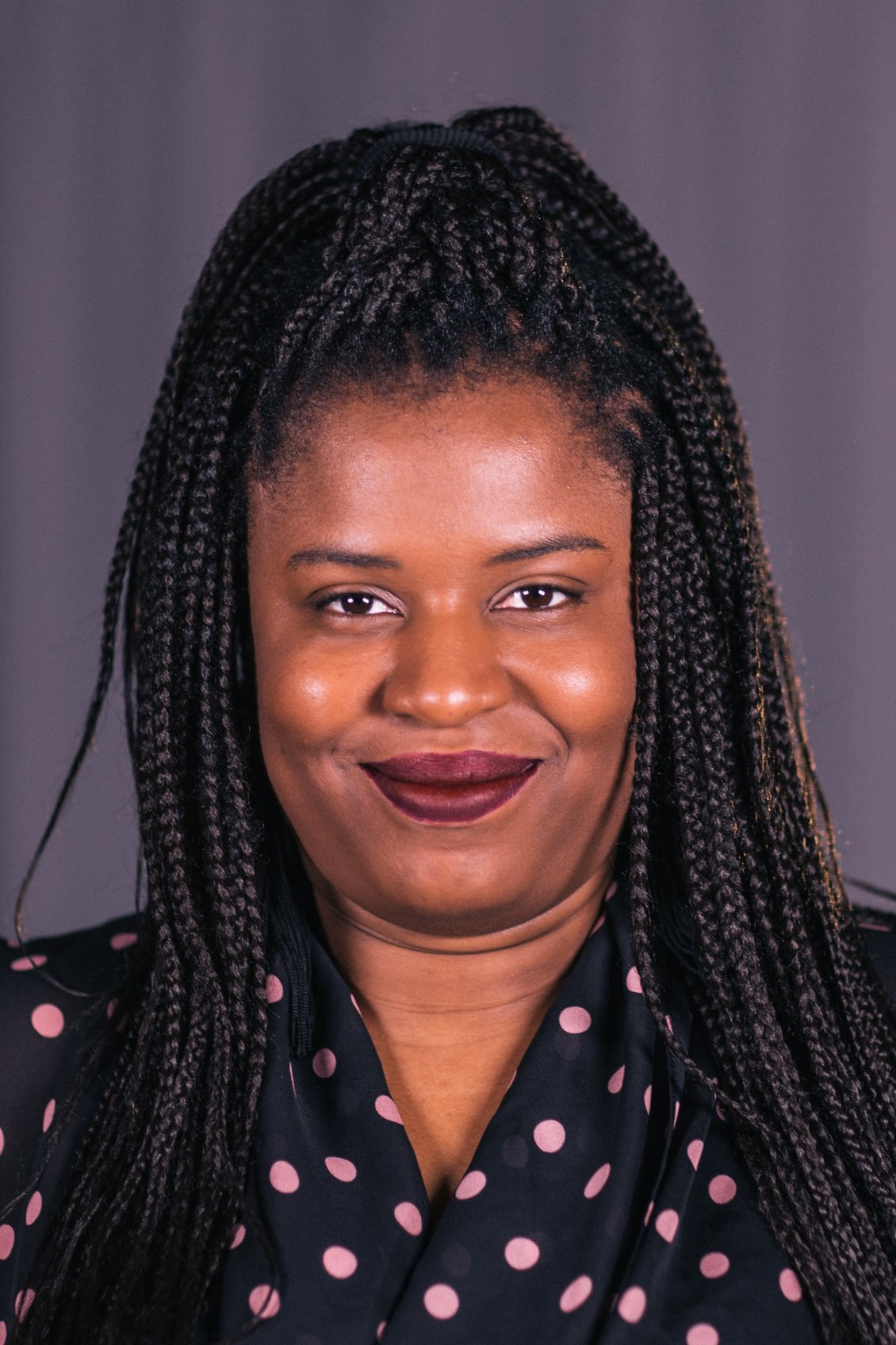 Audrey's academic experience lies in communication and journalism. After discovering a fervent interest in event planning, she was hired as a project manager for a leading conference management company focused in Africa and the Middle East. After spending a period of time leading events between the African continent and London she then relocated to Miami to lead the communication and PR strategy of a French television broadcaster. Since her return to London she has worked as an event manager for a variety of companies, refining her project management and communication skills. For two years she was the sole Events Producer based at the YouTube Space in Kings Cross where she organised over 200 events and workshops directly for the platform. This has included working with top brands, clients as well as leading content creators from across the world. Audrey has recently launched her own agency - MOKA - a creative Events and Production agency dedicated to creating extraordinary live events and digital experiences.

Darren Struwig, Digital Coordinator - Festival Republic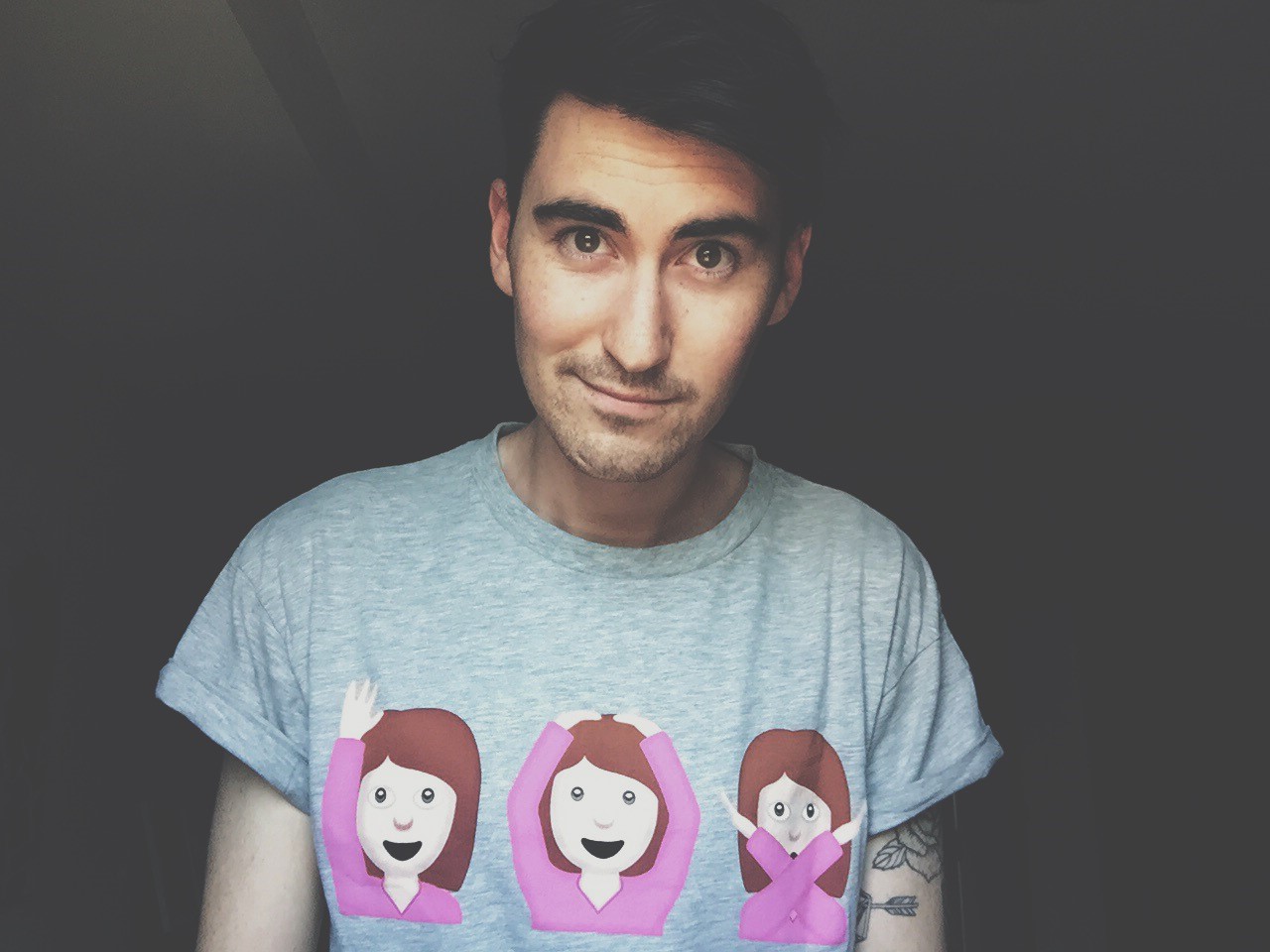 Darren has over 6 years' experience within the social media industry, having worked both agency side and in house for various brands ranging from FMCG and education to fashion and celebrity personalities. For the past 3 years he has specialised in event based content having worked both in the UK and abroad on various projects. Darren is currently a Digital Coordinator for Festival Republic, the UK's largest festival and event promoter, working in the marketing team for festivals such as Reading and Leeds, Latitude and Download.

Sarah Rainford, Senior Account Manager - BornSocial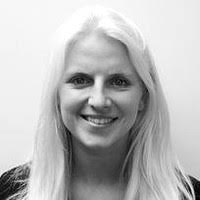 Senior Account Manager at Born Social, a social media agency for Davids' not Goliaths'. I work across 10 different brands, project managing an internal team of creatives, community and advertising managers. I have personally worked on a number of different events, developing their event coverage strategy as well as optimising for ticket sales in advertising. I just returned from the Winter World Transplant Games, covering 7 days of activity.