Description
Social media within the third sector has a difficult role to play.
Some organisations choose to position it at the frontline of supporter communications, others as a mouthpiece to lobby for political change.
But what do users want from charities on social media?

The way a charity approaches social is critical. e3 presents some of their findings working with Arthritis Research UK for the past year to deliver a framework that puts social media at the centre of supporter and influencer communications. It has enabled the charity to understand the role of social in their wider content strategy, but it's outlined the most effective team and tools to deliver that activity.
By creating a comprehensive framework for communications online, charities don't get stuck in silos and can create an easy flow of communication spanning all departments.
Kate Fitzpatrick, Senior Strategist at e3, will take you through the key findings required to create an angle, organisation-wide social framework.
This exclusive invite-only event includes a free lunch for senior brand marketers only. It is a chance to discuss the challenges you're facing launching or ways to fine-tune your future strategy based on the latest trends and insights.
---
Who's speaking?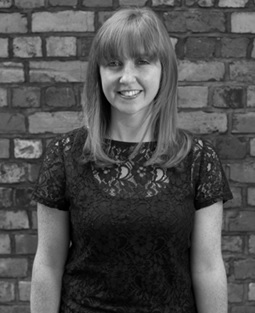 Kate Fitzpatrick, Senior Strategist e3, is an experienced digital marketing professional who has worked on both agency and client side. In her role she is responsible for delivering actionable and measurable digital strategies to a range of clients, including the Royal Navy and Arthritis Research UK. Her work has included the creation of B2B and D2C digital campaign strategies, social and content strategy, and most recently her focus has been on how digital can be used to transform organisation's marketing output.
Prior to joining e3 Kate worked at integrated marketing agency Bray Leino where she specialised in financial services whilst her client side experience saw her working as the Head of Digital Marketing at HarperCollins publishers.
She has a keen interest in understanding new technologies and their role in multi-platform communication.
---
Who are we?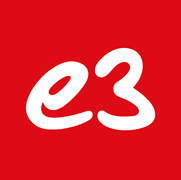 e3 is one of the UK's most awarded independent digital agencies. We are Sitecore Gold Partners and IBM Watson specialists, Microsoft Certified developers, ISO 27001 certified and one of the first UK agencies to be Cyber Essentials Plus data security certified. We blend this technical expertise with innovative growth strategies to help brands keep pace with their consumers and ahead of the competition. Founded in 1997, we are famous for our work for brands including The Royal Navy, National Trust, Kia, BP and Orange.
---