Description
This 1 day training course will help practitioners put forward proactive interventions to engage & tackle this prevalent & challenging issue. Social media now plays a central role in the lives and the way of young people behave in the United Kingdom. Recent surveys indicate that around 96% of 13 to 18 year olds use social media platforms and nearly a quarter of teenagers aged 13-17 are 'almost constantly' checking their social media accounts.
As young people continue to expand and integrate their activity on social media into their daily lives, it is unsurprising that online-offline boundaries are becoming increasingly blurred. Whilst social media offers huge potential to enhance the quantity and quality of communication between people across the world, it is also raising some serious challenges.
One the challenges is the rise in youth and gang violence linked to the use of social media platforms (Facebook, Twitter, YouTube, Instagram, Periscope and Snapchat) to advocate a range of violent incidents. More importantly the use of social media now being used within criminal justice to demonstrate the motivations of violence amongst young people in communities.
Your facilitator for the day is Craig Pinkney: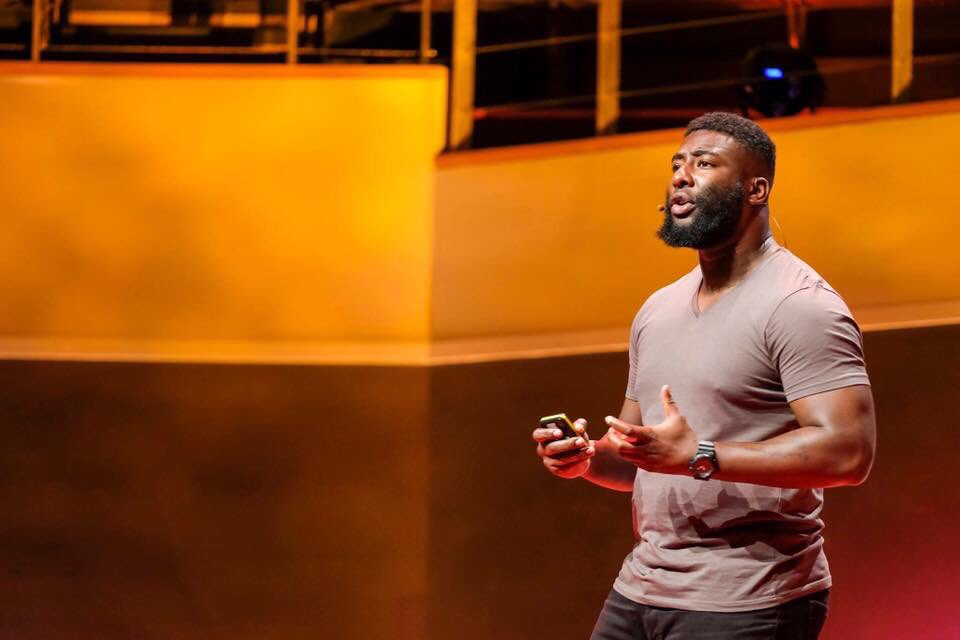 He is an experienced youth worker and has a BA (Hons) in Youth & Community Development (JNC) and a Diploma and Master's degree in Criminology. Craig Pinkney has over 13 years of experience as an outreach worker, transformational speaker, gang exit strategist, mediator, mentor and filmmaker.
Craig Pinkney is well known for working with some of the cities most challenging young people, potentially high-risk offenders, victims of gang violence and youth who are deemed as hard to reach. Through mentoring, discussion, advocacy, sport, media, film and faith based interventions.
Craig aims to give a platform to young people, which he believes will raise attainment and to promote positive social change. Craig is also the UK lead for the EUGANGS Project, which is a transnational collaborative project carried by professionals from five countries who research, develop professional practice for those working in Gang and Youth Crime environments across Europe.
Craig Pinkney also is a full time lecturer at UCB (University College of Birmingham), and specialising in youth violence, urban street gangs, extremism, trauma and Black mens desistance
Testimonials
"Outstanding course!! very engaging and charismatically delivered"
"Brilliant trainer, was kept engaged whole time and right levels of opportunity to participate. Trainer had very good knowledge on suject and how we can help young people"
"Excellent course; very detailed knowledge and explanations to ensure understanding"
"Excellent! Down to earth approach"
"Good pace and excellent resources!"