Social media in the workplace: your questions answered

Tuesday, January 21, 2014 from 6:00 PM to 8:00 PM (GMT)
Event Details
With three brilliant social media experts this is set to be a great Ask the Guru event. This event gives you the chance to ask your questions and get the answers to help you make decisions appropriate to your organisation and its culture. 
While some organisations have already grasped social media, others are still in the process of weighing up the pros and cons. So, no matter where you are in your decision-making about social media at work, bring your questions and take part in a lively debate.
Leaders raise numerous questions to help them to make decisions about social media in the workplace. As professional internal communicators we need to understand what their concerns may be, know what the answers are, and therefore be prepared and able to present a strong argument in support of what we believe will work in our organisations. 
This session uses our Ask the Guru format, with three gurus presenting their views on the pros and cons of social media in the workplace. Attendees take part by asking questions, joining the debate, sharing their ideas and the challenges they face in their own workplaces. It's set to be a lively and informal event.
Our gurus are:
Euan Semple  - Speaker, consultant, and author of Organizations Don't Tweet - People Do

Marc Wright  - Owner of simply-goodadvice and Publisher of simply-communicate.com

Ghassan Karian - Founder of Karian and Box
A bit more about the Gurus:
Marc Wright 
Publisher of simply-communicate.com and the creator of the largest online community of internal communicators in Europe. Marc advises and presents around the world on social enterprise and invented the highly-successful SMILE (Social Media Inside the Large Enterprise) events. Marc will talk about the pros of social media.

Ghassan Karian
Ghassan founded Karian and Box in 2006 after spending 12 years in-house, with roles including Director of Internal Communication for British Gas, ICI plc and Rolls-Royce plc. He began his career in PR for the Labour Party and as Head of Media Relations for Saatchi and Saatchi PR agency, Rowland Communication. Ghassan will cover the cons of social media.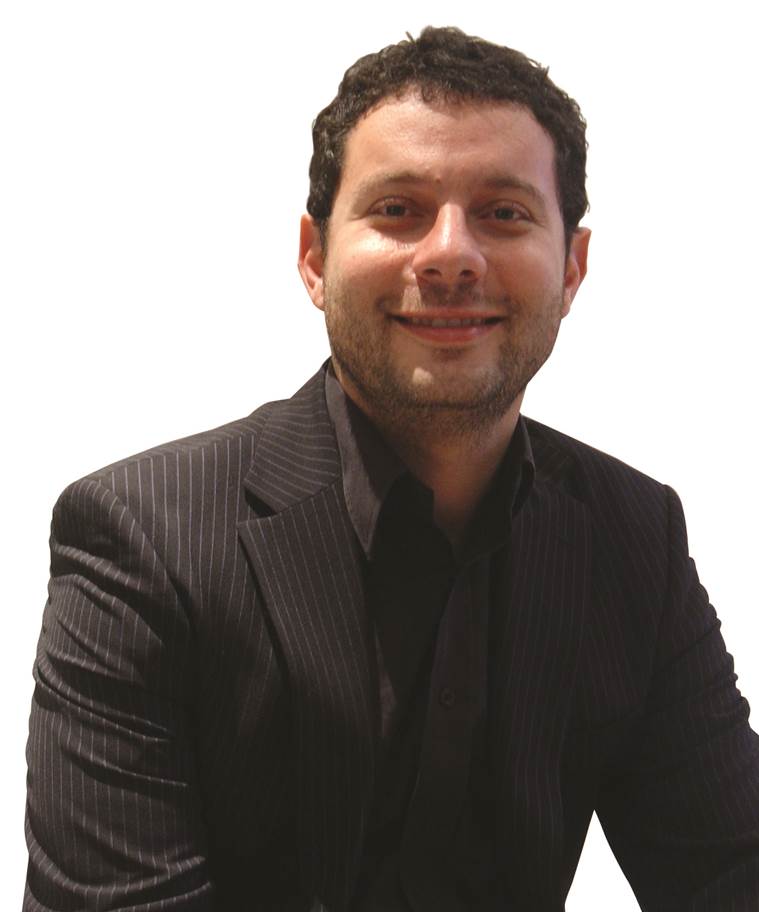 Euan Semple
International speaker, and author of Organizations Don't Tweet - People Do, Euan Semple is one of the few people in the world who can turn the complex world of the social web into something we can understand. And, at the same time, learn how to get the most from it. Twelve years ago, while working in a senior position at the BBC, Euan was one of the first to introduce what have since become known as social media tools into a large, successful organisation. He has subsequently had seven years of unique experience working with organisations such as KPMG, Nokia, The World Bank and NATO. This world is changing fast, but he makes sense of it because he understands that the core basics remain the same: community, learning, and interaction. He is a master story–teller who offers a host of practical tales about how this new world can work for real people in the real world. Euan will be speaking about the pros of social media.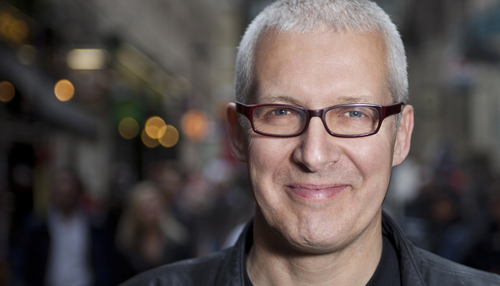 We follow the CIPR terms and conditions for all of our events, you can read them here. You will be asked to agree to the terms as part of the booking process.
Have questions about Social media in the workplace: your questions answered?
Contact CIPR Inside
When & Where

Royal Institute of British Architects
Unwin room, RIBA,
66 Portland Place
London, London W1B 1AD


Tuesday, January 21, 2014 from 6:00 PM to 8:00 PM (GMT)
Add to my calendar
Organizer
CIPR Inside
CIPR Inside is the specialist group of the Chartered Institute for Public Relations. The group is for internal communication and employee engagement professionals. As part of the only chartered organisation for communications professionals we benefit from the knowledge, support and training that that organisation provides. It connects internal and external communication, in line with the belief that communication should be integrated and joined up.

Raising professional standards and sharing best practice is a core aim of the group and institute. When joining the CIPR you can select to join the CIPR Inside group. As a member you get special rates for events, training and workshops, to help you continue your professional development throughout your career. Professionalism and current knowledge are critical to delivering excellent and strategic communications.

Our members have access to the knowledge, support and training that being part of a chartered organisation brings.
We follow the CIPR terms and conditions which you can read here http://www.cipr.co.uk/terms. 
When making a booking you are accepting these terms and conditions.
We do not provide refunds in the week before the event.