Description
This Workshop will give you an insight into the world of social media marketing and how you can use it for your business. By the end of this training, you will be able to create a social media strategy as part of an overall digital marketing strategy.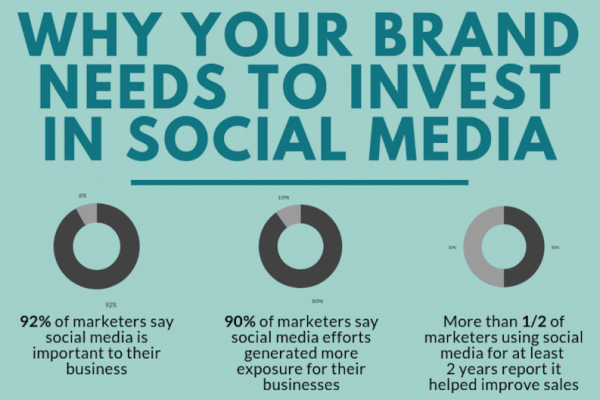 WHAT WILL YOU LEARN:
- CREATE CONTENT STRATEGY FRAMEWORK FOR EACH SOCIAL MEDIA PLATFORM
- CASE STUDIES:

Customer profiles and behaviour for Facebook, Twitter, and Instagram.
- FREE SOCIAL MEDIA MANAGEMENT TOOLS AND SOFTWARE.

- CREATE CONTENT STRATEGY FRAMEWORK FOR EACH SOCIAL MEDIA PLATFORM:
Deciding what is the best content according to platform audience and behaviour.

Define success and set goals.

Research for Trends, anniversary, awareness days, seasonal sales opportunity.

Planning your content for consistency.

Best time to post on each platform according to rules of engagement.
HOW TO ENGAGE WITH YOUR FOLLOWERS:

#hash tags, @mentions,

Likes, retweet, comment.

Q&As, Live stream, etc.
- ORGANIC VS PAID ADVERTISING.
- EXPLORING MORE SOCIAL MEDIA: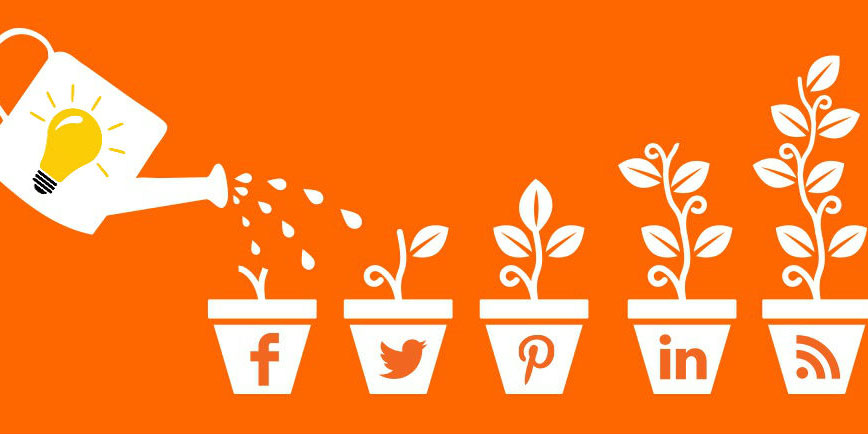 WHO IS THIS WORKSHOP FOR:
This workshop is suitable for anyone working in Creative Industries: owners of small and medium-sized businesses, start-ups, entrepreneurs, freelancers, students at their final year of University. If you need to know how to improve your social media presence to build brand awareness and to sell your work, this workshop is the right place to be.
OUR APPROACH
The Workshop is a mix of trainer's presentation and group exercises. There will be the opportunity to have a look at your own website, ask questions and talk about your own situation. Workshops notes and reference materials are provided.
This workshop is part of our "Toolkit for Creative Entrepreneurs": a series of 10 workshops that cover everything you need to think about when setting up and running a creative, successful and sustainable business.
A WORD FROM THE TRAINER, MONIKA GRAVAGNO:
"In 2016, a series of unexpected events changed my perspective on life, work and creativity and I decided I was no longer going to do meaningless, boring and unsustainable work just to pay the bills. I started to wonder: HOW would I be able to build a creative business, make a website, create marketing strategies, writing a business plan! The target was clear: running a business that would add significant value to my life and give me financial rewards.
With the help of The Prince's Trust, I took part to their Enterprise Programme and in 2018 I got rewarded as a Young Entrepreneur with an ongoing business mentor's support and guidance from the Trust to built and run my creative business.
During this 2 years journey I learned so many lessons: from writing a business plan, to make my own website. Above all, I understood how to efficiently run my business with resilience and intelligence, despite the limited recourses I have.
Now I want to support your entrepreneur adventure with a framework I created, Toolkit for Creative Entrepreneurs: a series of workshops that offer a comprehensive guide of what it means to be a freelance/entrepreneur within the Art Industries, from business plan, website making, marketing, social media and networking.
This programme is for you, to help you building a successful business, that will be financially rewarding and creatively fulfilling."
PRICE
This workshop is offered at a reduced price of £15 to assist and support new companies or individuals in the process of changing their careers.
LOCATION & TIME
Theatre Deli in Broadgate, Liverpool Street. Sat 7th of September. 11 - 4pm.
Duration: 4 hours, with 1 hour lunch break.
For more information please call us on 07429966901
or email us at monika@facciocose.org