Description
TICKETS CAN ONLY BE BOOKED VIA THE SW BUSINESS EXPO WEBSITE - NOW AVAILABLE!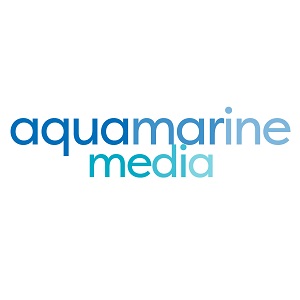 Aquamarine Media are Exeter's specialist search and social agency. They provide PPC, paid and organic social media management, and copywriting services to clients across the country. The team are Google Partners and Bing Accredited Professionals, and have been involved with PPC since it first arrived in the UK.
Join Managing Director, Alona Kemmett, as she explores the importance of 'quality over quantity' when it comes to social media content. Previously employee number three at Yahoo! Europe, Alona will be sharing her expertise on how posting the right things, at the right time, can work to increase engagement, build brand loyalty and even drive conversions.
During Alona's presentation, you'll discover what is meant by content, how it can benefit your business and why knowing your audience is essential before you begin. You'll take away helpful tips on how to create content that makes your brand stand out, putting you on the path towards achieving social media success.
Stop posting to the masses and start publishing content your target audience will love!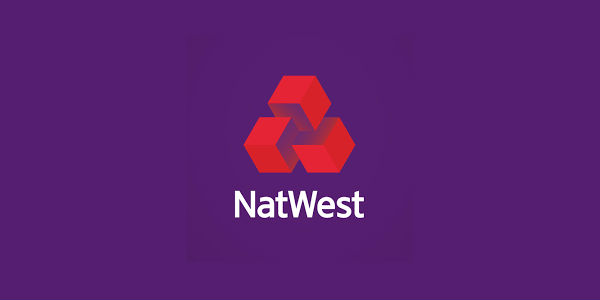 *Disclaimer*
All information used in this presentation you are registering for relating to "Social Media Marketing for Your Business: Why Quality over Quantity is Key" is produced by Aquamarine Media for information purposes only and is for the sole use of the attendees at the presentation.
Whilst we feel this topic is beneficial to business owners, the views expressed are not intended to be and should not be viewed as individual advice or as a recommendation. You should seek independent advice in respect of issues that are of concern to you.
To the maximum extent permitted by law we expressly disclaim all representations, warranties, or assurance of any kind, expressed or implied, that are made to the accuracy or completeness of the information contained in this presentation and no member of RBS accepts any obligation to update or correct any information contained herein.