Description
Due to overwhelming interest we're making another date available for the strategy workshop - 11 March.
Don't think Platforms - think Integrated Strategy
This session, devised for construction professionals, but suitable for other B2B professionals, will take place on Monday 11 March. These workshops have been very popular; book now to avoid disappointment!
Do you work in a professional services or construction company, and have the remit to deliver a marketing strategy? Have you been dabbling in Social Media but haven't seen any results and are not sure what to do? Then this practical workshop is for you.
Want Online or In House Training? Contact Us for Details
Stop tinkering around on the edges and get a structure in place.
This Workshop, which I have delivered in house for the last year, is now available for the first time as part of our public training programme. The session has been devised especially for professionals who are using social tools like Linkedin, Twitter or Facebook but want to learn to use them strategically and effectively for marketing their business.
In a half day you will make a series of key decisions that set out a path to a more effective, time efficient and successful use of social media.
This is a workbook based workshop with free membership of my support group - no laptop required. Free ongoing support via our community. (details below)
By attending the Just Practising Social Media in a (half) Day workshop you will be able to:
Understand how Social Media works and why it is different from traditional marketing tools;
Identify what is missing from your current activities and what may be preventing you from achieving success;
Choose which platforms are right for your business and learn the basics about how they work;
Learn how to build conversations with your clients and advocates;
Create your own personalised plan to implement a social media strategy in your organisation;
Integrate measurement techniques into your strategy so that you can learn and improve;
Demonstrate the value of social media to your business by measuring the important results.
The Workshop will be facilitated by Su Butcher, construction professional, social strategist, writer and blogger. More about Su below.
"I have known Su for a number of years and she has been a constant source of information and advice on all things social media and occasionally on architecture. Su recently gave an excellent talk at an ICE Essex Branch meeting on why the construction industry should use social media which was very well received." Andrew Kenyon, Planning Manager at Vinci Construction PLC
Read more testimonials of my workshops here
Who should attend
This workshop has been developed for professional people who are using social tools like Linkedin, Twitter or Facebook but want to learn to use them strategically and effectively for marketing their business.
Recent attendees at our workshops include:
Architects, Quantity Surveyors, Engineers and Designers, Arboricultural and Sustainability consultants;

Managing Directors of Construction Companies needing an overview;

Heads of Corporate Communications and Marketing Directors;

PR agency staff and freelance PR consultants getting up to speed;

Business Development Directors and Sales Consultants for Construction Product Manufacturers who want to used social tools to improve customer relations;

Client facing employees sent by their company for some valuable CPD.
Participants should have some experience of social media such as Linkedin, Twitter or Facebook. The course is particularly suitable for decision makers in companies who have been trying out social media for some time but are not seeing any results.
Workshop Content
The afternoon workshop will be interactive with a mixture of instruction, discussion and group work, and will cover
Principles of Social Media, the Social Cycle and Social Objects;
A review of existing and conventional strategies and why they often don't work;
An introduction to marketing as an executive function and what this means for an organisation;
Listening Techniques;
Goals, Tools and Measurement;
Targets, Participants and Conversations;
Platforms for conversation and platforms for creation;
The important of Company Homes;
Practical and achievable Content Planning;
An interactive process exploring and developing the Steps to a Social Media Strategy for all participants.
Takeaways
Participants in the workshop will receive:
1. A personal workbook containing all the notes from the session and in which the participant can record and develop their thoughts during and afterwards;
2. Free membership of the new Just Practising Social Media Strategy Group on Linkedin which will share links to useful resources and through which participants can provide each other with ongoing support in a private group exclusively for workshop attendees.
3. Refreshments on arrival and during the afternoon.
The event will be held in the magnificent Herman Miller showroom at 61 Aldwych and visitors will be able to look round the exhibits and try out the extremely comfortable furniture.
About your Facilitator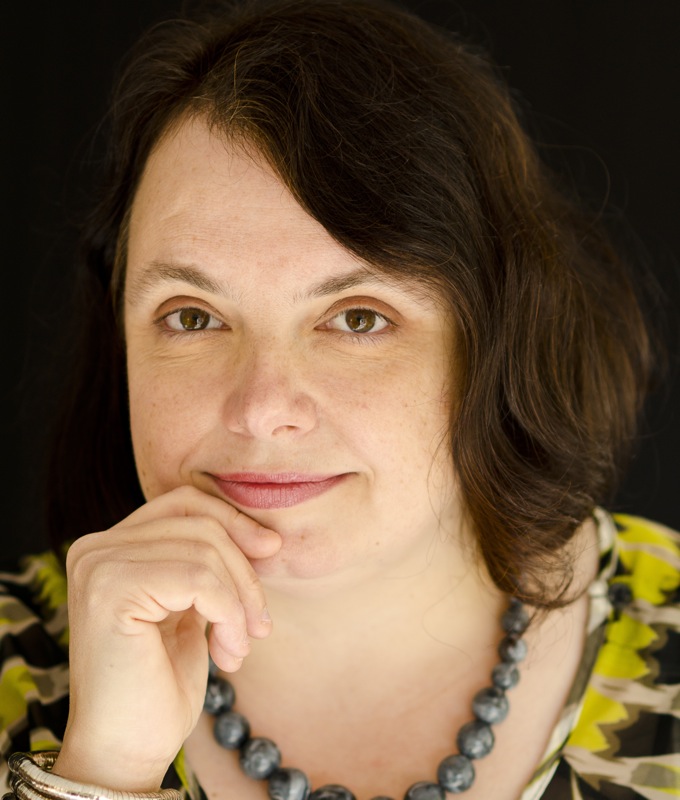 Su Butcher trained in Architecture at the University of Liverpool and worked in affordable housing before becoming an academic and teacher of architecture students. She then managed three successful architects practices in London and the South East; culminating in five years with Barefoot & Gilles.

Su's online networking began in 2004 and she has developed a reputation as the go-to person for people who want to work with architects online. In 2011 her blog about architects JustPractising.com won the first Be2camp Award for Best AEC Social Media Blog. Su has been a Linkedin users for 8 years and has successfully used Linkedin, twitter and blogging to generate business for her professional service employers and clients.
Organiser of Social Media Marketing Strategy in Half a Day (London March 2013)