Description
Join Will from Founders Media to discuss Social Media Marketing Today, and how you can use it best for business.
The aim of the evening is to increase your Social Media Marketing know-how, learn more tips, tools and updates from the world of Social Media Marketing. We want to improve your Social Media knowledge, and help you manage your own Social feeds without spending too much time or money.
Throughout the evening, we will discuss:
- Social Media Today overview
- Channel demographics
- Facebook features and advertising
- Twitter features and advertising
- Instagram features and advertising
- LinkedIn features and advertising
- Tools for social managers (Hootsuite, Canva, Slack and more)
- Content creation, curation and ideas
- Daily engagement work
- The good, bad and the ugly
We will go through each topic with an opportunity for questions and discussion throughout. Our events aim to be highly influential and relaxed, with a chance to meet fellow small business owners or marketers. Refreshments will be available.
Key info
- Date: 24/10/17
- Time: 19:00 – 20:30
- Location: Central Working Shoreditch (room NO.10), EC2A 4BX
Good to know
- There are a limited number of 10 spaces available for this event
- Please purchase tickets through EventBrite
- For an invoice or further queries, please email us (address is below)
- Attendees are entitled to discounts on all Founders Media services
- We may record the event for our own purposes. If you have any issues with this, please let us know.
Previous event testimonials
- "It was a really nice and effective event, we learnt how can we manage Social Media accounts and how we can use different platforms as marketing tools for our business." (Amsterdam)
- "Really useful info, well-structured and nice guys" (London)
- "A very helpful and motivating workshop" (Berlin)
- "I learnt a lot. All was super for me!" (Berlin)
- 100% of Zurich attendees said they learnt something new.
About Founders Media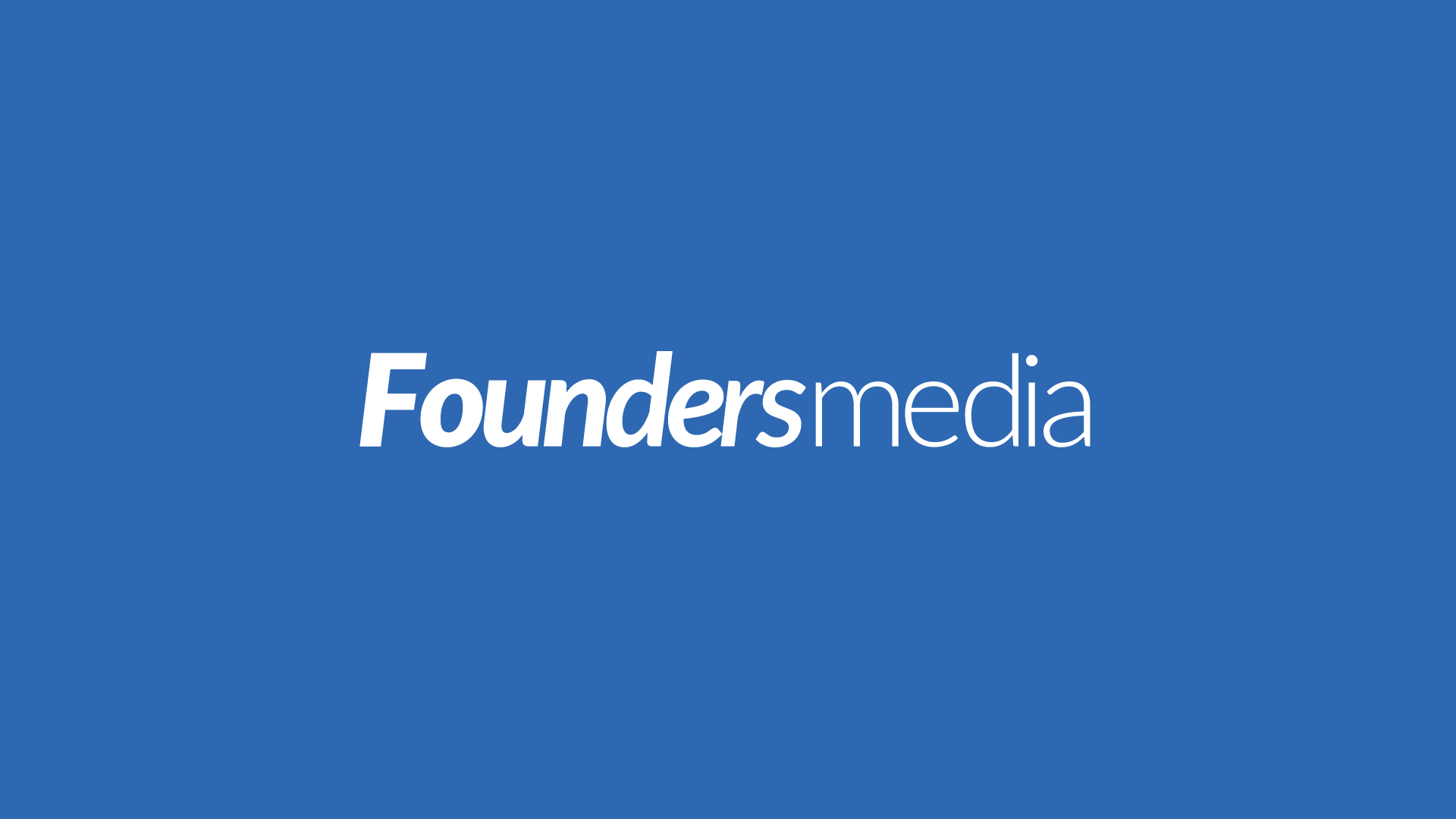 Founders Media Ltd. are a UK-based Social Media Marketing agency, but we also host events and workshops aimed at helping others learn how to manage their Social Media Marketing successfully. Previous events have taken place in Amsterdam, London, Berlin and Zurich.
Foundersmedia.co.uk
hello@foundersmedia.co.uk
Our Facebook
Our Twitter
Our Instagram
Our LinkedIn page
Our YouTube channel