Social Media Masterclass for Nonprofits
About this Event
When resources are limited and you're wearing a hundred different hats, the last thing on your mind is remembering to post on social media. The problem is, if your audience doesn't hear from you today, you're the last thing on their mind as well.
The lack of actively posting content has a trickle-down effect, until eventually your organization is considered "irrelevant" or "out-of-touch". Who would want to spend their time or money on an organization that's outdated? You see where this is going.
It's not just important, but essential that your organization has a social media strategy for content and growth. Even if you have zero funds to put into advertising, you can still be growing an audience and engaging with the one you already have.

Jo Lord has worked with dozens of global brands in visual communication and social media.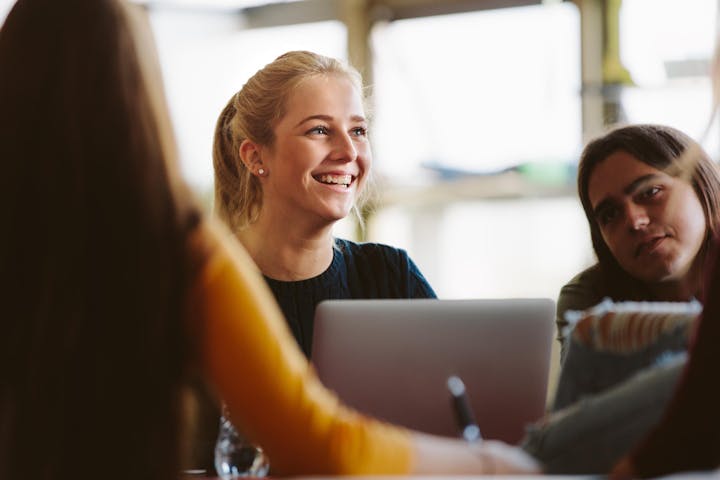 WORKSHOP INFORMATION:
If you are unfamiliar with social media, or a complete beginner, please come 30 minutes early for a beginner's tutorial.
10:45am Beginner's tutorial, social media overview
11:15am Lecture on audience-driven content in-sync with your brand
11:30am Workshop, one-on-one discussion about your organization's social media
12:15pm Lecture on content curation and creation, and how to use automation to save you time
12:30pm Workshop, learning how to research for curation in your niche, and what tools can help
1pm Lecture on developing a growth, engagement and sales/donation strategy
1:30pm Depart with a social media guidebook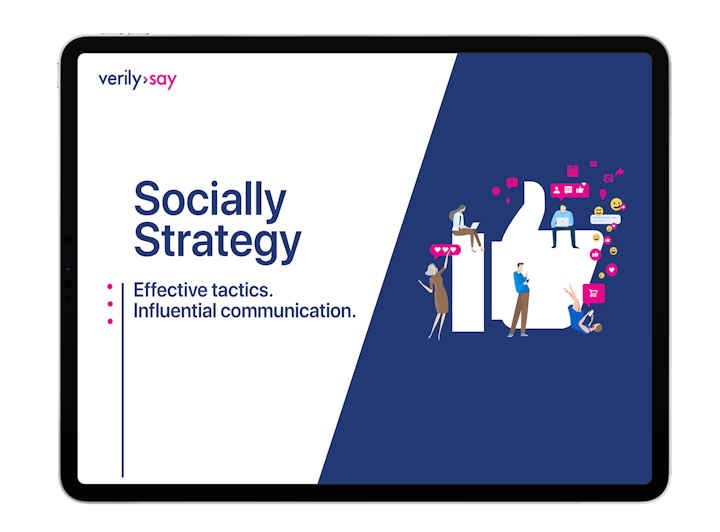 As a parting gift, we'll provide all attendees with a copy of our Socially Strategy playbook. A guide to social media from content to ads. This is a $389 value, delivered for free to your inbox after you've attended the event!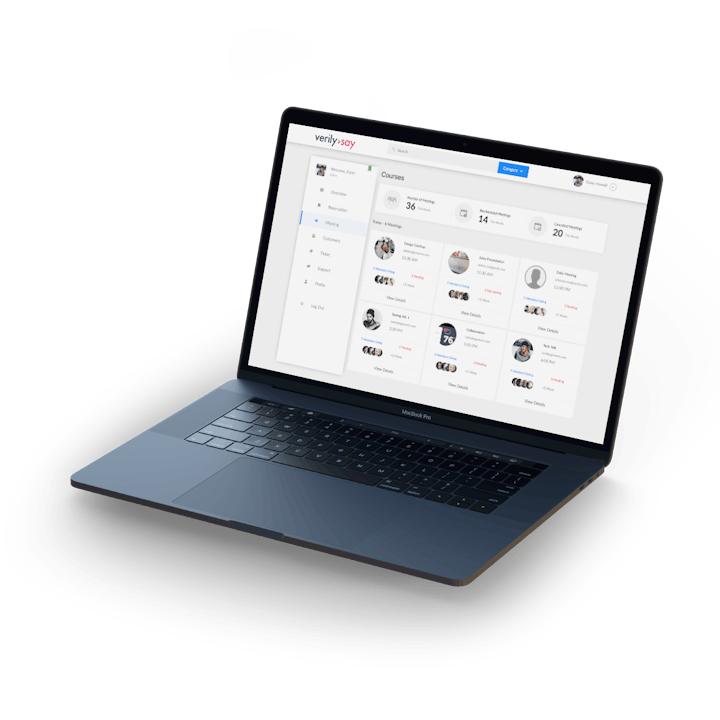 If you are able, please bring your own laptop! This will be an interactive workshop and you'll be creating and updating your social media platforms as we go.
Disclaimer: this lecture will be filmed and published online. By attending this event you are consenting to your image possibly being used and distributed for promotional use or online-course related learning material. We will respect your privacy and not sell or giveaway any of your personal information. Your organization's privacy will be considered and respected if mentioned in the production or promotion of this video.
For any questions please contact jasmine@verilysay.com and mention "Live Event Burlington" in the subject line.