Description
90% of all marketers say social media marketing has increased their business exposure.


---

LEARN HOW TO GENERATE LEADS AND BUILD BRAND AWARENESS WITH SOCIAL MEDIA.
---


What will I learn?
On this half-day, intensive masterclass you will learn the practical steps to take to create a social media strategy that will generate new business leads and build brand awareness.
This course has been created specifically for business owners, marketers of all levels and anyone looking to build their social media profile.
This session is aimed at anyone with a beginner to Intermediate level knowledge of social media, but includes advanced techniques and strategies for the more experienced practicioner.
Our social media expert, Phil Birss will cover the following and much more:
How to generate sales from social media
How to raise brand awareness using social media
How to write a social media strategy
What your social media profiles must include
Tools that will enhance your social media campaign
Strengths and weaknesses of each social media channel
How to integrate social media in to your marketing strategy
How to deal with social media PR incidents.

Why invest in your knowledge of Social Media?
Social Media is constantly developing and changing. Today, your customers expect you to be present and active on social media channels.
It marks your business as relevant and trustworthy. Being on social media makes it easier for your customers to know, like and trust you.
With such compelling reasons to use social media, it can be daunting if you don't feel up to speed on what social media can do, and how to make the most of its enormous potential.
Most businesses now accept that there is credible business need to create and implement a social media campaign.


Meet your Social Media expert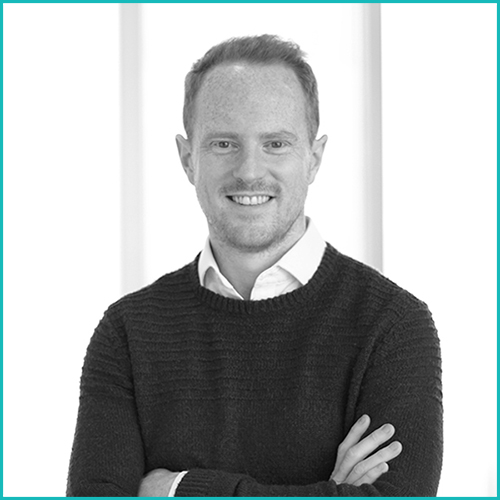 Phil Birss - Managing Director of Elephant Digital
Phil is a leading social media specialist and speaker with over 15 years' experience across a range of industry sectors and marketing disciplines.
Phil has an extensive social media background having delivered campaigns both client-side in senior marketing and strategy roles, and agency-side in account management and project-based roles.
Phil is a regular speaker at events across the UK and has been leading training sessions on social media for 10 years.
Time and Date
Thursday 14th October, 2019
12.30pm for light lunch & refreshments
1.00pm session start.
4.30pm session finish
Seminar Location
The Studio, IC1 Building
Liverpool Science Park
131 Mount Pleasant
Liverpool
L3 5TF
Parking
Mount Pleasant Car Park
38 Mount Pleasant,
Liverpool,
L3 5TB
NB: NO ONSITE PARKING AT LIVERPOOL SCIENCE PARK