Description
What will the session cover?
Are you struggling to keep abreast of what's happening in the world of social media? Are you hearing people talk about Facebook Live, Instagram stories, Messenger Day, etc? If this is all too much to absorb, join us at a free workshop to discover what's already happening with social media in 2017, and what to expect for the rest of the year.
Who should attend?
This workshop will greatly benefit Business Owners, Community Managers, Marketers, Entrepreneurs, Startups, Strategy & Planners, Content Creators, Bloggers, and anyone with a passion for all things social media.
Why attend?
By 2018 video will account for over two thirds of mobile usage (Eric Qualman). Take advantage of this free workshop so you can unlock the social media potential in reaching your business goals.

Where is the workshop held?
Walk into the library main entrance and continue until you reach the back of it. There is a door to the right hand side of the stage where the workshop will be held.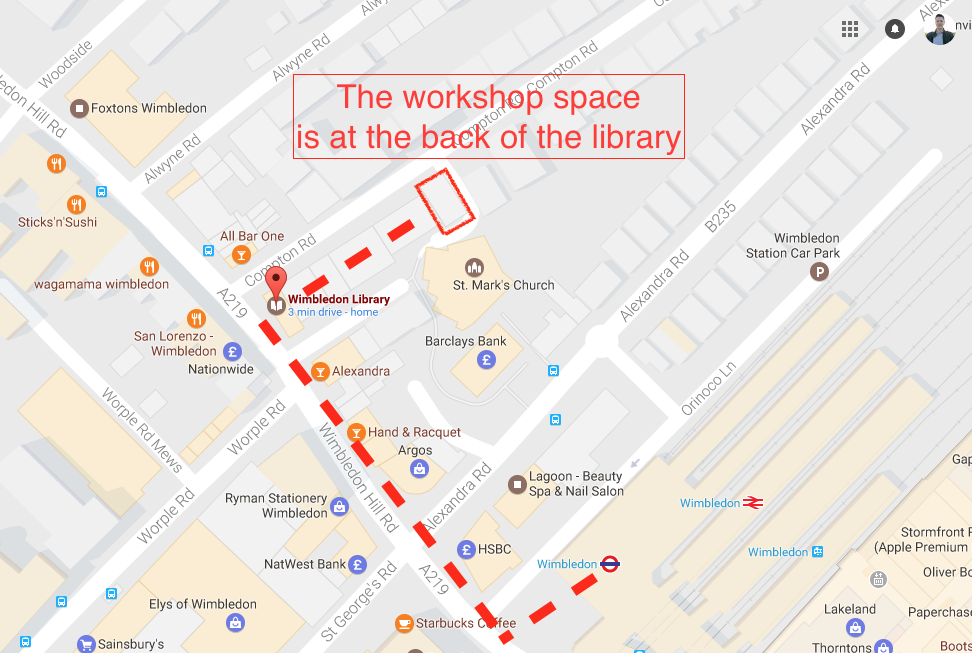 About the speaker
Ross Macintyre is the Managing Director of Unleash Digital Ltd, and has been working with brands for over 8 years. Previously as Head of Digital at the Pan-European shopper marketing agency, Ross decided to set up his own company to offer digital specific expertise, whilst understanding the wider omnichannel (both online and offline) world today.
Ross has spoken at TEDx London about the western society's tech addiction, and how it is used as part of the consumer shopper journey. During the talk Ross also introduces his 'PLACE' shopper roadmap to purchase.
Having worked with companies including Ariel, Chicago Town, Fortnum & Mason, as well as SMEs and London start-ups, Ross Macintyre is ready to guide you through the foundations to social media business success.
FAQs
How can I contact the organiser with any questions?
Your answer goes here