About this Event
Given the current situation we have found ourselves in, many more people are accessing social media and countless businesses are trying to capture this audience.
Having a social media presence and regular engagement is key for most businesses. It can build brand awareness, nurture customer relationships and more importantly increase word of mouth which has been shown to be more effective than spending large amounts of capital on advertising.
Whilst most small businesses engage in social media to some extent, few manage to produce posts that get seen by existing or new customers.
The reasons being, sometimes the content of the posts are not engaging or the algorithms used by the social media platforms that are preventing the posts from being visible to a larger audience.
Why? It is due to social media platforms, making it progressively more difficult for business posts to gain organic reach (organic reach being the number of people in your current audience such as friends, colleagues and followers, who see your post).
Most social media platforms want businesses to use paid Ads. However, if you work hard you can cut through the noise and remain visible without paying for Ads.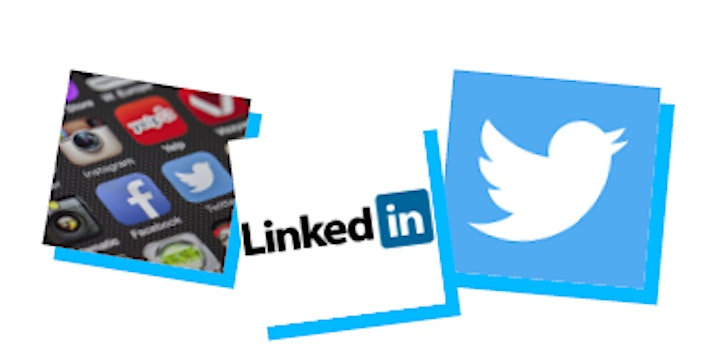 If you are looking to increase your knowledge and business presence using social media, then this webinar is perfect for you.
In this 45 minute webinar, Angela Beattie will be sharing:
An overview of 2020/21 algorithm changes on Facebook, Instagram and LinkedIn
How these algorithms work
Six strategies for working with social media algorithms
How to create an engaging post that will get seen without paying for Ads
You will also receive a downloadable workbook to accompany the webinar.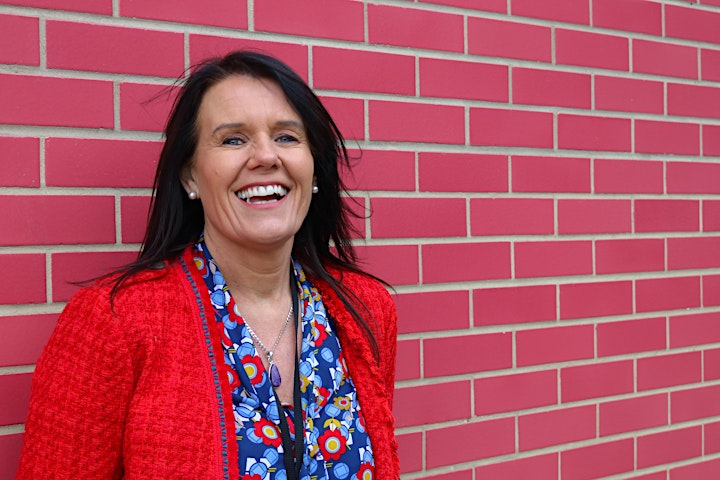 Angela is an Academic at the University of Portsmouth, a Businesswoman and Professional Speaker. Her expertise is Marketing, Psychology, Professional Development, NLP and Well-being.