Social Media Week Connected Passes - powered by Nokia

Monday, September 23, 2013 at 9:00 AM

-

Friday, September 27, 2013 at 7:00 PM (PDT)
Event Details
Passes available for collection from Monday, 23rd 10am at design akademie berlin. Questions? Call 030 243 01 1044.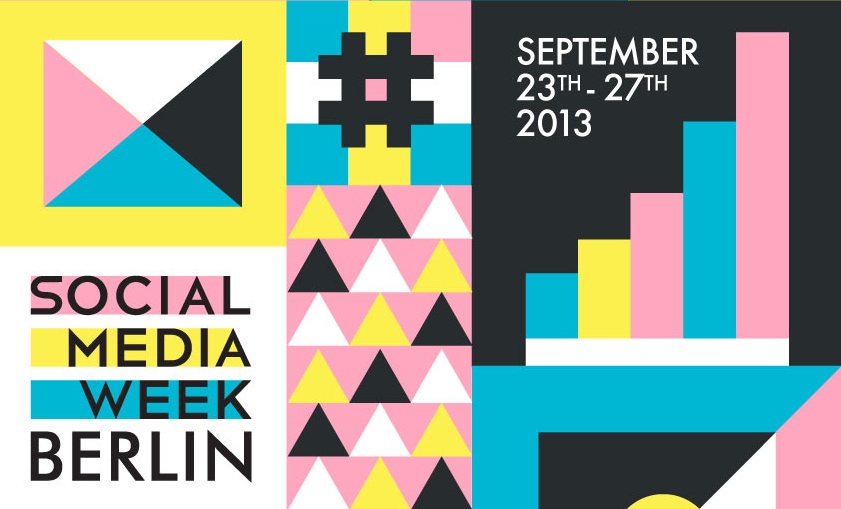 Presentations - Workshops - Panels - Masterclasses - Wine Tastings - Startup Challenges - Parties - Networking Mixers - Jobs Fair
At Social Media Week, we love frictionless participation. As the event grows each year, so too does the number of participants and the demand for certain events. That's why this year, we are introducing paid premium passes, which will give attendees extra benefits during the entire Social Media Week Berlin programme.
Get Connected!

Social Media Week Berlin Connected Passes give you easy participation in over 150 events across multiple locations, including:
Registration-less Participation Making participation easy! Passholders can simply show up to events at all venues with their pass, even if registration for an event is closed.*
Reserved Seating for Main Events At main events, several rows of seats will be reserved for passholders up until 5 minutes before the event starts. Simply show up with your pass and take a seat. No registration required.*

Reserved seating for Masterclasses Because Masterclasses are the most hands-on and up-close-and-personal part of SMW Berlin, they are sure to be popular with the crowds. To ensure that passholders can get in, we will reserve a number of places in every Masterclass for you. To attend Masterclasses, you are still required to register, as places are limited. Visit our Eventbrite profile to browse and book your place for Master Classes.**
Best-of Guide There are over 150 events to choose from, and it's impossible to attend them all. Along with your pass, you'll receive a best-of-SMW guide, highlighting the biggest events in each of the ten tracks.
* Premium Pass holders have priority getting in to and finding seats at our events. However, there may be circumstances where our reserved seating fills up. In these circumstances, we will do our best to re-seat you, but cannot guarantee you a place. Arrive between 15 and 5 minutes early to avoid any problems. One per person, per event.
** If you are buying a Conected Pass to attend one (or more) Master Class(es) in particular, please ensure that this event is still open for registrations. You will automatically be put on a waiting list if the class if full, and we will aim to notify you at least 48 hours prior to the event if a place becomes available.

There are a limited number of passes available, so get in quick. Tickets collectable from design akademie berlin. One per person, per event.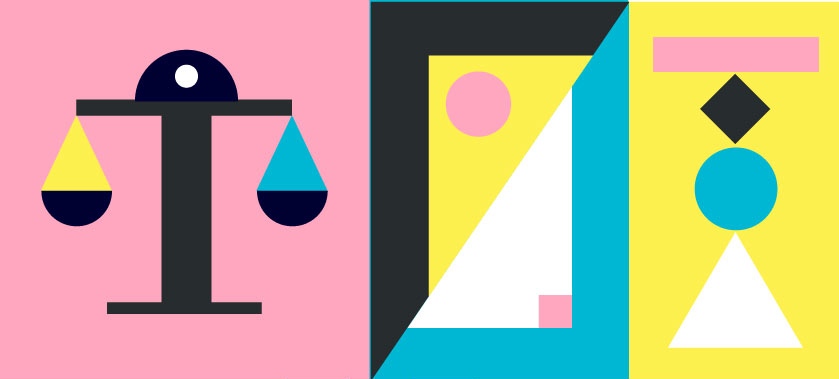 SCHEDULE

Business Venue – ImmobilienScout24:
Monday: SM101: Social media for beginners
Tuesday: Marketing and Advertising
Wednesday: Recruitment and job fair

Thursday: Startups and Entrepreneurship
Friday: Strategy and Monitoring
Society Talks Venue – design akademie berlin:
Monday: Education, cities, urban planning and open source design
Tuesday: Politics and Activism
Wednesday: Science, Innovation and NGO/NPO
Thursday: Health & Lifestyle and Journalism
Friday: Art and Berlin
Sponsored by


When & Where

design akademie berlin & ImmobilienScout24
85 Prinzenstraße
10969 Berlin
Germany


Monday, September 23, 2013 at 9:00 AM

-

Friday, September 27, 2013 at 7:00 PM (PDT)
Add to my calendar
Organizer
Berlin: 23rd - 27th September, 2013
Social Media Week Berlin is the German capital's chapter of a global, week-long event that's free and open to the public.

With over 100 events across two main venues, #SMWBerlin will explore how new media and technology is impacting our lives, from politics and science, to education and arts, and entrepreneurship and HR.

Presentations, panels, master classes, networking mixers, and, of course, parties, are all free to attend - with added benefits for paid passholders... including reserved seating, registration-less participation for most events, and a second chance to enter the always popular master classes.

Powered by Nokia, and supported by FlexBase and Daily Motion, Social Media Week Berlin is a chance to expand your mind and your networks.

Registration for other events including presentations, panels, networking mixers and parties can be done via the website: http://socialmediaweek.org/berlin/schedule
More info about paid passes here: http://socialmediaweek.org/berlin/passes/