Description
Want to connect with a hub of healthy businesses in Brighton & Hove?
Join us on the last Wednesday of each month at our relaxed, informal, collaborative networking evenings.
Our events are designed to help you to create a community of connections, exchange ideas, collaborate, enjoy samples from other local healthy businesses, and pick up industry secrets from our invited guest speakers - all aimed at helping you and your business grow.
We recognise working for yourself can be sometimes frustrating, sometimes a little isolating, Building a group of connections and surrounding yourself with people who share a similar vision and set of values is invaluable for your business - and also, importantly, for your own health and wellbeing.
This month's guest speaker is Honestly Social's Áine McGovern with Social Media, Where do I Start?!: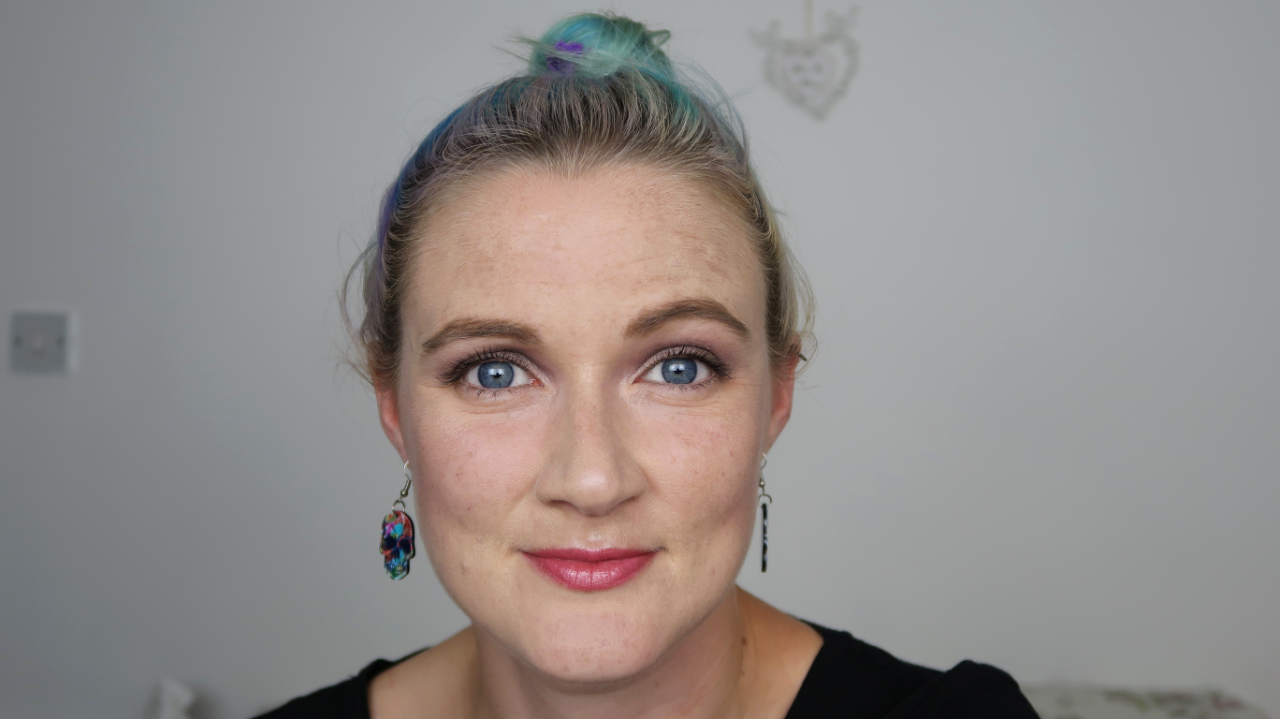 Focussing on helping people understand the power available at their fingertips, to demystify the thing that is social media. She will give some pointers on where to get started, from understanding your user and customer, through to figuring out how you can reach them using social media.

Áine manages a number of social media platforms for a diverse range from clients. She also trains entrepreneurs and small business on how best to use social platforms to maximise their reach. Her Honestly Social platforms are currently being built and will be live by the end of October, but in the meantime, you can reach Áine via her blogging links: twitter.com/honestlyaine / facebook.com/honestlyaine / instagram.com/honestlyaine.
Limited space, so grab your tickets quickly!
At all our events we have up to two pop-up promotions (PUP's) from local healthy business owners offering discounts and free samples to Hub attendees on the night. If you fancy 'popping-up' at one of our events, please email info@bhtherapies.com.
Please also join our online collaborative community the Healthy Business Hub for anyone interested in running happy, healthy businesses with an emphasis on staying healthy yourself and avoiding burn out.
#entrepreneur #Brighton #smallbiz #TheHbh