Social Outcomes Conference 2021
About this Event
The Social Outcomes Conference is the annual convening of the world's leading researchers, policymakers and practitioners working to improve social outcomes. As in previous years, the conference will feature discussions on the latest thinking and findings from academic research, alongside insights from the emerging practice across different geographies, disciplines and policy areas.
Due to COVID-19 meeting and travelling restrictions, the conference will once again take place online as it did in 2020. However, we expect to be able to offer a limited number of in-person places to those wishing to attend the conference in Oxford. The Blavatnik School of Government is fully equipped for 'hybrid' in-person/online events.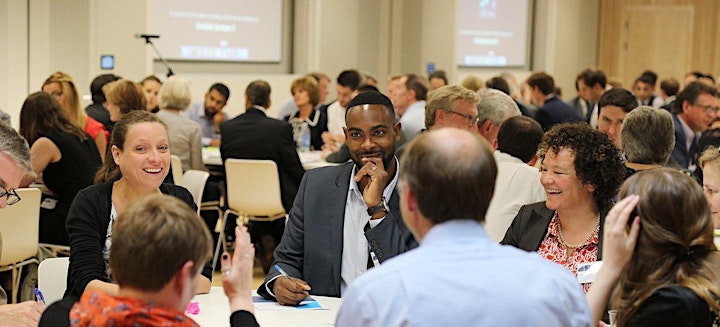 Call for papers
In keeping with previous editions, the conference aims to bring together the rigour of cutting-edge academic research with an applied, real-world focus. Our ambition is for a vibrant exchange between researchers and practitioners to enhance both research and implementation. Central to this ambition is our commitment to enabling and inspiring more 'engaged research' across the field.
As such, we encourage all those interested in presenting their research findings or practice-based reflections to consider how to best share their insights in a way that is engaging both for practitioner and academic audiences.
Submissions can take one of four forms: research paper abstracts, proposals for practice-focused presentations, research panel proposals (a cluster of research paper presentations on a theme), and symposia proposals (a cluster of research paper presentations and/or practice-focused presentations on a theme).
For more information on SOC21 call for papers , please click here.
Programme
The full programme for the conference will be announced in June 2021.
Want to receive the latest news, research and insights from the sector?
Visit the GO Lab website or sign up to our monthly newsletter and weekly policy briefing.
For any questions on the conference, please get in touch at golab@bsg.ox.ac.uk.

Privacy policy
The Government Outcomes (GO) Lab operates within the University of Oxford. We are committed to protecting the privacy and security of your personal information ('personal data'). To understand more about our views and practices regarding your personal data, please find our policy on the GO Lab website.