Social Prescription: Using Sport to Enhance Personal and Community Health
Social Prescribing: Using Sport to Enhance Personal and Community Health
About this event
In recent years, the awareness of social prescribing as a means to enhance public health has increased.
In the UK alone, there are 1300 link workers working alongside GPs to steer patients to an appropriate activity or service and the plan is to increase that number to 4500.
Social prescribing is as much about mental and social health as physical health. It is being used to attract and welcome people who want to become involved and engaged in strengthening personal as well as community health.
This webinar involves experts engaged in social prescription in Denmark and the United Kingdom with the aim to inspire decision-makers, health professionals and community workers involved in health, sport and leisure.
Programme
Introduction: Kristine Sørensen, Global Health Literacy Academy. Moderator
How social prescribing is playing an increasing role in public health Svend Elkjaer, Director, Sports Marketing Network
Enhancing community health in deprived areas Speaker tbc
Blackpool FC Community Foundation
FC Prostata – a football club for prostate patients in Denmark Christian Døssing Sørensen, coordinator Danish Committee for Health Education
Q & A Panelists and audience
Closing remarks : Kristine Sørensen
Speakers
Kristine Sørensen founded the Global Health Literacy Academy which provides consultancy, training and policy advice on health literacy. She is working with governments, academia, industry, NGOs and international organizations such as WHO and Council of Europe to strengthen health literacy capacity.
Svend Elkjaer runs SMN which works with providers of community sport and physical activity in many countries helping them to become more innovative and enterprising. He is widely regarded as a 'positive disruptor' and increasingly focuses on bringing together community organisations with public sector bodies
Christian Døssing Sørensen is a chief consultant at the Danish Committee for Health Education where he has been involved in developing and implementing a variety of interventions aimed at bridging public health and civil society. Recently he led the national implementation of FC Prostate – local collaborations between hospitals, municipalities and football clubs to provide local teams and tailor-made training for men with prostate cancer.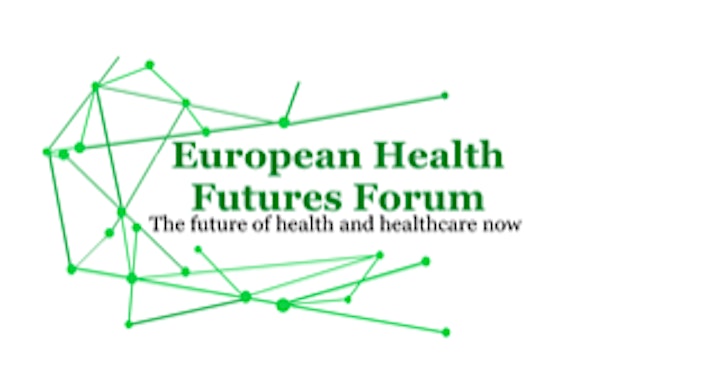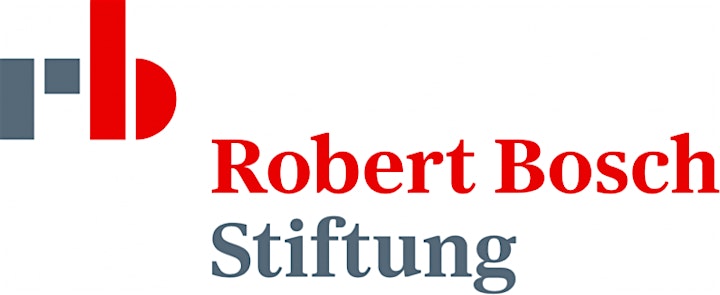 Organiser of Social Prescription: Using Sport to Enhance Personal and Community Health