Drawing on inspiration both locally and from around the globe, we look at the global movement to balance business purpose and profit.
About this event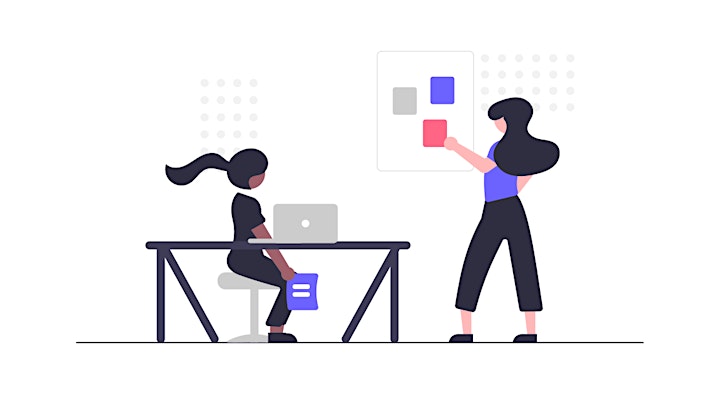 Taking place at LEVELUP 2021, in this fifth LEVELUP session we look at the global movement to balance business purpose and profit.
Even before the pandemic, the world was evolving and tech innovations were happening at a significant pace. However, Covid has spurred these changes on even further.
At LEVELUP we will be learning about what change and opportunity exists if we're to thrive in this new economy - be that as individuals, companies, or regions.
Delivered by Startacus and in partnership with Derry & Strabane District Council, in this session we explore:
How the pandemic has enforced the need for businesses to be in tune with their social mission
Why 'profit' is not a dirty word for ethical businesses
How technology can help change the world and how you can be part of that journey
From caring to sharing - the role that social entrepreneurs and social innovators can play in creating change for good
Initiatives, organisations and innovators leading the way in driving social impact within their business models
Easy ways you too can consider what your own business' social purpose is
Book your free ticket now!
Bite-sized talks from:
Liz Choonara, Head of Entrepreneurship at leading UK Charity CRISIS
Devika Woods, Leading UK entrepreneur and founder of I am Arla
Listen in to a panel featuring:
Lisa Chadwick, Young Planet
Ahmad Mu'azzam, Founder, Evocco
Gaz Rutherford - ARC Fitness
Roisin McLaughlin, NW Community Network, The Ideas Fund
In this session you will also get the chance to support 2-3 early stage startups as they pitch to industry experts and investors as part of the LEVELUP startup pitch comp to win £2k.
About the session partners
Startacus makes startup and founder life easier, better and more connected.
LEVELUP is a partnership event between Startacus and Derry and Strabane District Council as part of Derry and Strabane Enterprise Week 2021. Check out all the other sessions here.
Details for joining via Zoom will be sent to your registered email address prior to the event, so please be sure to keep an eye on your emails.
This event will be broadcast live and will also be recorded. Photos and screenshots of the Zoom event may be taken and shared on social media.
When you register to attend this event, you are providing consent that we will process your personal data in line with the Startacus Privacy Policy and that we can share some of your contact details with our event partner and sponsor so that they may assist you in providing relevant information and services.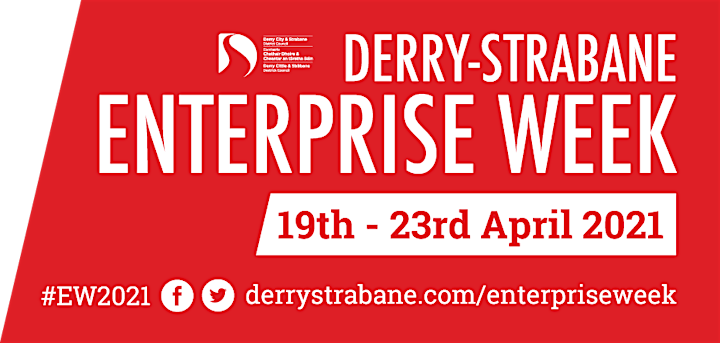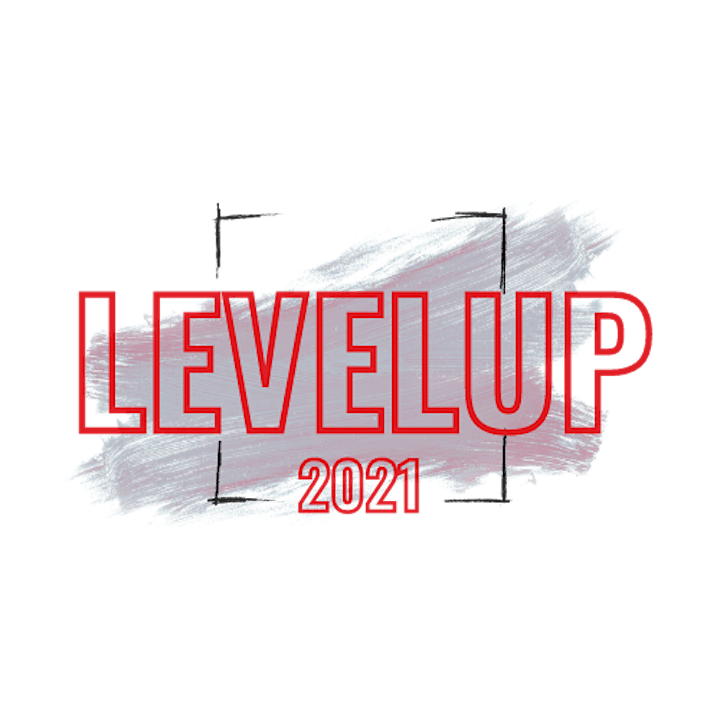 Organiser of Social Purpose - what's the social mission for your business?