Social Researcher Recruitment at the Office for National Statistics
Thinking about a career as a Government Social Researcher? Let us help you to put your best foot forward when applying for GSR roles at ONS
About this Event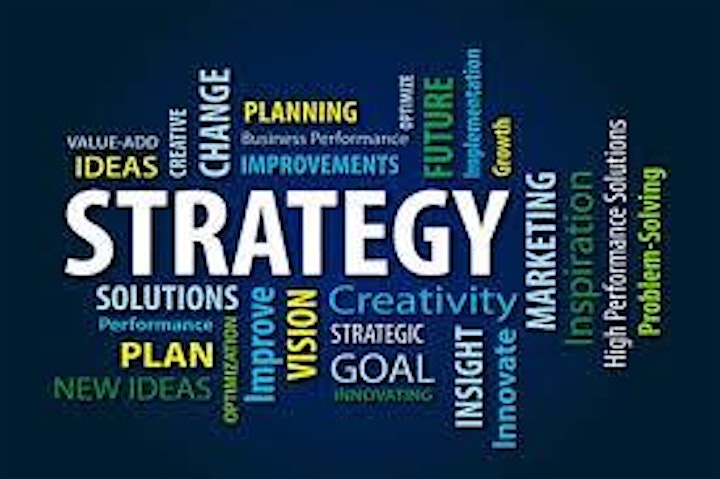 The Office for National Statistics (ONS) is at the forefront of providing trusted and impartial evidence to understand how the Coronavirus is affecting our society and our economy. Our research, analysis and statistics are informing the national response to and recovery from the current health emergency. Our work is in demand and so are you. We have a wide range of opportunities to work as a statistician or social researcher on analysis contributing to decision making at the heart of government.
ONS is the UK's largest producer of official statistics, with our outputs covering a range of key economic, social and demographic topics. Our continuous outputs range from measuring changes in the value of the UK economy to estimating the size, distribution and characteristics of the population including migration. We analyse health, inequalities, crime and much more to paint a picture of the UK on which to base decisions for the future. As a world-leading statistics institution we are also supporting the development of the statistical capability required to monitor the United Nations Sustainable Development Goals in other countries worldwide.
Whilst there is current demand to understand the wide-ranging impact of the Coronavirus we are also preparing for the 2021 Census as well as undertaking an ambitious transformation of our social and economic statistics. We've never been so busy and if you want to play your part in shaping the future then now is a fantastic time to join us.