Description

---
Enjoyed one of our scrapbooking workshops and want to continue building your book of memories?
Join our social scrapbooking workshop where we'll help you build on your existing skills and discover new ways to showcase your precious photos and mementos. From pop-ups and pockets to paper cutting, no one session will be the same! Not only will you learn something new, but you'll also meet likeminded people whilst enjoying a relaxing and fun activity. Where do we sign up?!?!
Please note: This workshop is bring your own scrapbook. All other materials will be provided.
---
Please note that you can also reserve your place by phoning the store on 0141 353 3491 or emailing our friendly crafters Louisa and Rachel at projectcraftglasgow@paperchase.co.uk.
Click here to view our current workshop schedule! While we always try our best to keep our workshop schedule up-to-date, please always ensure to email or phone the store ahead of coming along to a workshop to avoid dissapointment.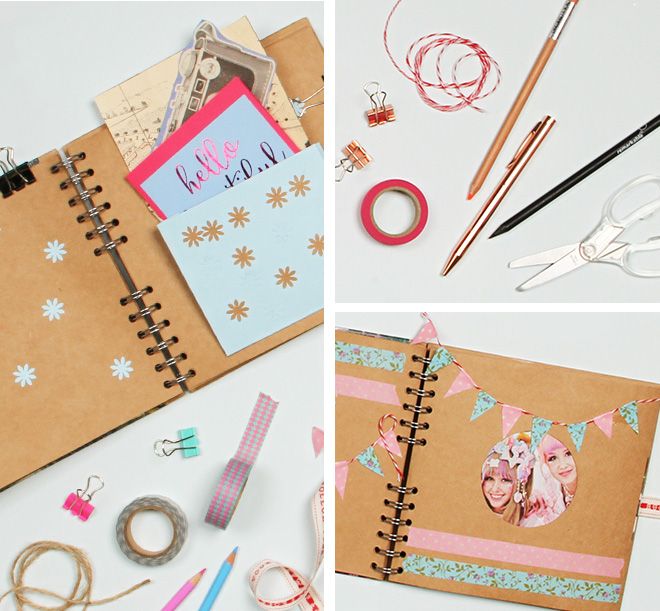 Workshops are suitable for ages 8 and upwards. All under 16's must be accompanied by a paying adult. Workshop tickets and vouchers are non-refundable and non-transferable. This does not affect your statutory rights. In the unlikely event that Paperchase cancels an event, they will contact you via Eventbrite to arrange an alternative date or refund. Paperchase reserves the right to refuse entry and is at the decision of the store manager.