Description
Helping our customers stand out from the crowd through social media platforms, increasing brand awareness and sales. If you want brand exposure and more visibility then speak to us - We will make it happen!
Social media is the best marketing tool to build a brand and gain HUGE exposure. Even if you're already using SEO and PPC our marketing strategy will hugely enhance your current structure.
Social blogging is the cheapest and most effective route to market, it's organic and the results are instant. Not only does it increase your SEO and Google rankings, it leaves online footprints like no other marketing tool does.
"If you shout loud enough, people will listen!"
Maintaining social platforms is a full time job, it's a skill and also very time consuming for any marketing department. We can become an extension to your business.
"It's not about how to get started, it's about how to get noticed!"
We will show you how to STAND OUT online!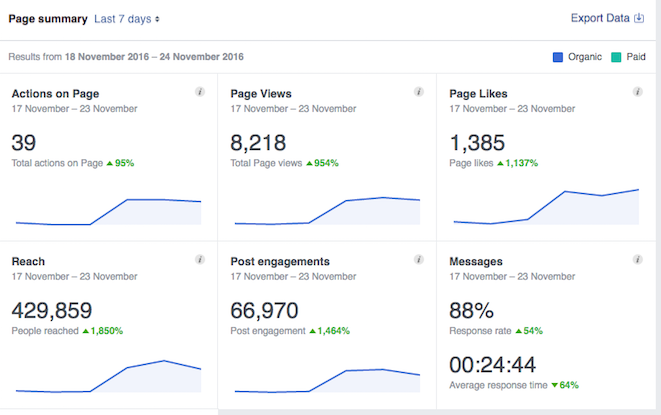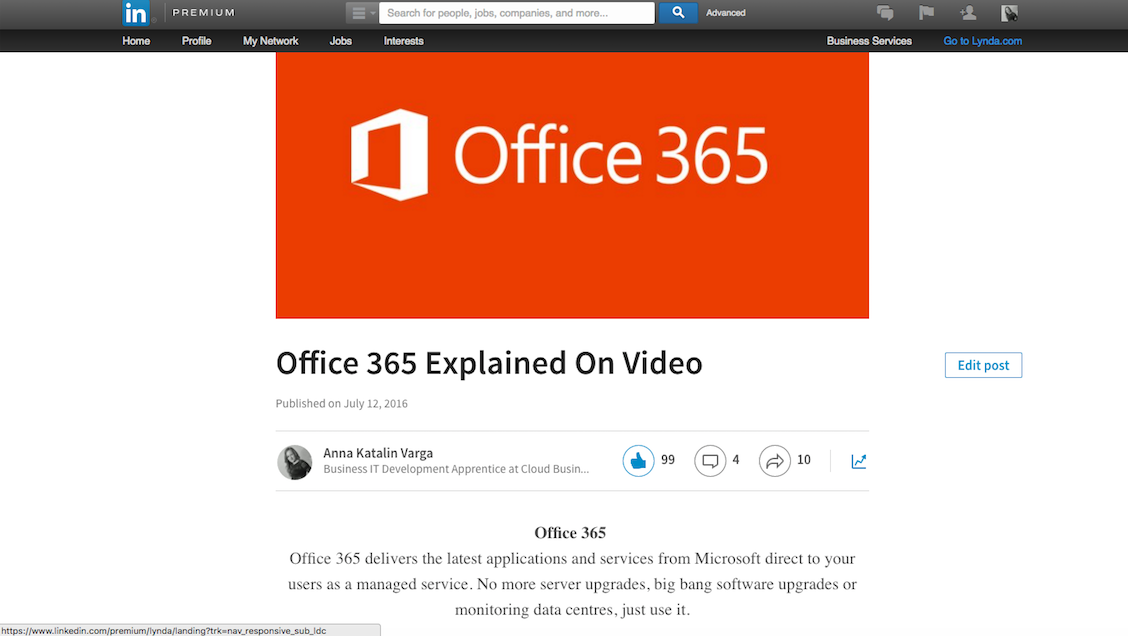 Date and Time
Location
Refund Policy