Description
Take your Instagram marketing to the next level at Social Slam. A half day, intensive Social Media workshop, hosted by the award winning craft bloggers, Rosie & Hannah of New Craft House, and created by Social Media specialists at Gertrude & Ivy.
This workshop is designed specifically for designers and makers – be you an independent creator, Etsy shop seller, knitter, crafter or maker, this is the workshop for you.
Four industry experts share strategic and practical instruction, alongside campaign experience and industry insights.
Bloggers: Rosie & Hannah – The New Craft House – Award winning craft blog
Trainer: Emma Jane Clark – Gertrude & Ivy – Social Media Specialist & Agency Founder
Content Creator: Jazmine Rocks - Jazzabelle's Diary – Fashion & Lifestyle blog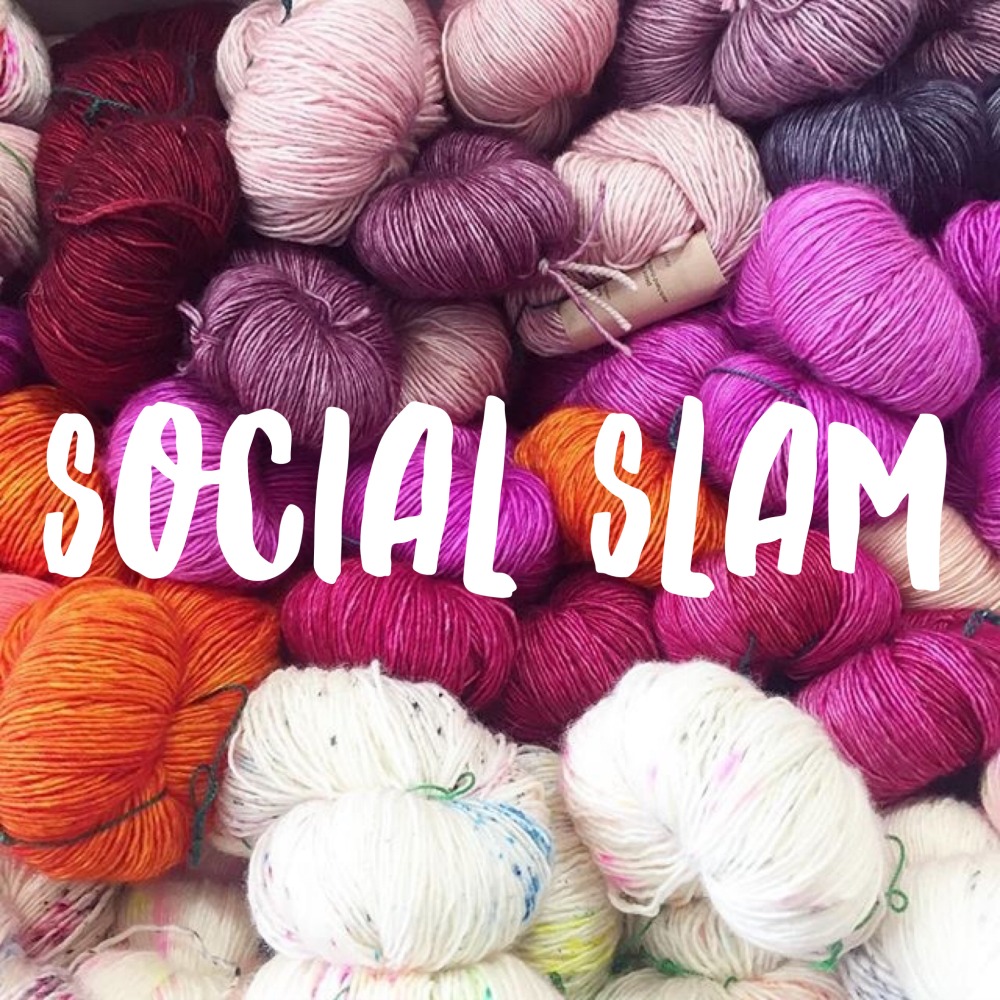 Course Content: 3 Key Elements for Social Media Success
INSTAGRAM Pro: Advanced level Instagram training, to ensure every feature and the full functionality of this powerful social network, is at your fingertips. During this section of the workshop, learn how to optimise your Instagram profile for maximum reach and engagement.
INFLUENCER Marketing: Rosie & Hannah will share insights from the perspective of online influencers, while Emma Jane will bring her wealth of campaign experience. You will learn the most effective ways to win coverage and build relationships with influencers, via online PR activity.
CONTENT Creation: Jazmine will guide the photography masterclass, including flatlay styling and practical instruction. Prizes will be awarded for the best photos taken, edited and posted, at this special event.
LUNCH: After 3 hours of intensive learning, guests will be served a light lunch from a local bakery. During the lunch, there will be plenty of opportunity for you to ask individual questions, in small groups and via 1-2-1 support.
Meet the Bloggers: Rosie and Hannah launched craft blog, The New Craft House, in 2013, and a few months later won Best Craft Blog at the Cosmopolitan Magazine Blog Awards. Since then, Rosie and Hannah have worked extensively with fellow bloggers and brands (Cath Kidston, Liberty, House of Hackney), PRs and industry organisations. Now with 10k+ followers on Instagram, The New Craft House has developed into a full time business with their own East London studio, meaning Rosie and Hannah can spend more time running craft workshops, writing for magazines such as Mollie Makes, appear on television and sell their very own line of craft products. Rosie and Hannah look forward to sharing social media tips, blogging experience and ideas during the workshop.
Meet the Trainer: Emma Jane Clark, experienced Social Media trainer and founder of award winning Digital Marketing agency: Gertrude & Ivy. Emma Jane is a straight-talking, dynamic speaker, who chooses to conduct training sessions in 'plain-speak'. With her love of language and passion for Social Media marketing, Emma Jane builds vivid scenarios of everyday situations, with which anyone is familiar, to convey how real life social behaviour can be translated into the most successful social campaigns. Drawing on a wealth of campaign and training experience, Emma Jane shares valuable Social Media expertise, to both agency professionals and brand teams.
Meet the Content Creator: Jazmine Rocks, launched her fashion and lifestyle blog, Jazzabelle's diary in 2010. Over the years Jazmine has collaborated with many brands (ASOS, Barbour, Boden), appeared in online and print media (Glamour, The Simple Things, Cosmopolitan) and dabbled in styling (BBC's The Great British Sewing Bee Book). Drawing on experience from Marketing and Social Media roles at Cath Kidston and Tatty Devine. Jazmine will share insights from all sides – from her brand experience, a micro-influencer and Social Media & Marketing Executive at Gertrude & Ivy.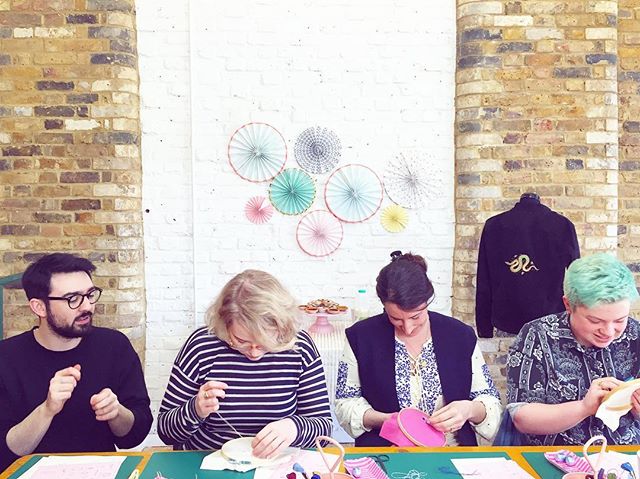 The Venue: Wusi Creative Space is a community focused venue, nestled on Broadway Market Mews – a short walk from Bethnal Green Tube Station and London Fields Overground Station. This beautiful location plays host to regular classes, creative workshops and private events. Featuring exposed brick walls, lofted ceilings and quirky furniture, this will be the perfect backdrop to create content during the workshop.