Description
In working collectively towards making social change - whether in a business, charity or as part of a campaign - we often focus on the issues present, but what if we simply created the future instead?
As part of our Social Soapbox, Lauren Coulman from Noisy Cricket will be exploring themes that are fundamental to change-making in modern society, and providing a platform for the forward-thinking doers amongst us, recognising and acting on issues of inequality and bringing new models, attitudes and examples of how inclusive and beneficial working for the greater good can be.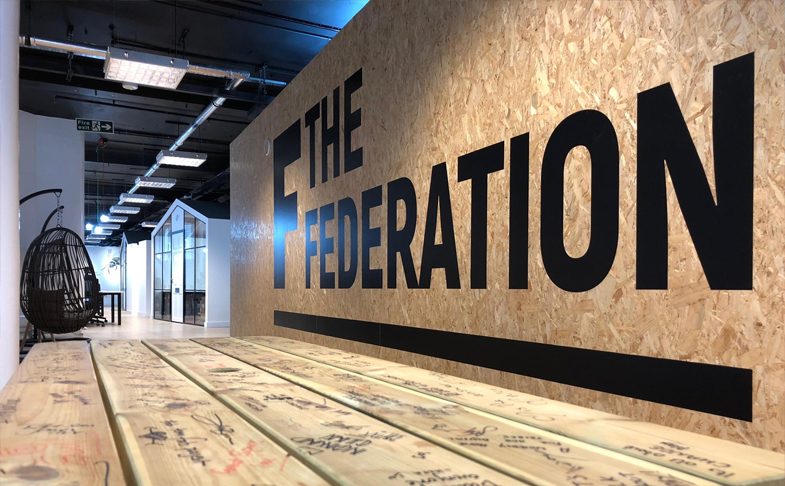 In the second event of the Social Change series with support from The Federation, we'll be focusing on the Power of Community, and hearing from four incredible organisations on their work bringing together and harnessing people to subvert the issues they're addressing and create new ways of living and working as a society.
Our line up of speakers include:
Jane Bowyer | Women In Print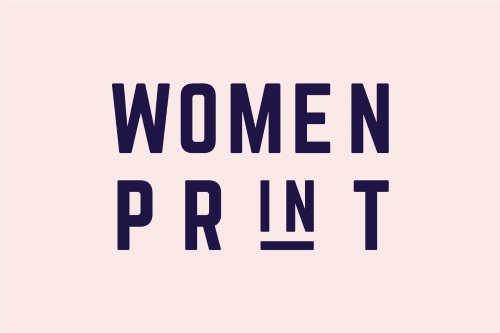 Jane Bowyer is an independent Graphic Designer and Illustrator working on a range of projects and commissions for clients including East End Women's Museum, Free to Be OK with Me and The Pankhurst Trust, National Trust and Herb Lester. She is also the creator and curator of Women in Print; a project highlighting women's histories through print. Jane's practise is focused on utilising her skills as a designer and storyteller to create positive social change.

Emma Grant | The Inclusion Coalition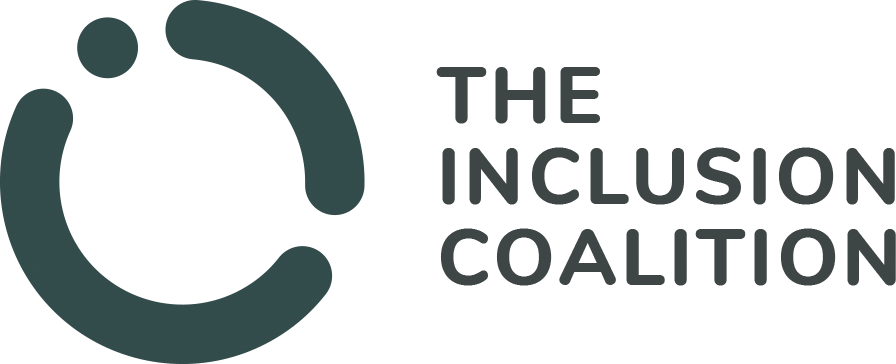 The Inclusion Coalition is a community of organisations and individuals in Greater Manchester that are working to model a diverse and inclusive tech sector. Still shaping as a grassroots organisation, the intention is to bring collective knowledge and the wider community together to collate knowledge, interrogate the sector, run campaigns, create tools and ultimately help the industry improve in creating working opportunity and acceptance for all.
Viv Slack | Street Support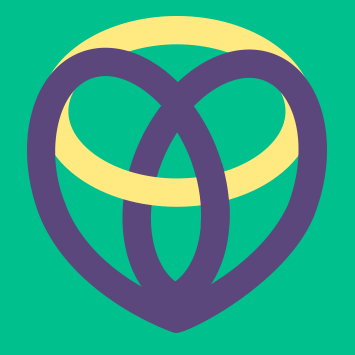 Street Support Network aims to help cities to work together and unite to End Homelessness. It started as a small side project when Viv was trying to find out more about local services to support one person she knew who was experiencing homeless. Through existing contacts in the digital world, and listening to homelessness & support services, an online tool was developed to make it easier for people to 'Find Help' and to 'Give Help'. They now work both online and offline, connecting the network and co-producing new solutions together, and live in various other cities in the UK. They support the Manchester Homelessness Partnership's mission - for everyone who lives, works or studies in the city to be part of the solution.
Claire Bryson | The National Trust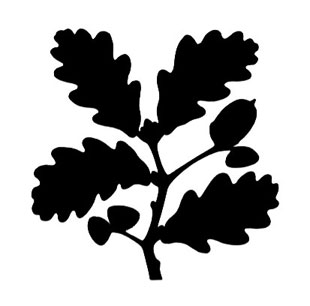 The National Trust is a conservation charity founded in 1895 by three people who saw the importance of our nation's heritage and openspaces, and wanted to preserve them for everyone to enjoy. More than 120 years later, these values are still at the heart of everything the charity does. Entirely independent of Government, the National Trust looks after more than 250,000 hectares of countryside, 775 miles of coastline and hundreds of special places across England, Wales and Northern Ireland. More than 20 million people visit every year, and together with 5 million members and over 62,000 volunteers, Claire's digital work across the Trust help to support the charity in its work to care for special places forever, for everyone.
We'll be announcing new speakers each week in the run-up to the event.