About this Event
Twister & Free Drinks?! 😮
Sounds Terrifyingly Awesome & it will be! 🥂😃
Want a Fun way to Easily Socialise?
Let Us Shatter the Ice for you With...
Twister And 50 FREE DRINKS 🍸🍺🥂
Wondering What To Do On Friday Evening? 😫
Would You like to Easily Meet Someone or have Fun making new Friends? ❤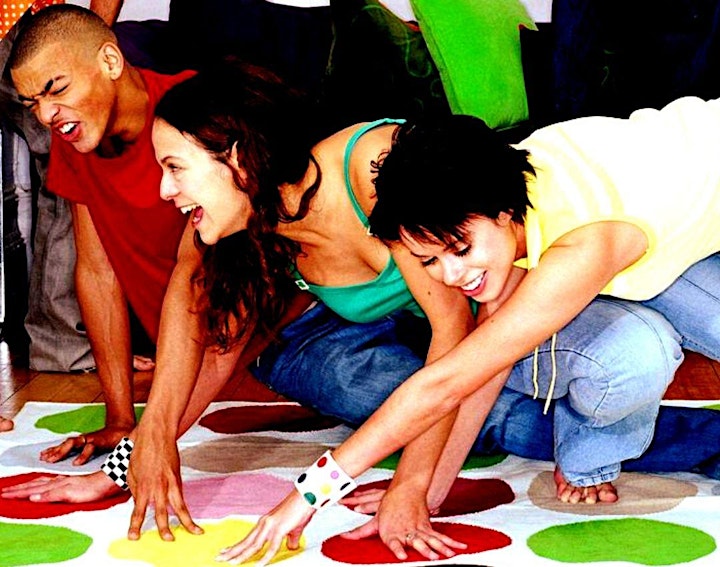 Join the Fun at Marrakech Cocktail Bar! 🍸
Enjoy great company, a Free drink & Twister!!!😃
The first 50 people will receive a Free Drink!
Our Melbourne Social Singles group exists 🙏
Because you Deserve Fun and Connection in a world that has too much loneliness. Let us Shatter the Ice for you with great vibes, wonderful organisers and Epic Twister Games!
Its hard meeting people... 😬
Are you Single? New to the Area? or do you just want to Increase Your Social Circle. We host Large Fun Social Events to bring people together. Come alone or bring a friend!
Our friendly organises insure you'll be greeted and looked after. Let Twister break the ice as you easily start natural conversations with new friends. 😊
It's Free! 💯
That's right, so get excited!
Book Your Free Ticket Now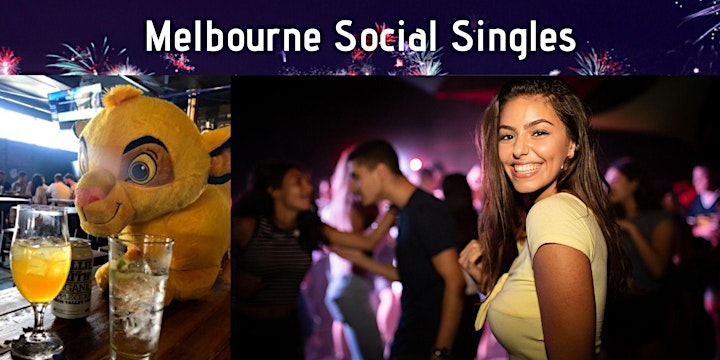 How to Find Us?
Look for the Fun Group with the Large Simba Soft Toy! 🦁
Be part of Something Bigger...
Never miss an Event and Join our Social Singles Facebook Group