Sales Have Ended
Registrations are closed
Thank you for registering your interest in STEM Learning virtual business event - Social Value & Employers - getting the best value from your STEM Engagement on Thursday 9th September 2021. Unfortunately, this event is now closed to new registrations. However, we are planning on holding further events over the coming months. If you would like to be notified of future dates please email employers@stem.org.uk and use the subject heading STEM Learning Business Events. Thanks again for your interest Kind regards STEM Learning
Sales Have Ended
Registrations are closed
Thank you for registering your interest in STEM Learning virtual business event - Social Value & Employers - getting the best value from your STEM Engagement on Thursday 9th September 2021. Unfortunately, this event is now closed to new registrations. However, we are planning on holding further events over the coming months. If you would like to be notified of future dates please email employers@stem.org.uk and use the subject heading STEM Learning Business Events. Thanks again for your interest Kind regards STEM Learning
Find out about our social value tool and how our business partners can use it to measure the impact of their STEM engagement activity
About this event
Many businesses engage in a variety of activities to attract young people in to STEM subjects and careers. These initiatives bring about a range of benefits to all involved including:
making a real difference to young people's perception of STEM subjects and careers
engaging and developing your employees
raising your profile within the local community, whilst also expanding your regional and national media presence
promoting your apprentice roles directly to local schools and colleges
supporting your recruitment efforts, boosting your future technical and graduate pipeline
enabling businesses to offer specific and sector careers information to young people and their influencers
We all want to ensure that what we are doing delivers on these ambitions and brings about the benefits we all want.
However, what is increasingly becoming important to business is ensuring that the greatest social value is achieved. Is the investment bringing the greatest return?
Many of our partners have asked us to support them with this so that they can plan their STEM strategies accordingly. We have developed a social value calculator tool for our business partners to use and will be showcasing this at our latest virtual business breakfast on 9th September 2021. We will be joined by:
Ben Dunn in STEM Learning's education research and evaluation team to walk through the application of the tool
Business Partners about their approach to social value and the importance of measuring impact
A representative from UKRI who fund the STEM Ambassador Programme to showcase the value of volunteers from industry going in to support our teachers and young people
As we head in to the start of the new school year in September 2021, following a year of immense disruption to us all, it is even more important that we get the most from our STEM engagement - inspiring our young people to become the skilled STEM workforce for the future whilst delivering on what businesses want
STEM Learning is the largest provider of STEM (Science, Technology, Engineering and Maths) education and careers support in the UK, bridging the gap between businesses and schools to deliver world-leading STEM education for children in, and now out, of school.
We bridge the gap between businesses and schools. By working with us to invest in teachers in local schools and colleges, employers can help deliver a world-leading STEM education, inspiring young people and building the pipeline of talent in their area, making it a win-win for everyone.
"We are currently experiencing a strange world which has made us all rethink the way we do things. The impact is not just affecting the present but also the future and now, more than at any other time, we need to work together"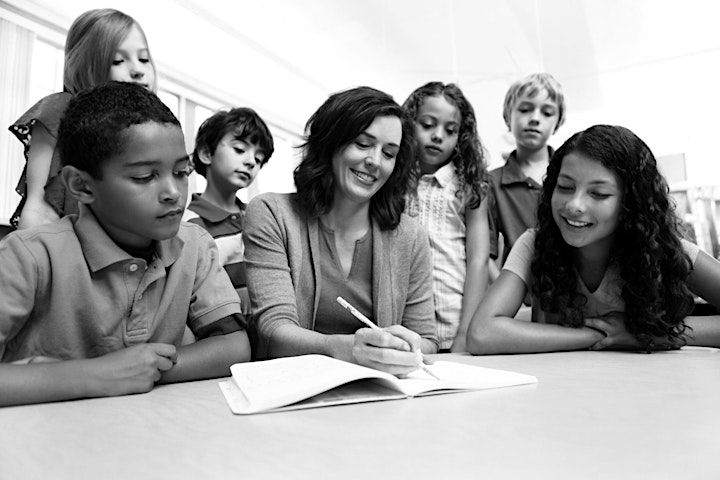 Organiser of Social Value & Employers - getting the best value from your STEM Engagement