Sales Have Ended
Registrations are closed
Many thanks for your interest in this even. We look forward to meeting you.
Sales Have Ended
Registrations are closed
Many thanks for your interest in this even. We look forward to meeting you.
About this Event
Sociology has made a clear and significant contribution to our understanding of suicide. Yet despite a vibrant international community progressing sociologically informed research, there is still a need to build strength within the UK. Our challenge is to carve out a discrete and dynamic space for sociological research that can be inter-disciplinary in its approach to studying suicide.
This workshop aims to bring together researchers from across the UK to strengthen our academic community. The day will include keynote presentations from two leading international sociologists currently researching in the field of suicide, Dr Anna Mueller and Dr Amy Chandler. We invite attendees to submit abstracts to present their own research, experiences and reflections. The workshop will also provide opportunities to discuss the future directions of sociology in suicide research.
The workshop will be limited to 25 attendees. Travel bursaries are available for 10 attendees.
The event is funded by the British Academy.
Key speakers:
Dr Anna Mueller, PhD: Anna is an associate professor in the Department of Sociology at Indiana University. Using both quantitative and qualitative methodologies, Her research examines (1) the mechanisms that drive suicide diffusion; (2) the social roots of youth suicide; (3) the experience of suicide bereavement in adolescence; and (4) how organizational science can help improve suicide prevention in schools. Her research on youth suicide has won numerous awards for its contribution to knowledge, including the Eliot Friedson Outstanding Publication Award from the American Sociological Association. Her research can be read in the American Sociological Review, Social Science & Medicine, Sociological Theory, among others. For more information on Mueller, visit her website: www.annasmueller.com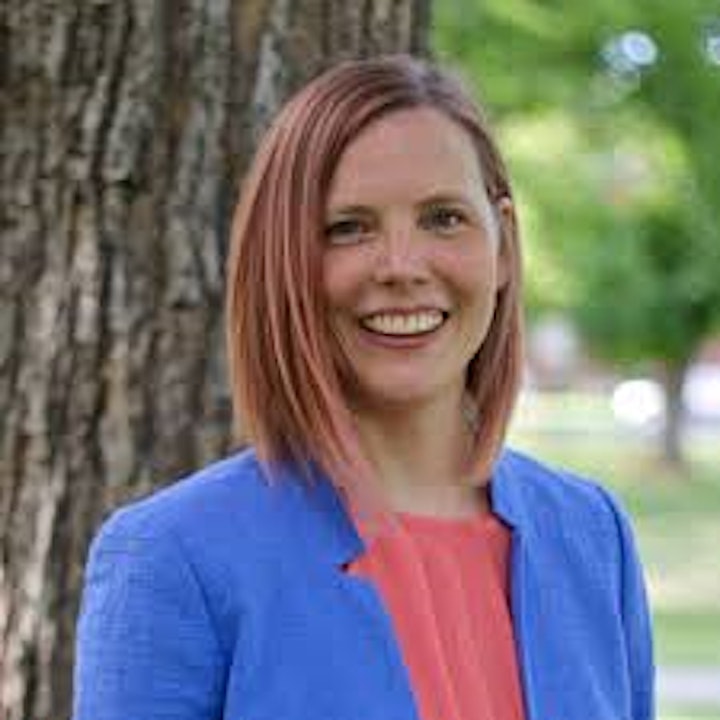 Dr Amy Chandler, PhD: Amy is a sociologist, working in a multidisciplinary School of Health in Social Science, at the University of Edinburgh. Her research is primarily qualitative, using interviews, focus groups and – increasingly – arts-based approaches to examine how people make sense of self-harm and suicide. She is currently at the start of a Wellcome Trust funded, qualitatively driven study of suicide and culture across diverse areas and groups in Scotland.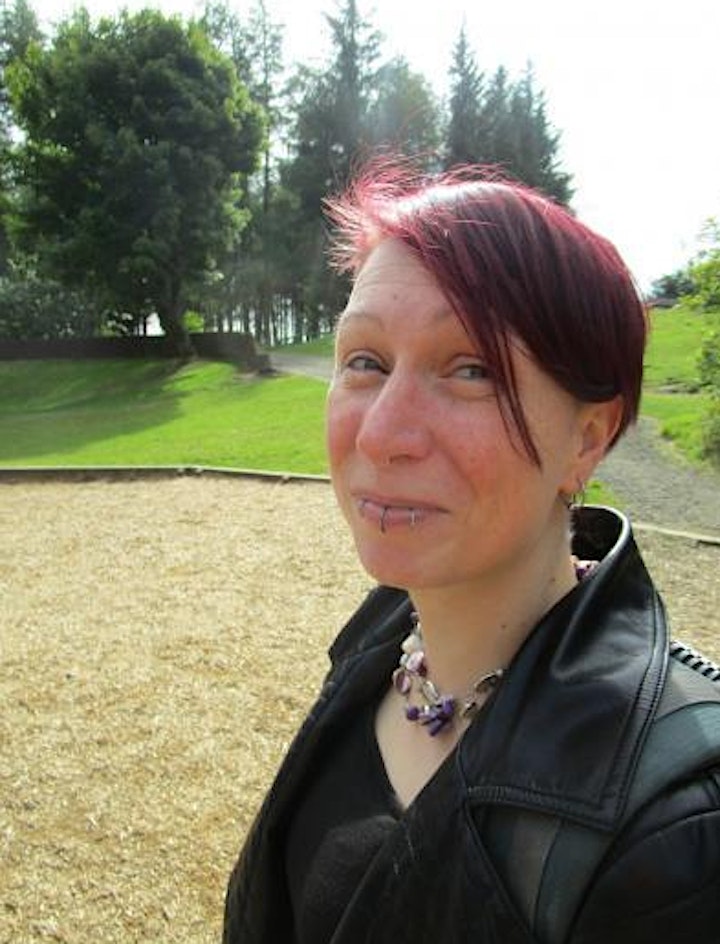 Workshop Presentation / Discussion Abstract Submission
We invite you to submit an abstract to present at the workshop. Abstracts should be no more than 200 words. Presentations will be expected to last for 15 minutes.We welcome presentations related to the workshop aim, and may focus on:
• Reflecting on our use of sociological theory in studying suicide;
• Identifying where we need theoretical development in studying suicide;
• Identifying how we can include more diverse theoretical perspectives in studying suicide;
• Exploring how we can improve inter-disciplinary research so that sociology has a central role;
• Considering how we can engage in methodological innovation to build and refine sociological theory.We welcome presentations that are theoretical, methodological or empirical. Presentations can be more informal exploration, discussion or debate of ideas.
Please see ticket ordering for details on how to register an interest and applying.
Travel Bursaries
We are offering attendees travel bursaries to attend the workshop. We can support 10 attendees. Travel bursaries can cover travel expenses up to the value of £200.
Please see ticket ordering for details on how to register an interest and applying.