Description
Physio.co.uk are offering an evening training session on the principles of soft casting within the neurological rehabilitation setting. The workshop will focus on the physiology of spasticity, the current evidence surrounding the use of soft casting, and the practical application of soft casting material.
Soft casting is currently used in a clinical setting to manage negative changes in muscle tone following a neurological event. Spasticity is often present following a neurological event leading to changes in muscle activity and soft tissue length, which can result in loss of range and altered alignment. Soft casting is a form of splinting used to address changes in soft tissue length of the upper or lower limb, providing a prolonged stretch to the soft tissues enabling changes to length and alignment.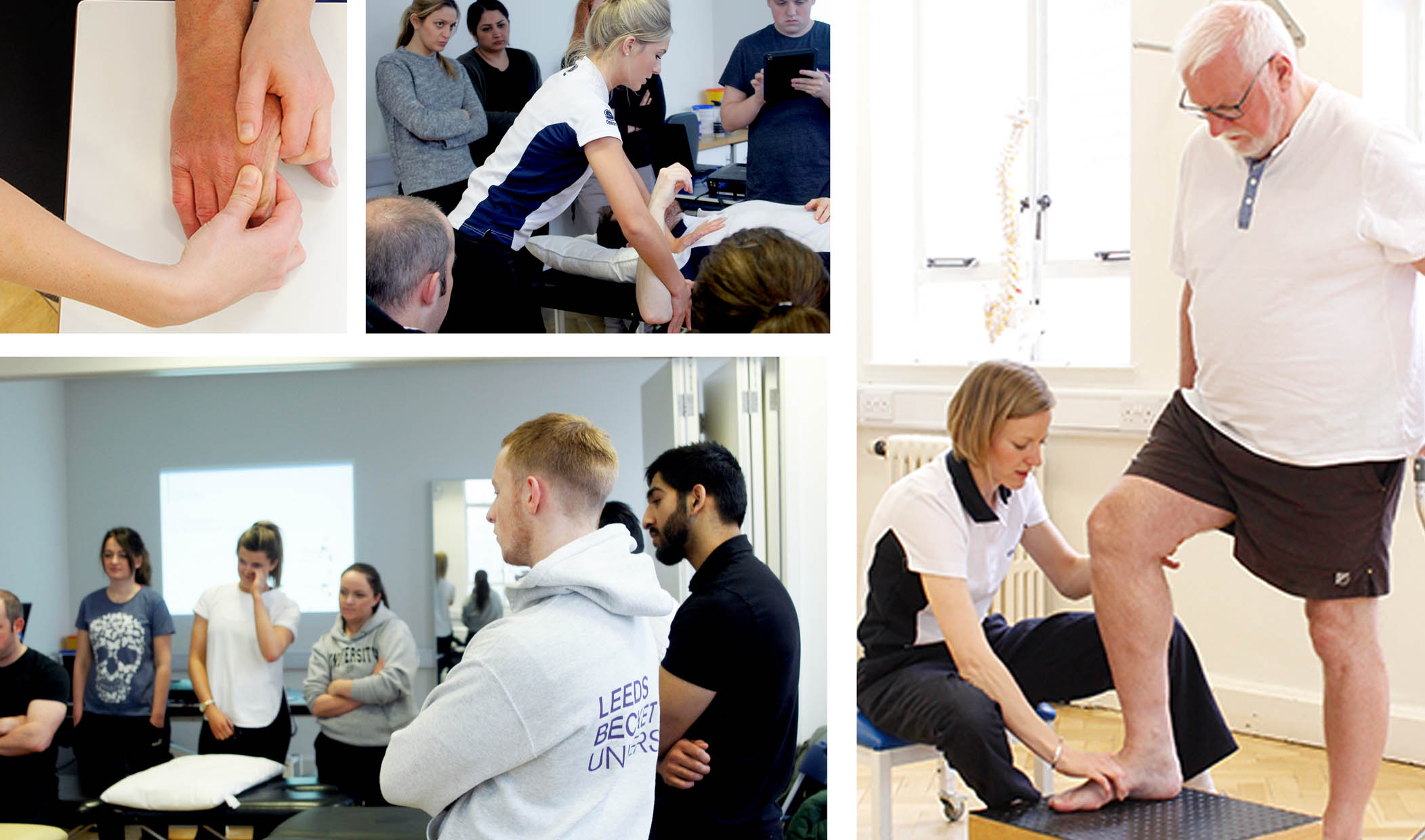 The "Soft Casting within the Neurological Rehabilitation Setting" workshop will begin with a presentation on the physiology of spasticity, background and evidence base of the use of soft casting, and principles of how to use soft casting in the clinical setting. There will be a practical element of the workshop giving you the opportunity to practice how to apply a soft cast to either the hand/wrist, elbow, or foot/ankle. Our highly trained therapists will be present providing feedback whilst you practice and to answer any questions you may have. This course is a basic level review of the use of casting and therefore you do not need to have any prior experience with the use of casting in a clinical setting.
Speakers: Neurological Physiotherapists - Jennifer Hughes and Cathy Field