Description
Are you a founder on a mission to solve urgent societal challenges?
Are you focusing on Smart Cities, Fintech or Tech for the government?
Are you looking to validate The Netherlands and European market for business?
We're organising this event with 50 founders, 8 corporates, 4 different municipalities and 8+ innovation hubs in The Hague during Border Sessions Tech Culture festival. You could be one of the select 50 founders invited to our boutique two-day rapid validation program to test your product-market fit, explore opportunities and conduct business development activities. We've designed a program which will help you understand if The Hague and The Netherlands might be the place for you to do business!
Note: Only register here if you're part of a startup. Others, if interested to contribute, please write to aditya@worldstartupfactory.com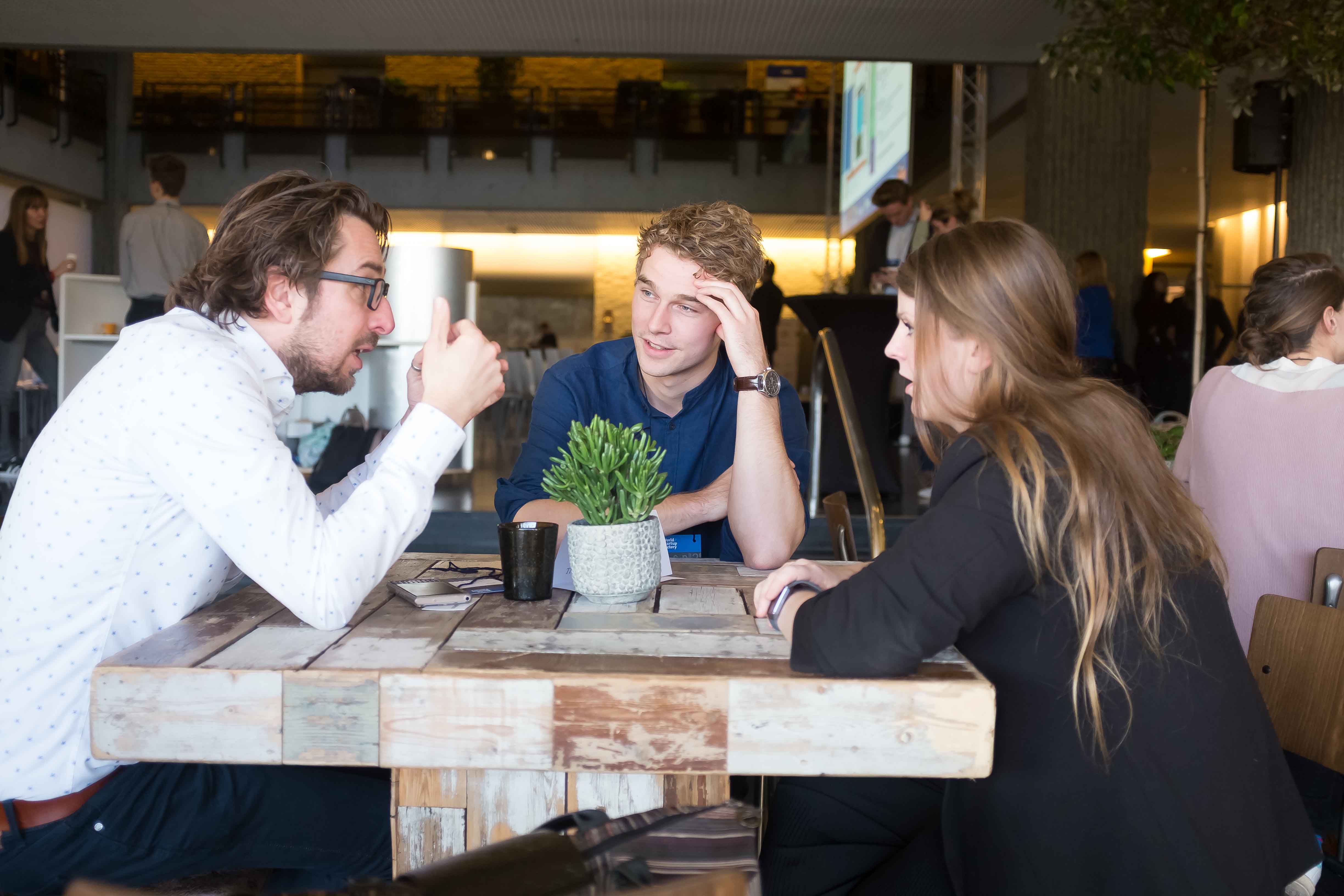 HIGHLIGHTS
• Learn more about the challenges of local, regional and state government in The Netherlands and explore if there is a spot for you in one of the Startup in Residence programs.
• Talk to TNO and other companies who are pushing for smarter and future-proof cities.
• Have a chance at an investment and more by getting selected for the World Startup Factory Accelerator.
• Meet the new department of YES!Delft Incubator in The Hague, one of the best incubators in Europe.
• Get speed mentored by highly experienced and successful Dutch entrepreneurs
• Receive free access to the Festival Night of Border Sessions.
• Join the opening of brand new The Hague Tech campus.
• Ride a bike to several important innovation hubs in the city
and much more...
PROGRAM
Thursday Meeting point - Apollo 14 (Saturnusstraat, The Hague)
Friday Meeting point - World Startup Factory (The Hague Tech, Anna van Hannoverstraat 4, 2595 BJ The Hague)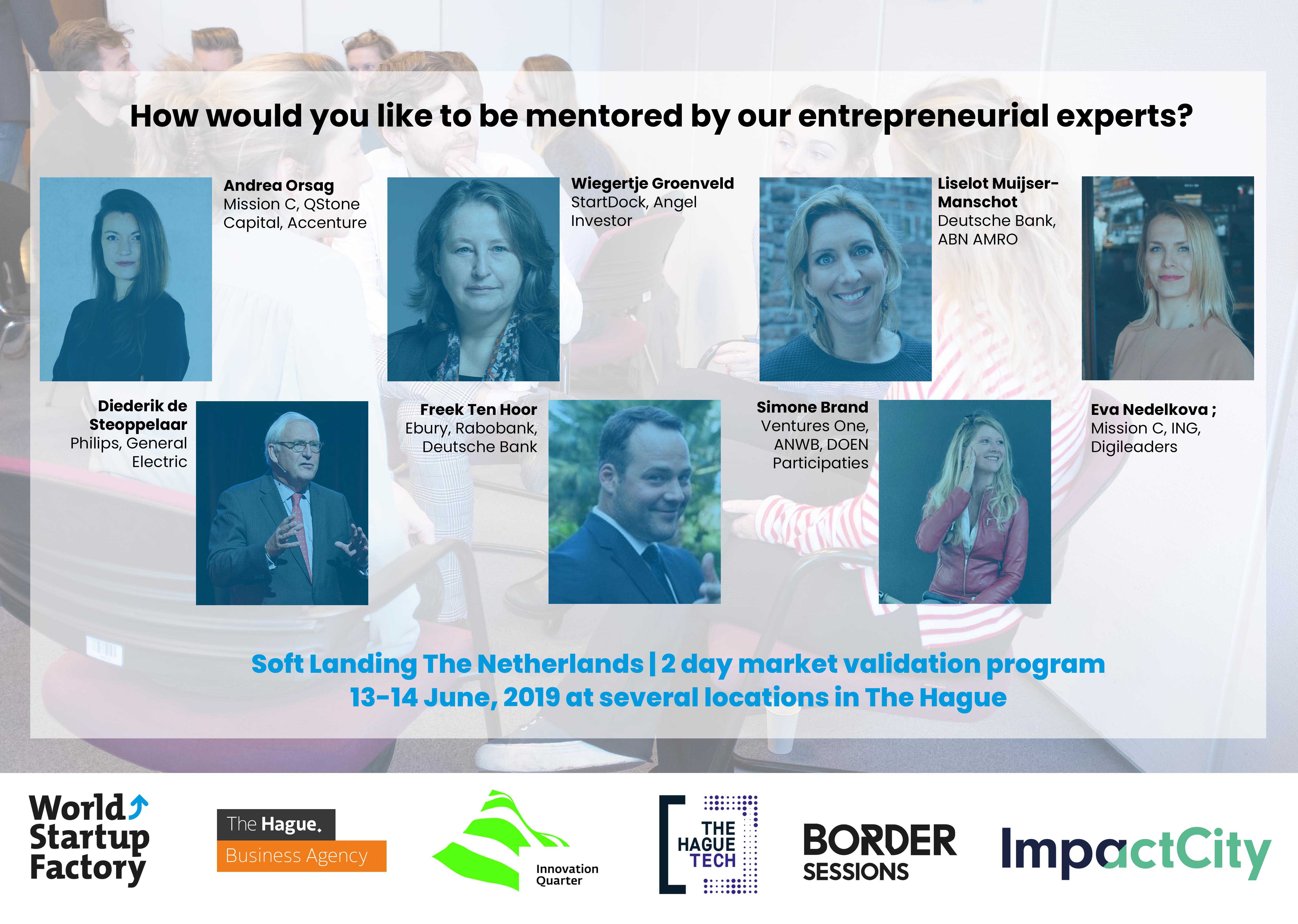 The program is open for startups and scale-ups in all phases is tailor-made and free of charge for the founders we personally confirmed/invited. If you're unable to make it after confirmation, please cancel your ticket with us before 1st June 2019 23:59 Dutch time. Otherwise, you'll receive a penalty invoice fee of €50.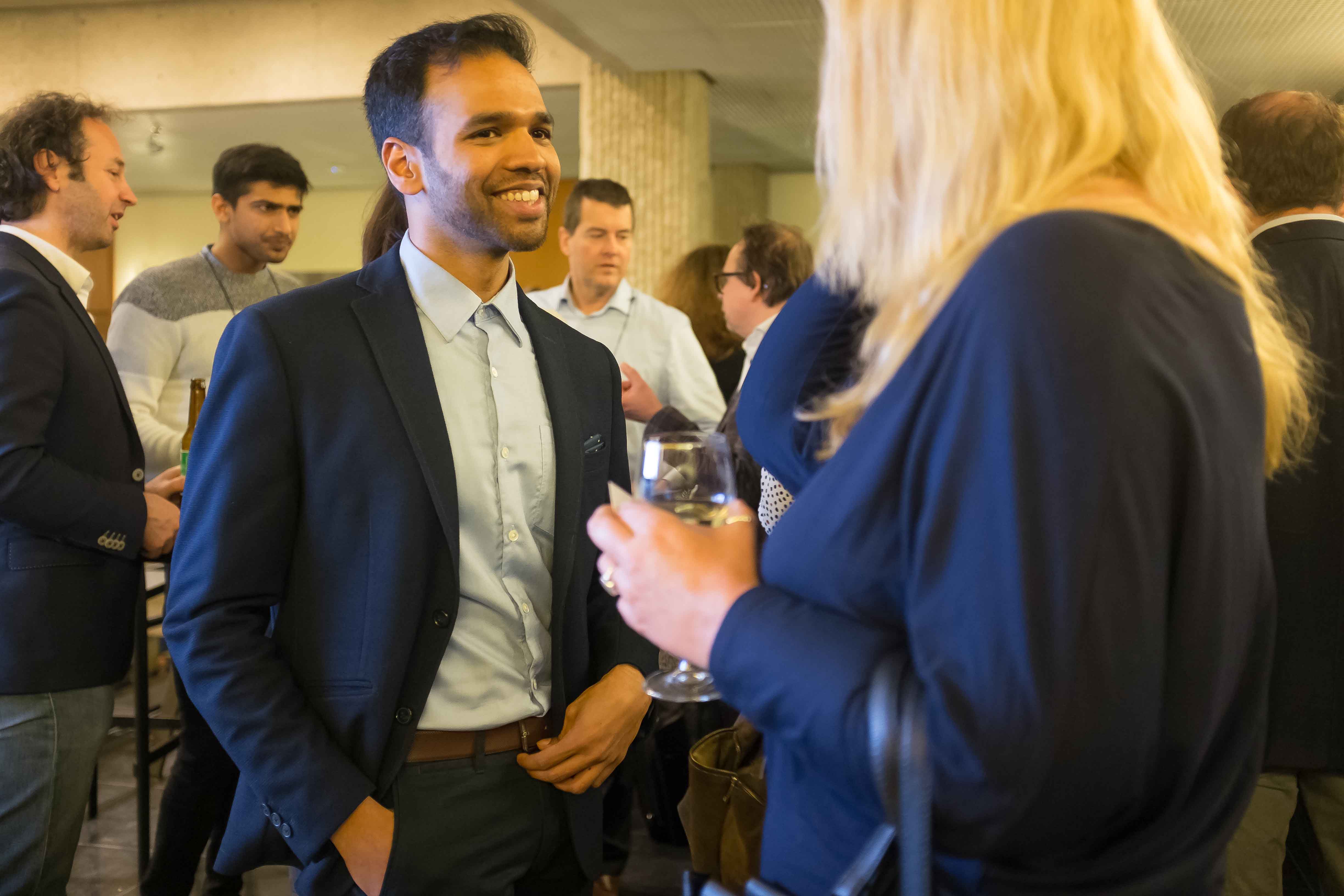 ORGANISED TOGETHER WITH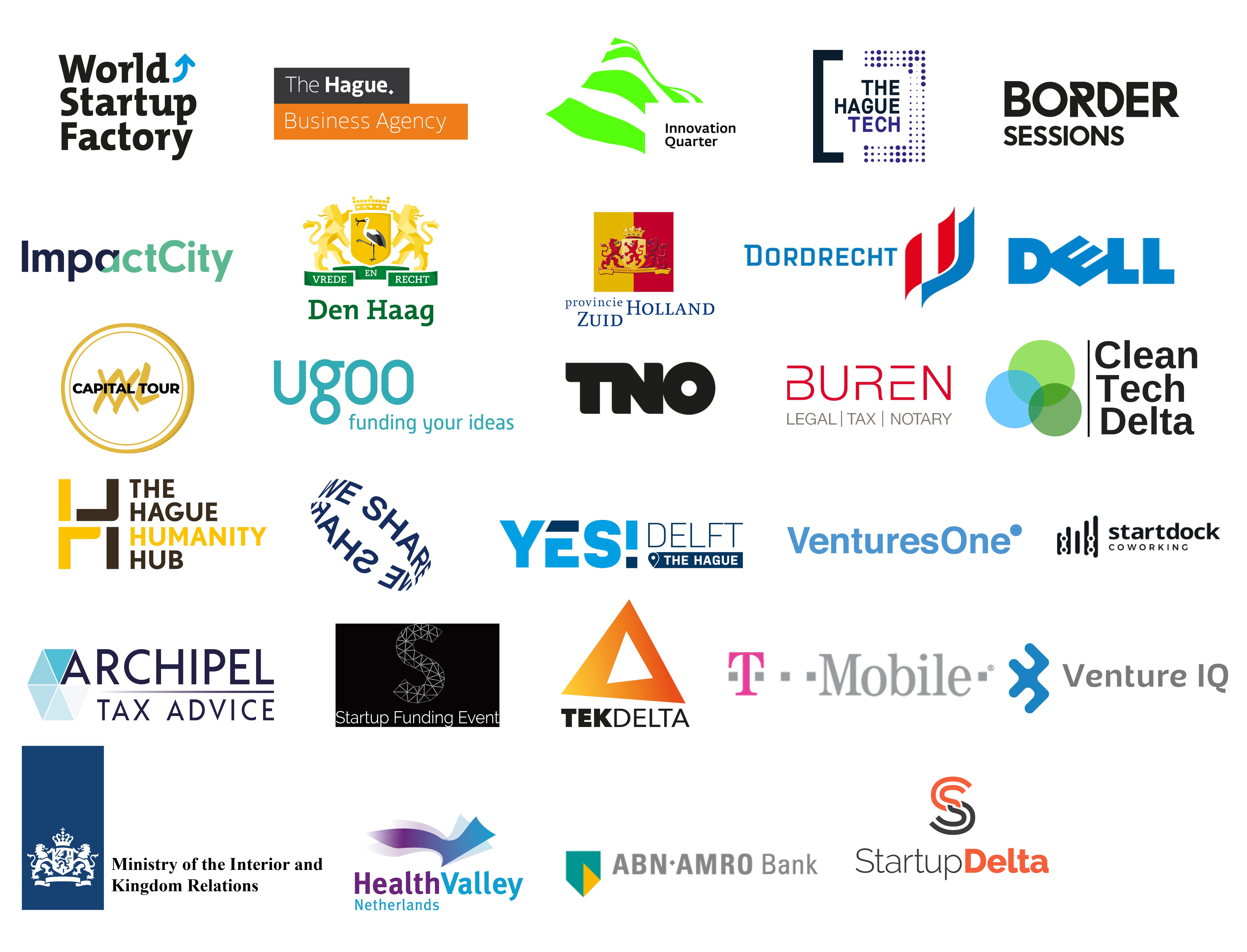 More partners will be added soon.
GATEWAY TO EUROPE
The Netherlands is always open for business. A highly skilled and flexible workforce and favorable tax regulations make the Netherlands a hotspot for international companies. Our well-connected, tech-savvy, and open-minded society is a natural testbed for innovation. If you succeed in the Netherlands, chances are you'll conquer the planet next!
The Dutch start-up ecosystem
You can't beat our location. We're no island. We're on the Continent, close to Europe's 500 million consumers, and close to all your potential business partners.
Our infrastructure is first class. Our world-class airport in Amsterdam, top-ranked seaports and high-speed road, rail, and broadband networks are second to none.
We are fluent in English. 90%+ of Dutch speak English and many people are multilingual.
We have an awesome business climate. Just ask Uber, Cisco, Danone, Dow, Tesla, Heinz, Huawei, Netflix, Siemens, and hundreds of other multinationals thriving in Holland.
It also helps that The Netherlands is the 5th happiest country in the world according to World Happiness Report
Questions? Comments? Suggestions? Get in touch with our organizers!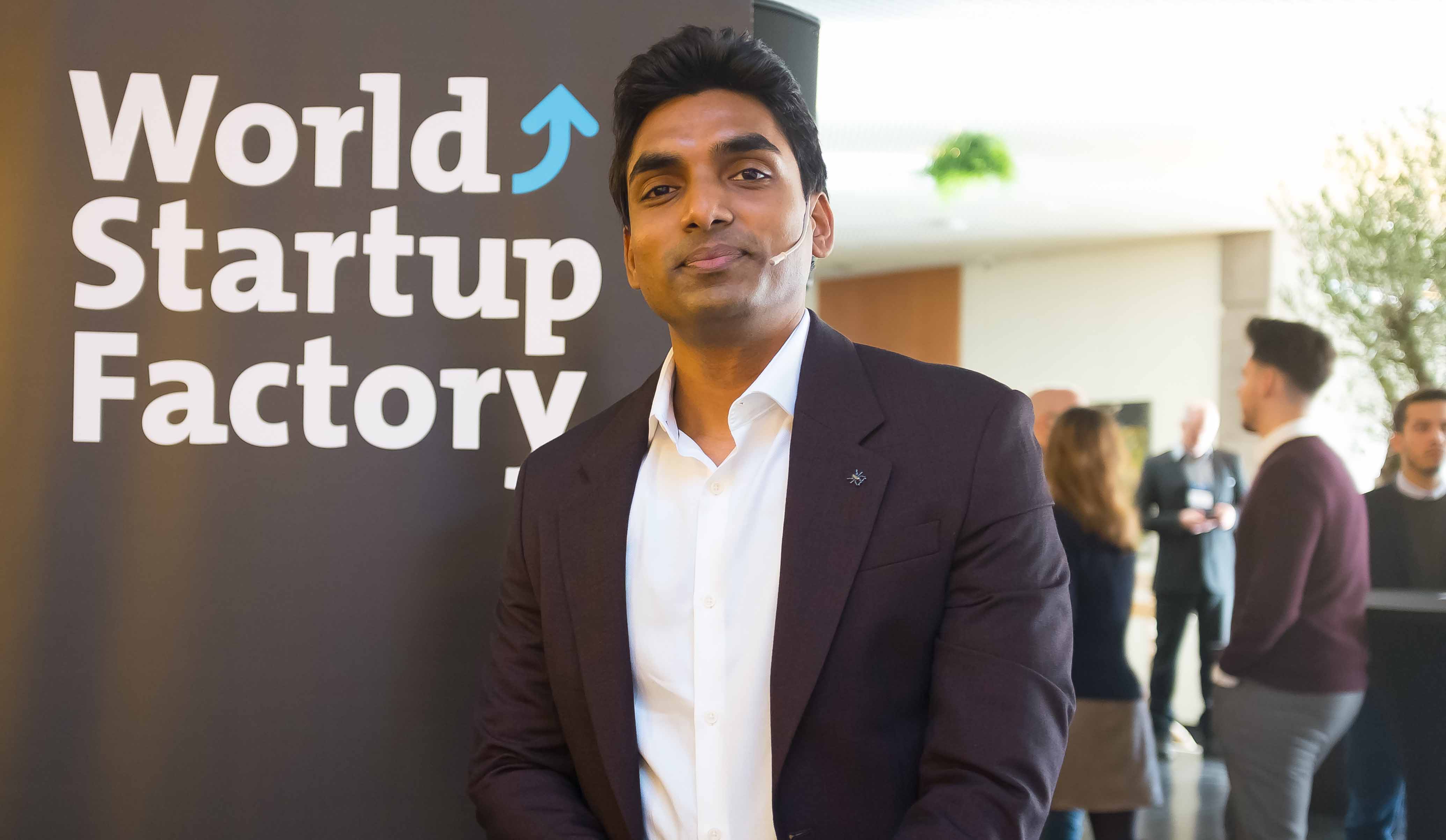 Aditya Putta
World Startup Factory
+31626561044
aditya@worldstartupfactory.com