Soft Skills for Effective Performance Management
About this Event
Soft Skills for Effective Performance Management (Full day)
An intensive and experiential one day workshop which builds participants' skills using tools from coaching and NLP to have effective dialogue about different areas of performance during appraisals /performance reviews.
Participants learn to create and take advantage of coachable moments, to have more efficient and constructive performance conversations that lead to action. This enables them to identify goals, build on existing achievements and take progressive steps to improved performance and results.
During the programme you will:
- Learn to use an effective and adaptable six step coaching model that can be used for goal setting and enhancing performance
- Develop a coaching mindset and skills including listening and asking powerful questions
- Have 'courageous conversations' with staff, leading to improved performance
- Focus on strengthening capability through creative forms of learning and development
- Learn how to have effective career conversations and plan for success
- Handle more challenging performance issues with tips and techniques​
- Develop ways to build renewed motivation through feedback and other techniques
- Practice skills across typical workplace scenarios
- Take away instantly usable tools that can be used in day-to-day conversations as part of your coaching skills toolkit
This workshop is suitable for people managers, hr practitioners and leaders, business owners who already conduct performance reviews and want more skill and understanding on how to make 121's more productive, effective, engaging and results focused.
You will leave with skills, confidence and tools to have great performance conversations.
Early Bird Tickets available until Friday 18th October, then normal price applies.
Refreshments and light buffet lunch provided. Parking is available on the premises.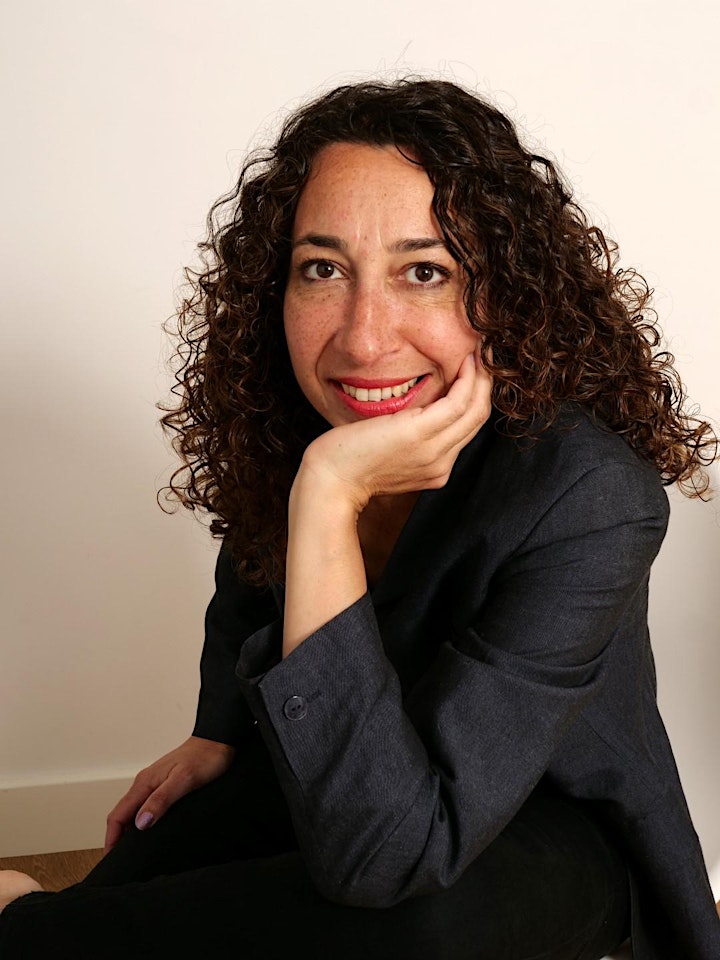 About The Trainer
Your Lead Trainer is Debbie Connors, Founder at HR School Ltd.
Debbie is a performance management specialist as well as an executive/business coach. She has worked in the field of HR for over twenty years and has coached and supported managers during the highs and lows of managing people and their performance. Combined with her HR experience, she is aware of the processes invloved in dealing with all aspects of performance but more importantly the soft skills needed to conduct great 121's.
You can find out more about Debbie at www.hrschool.co.uk